Weitere Informationen
HESSENTAG
Ende der weiteren Informationen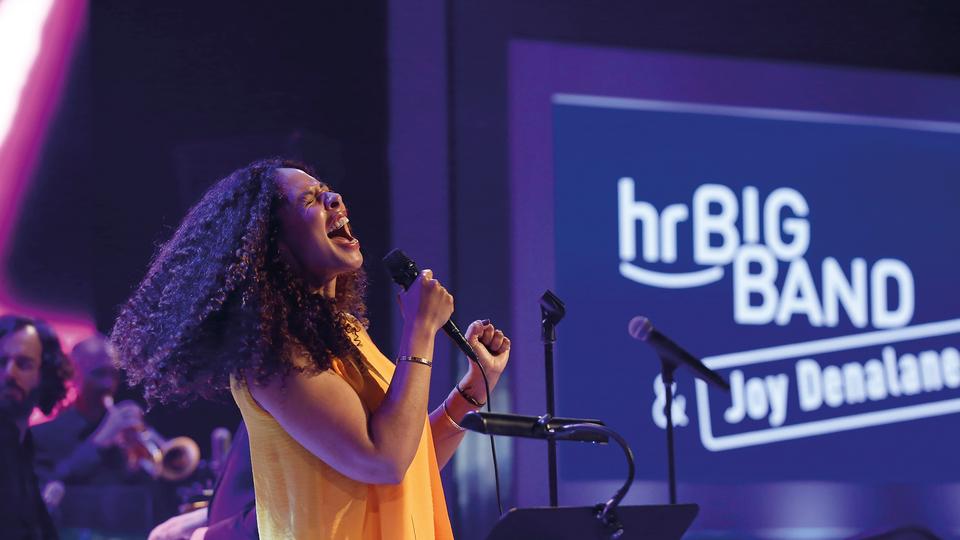 The "Hessentag" is a successful model that now is even copied by other federal states in Germany. Unlike in the founding years, today it is not just tradition and customs that should help identify citizens with their land. The "Hesse Festival" is a festival with many concerts for all ages. The Hessischer Rundfunk alone presents over six concerts, parties and programs every year. In 2009 at the Hessentag in Langenselbold, the Frankfurt Radio Big Band gave a highly acclaimed performance in collaboration with hr3 and reggae star Patrice, 2013 with Sunrise Avenue, 2015 in Hofgeismar together with Laith Al-Deen and Max Mutzke, 2016 with Stefan Gwildis and 2017 with Joy Denalane. Which star appears in Bad Hersfeld with the hr-Bigband, will be announced soon.

N.N., vocals
Friday, June 07th 2019 - Sunday, June 16th 2019
Bad Hersfeld
Hessentag Area
Weitere Informationen
JAZZCLUB IM STUDIO II
Ende der weiteren Informationen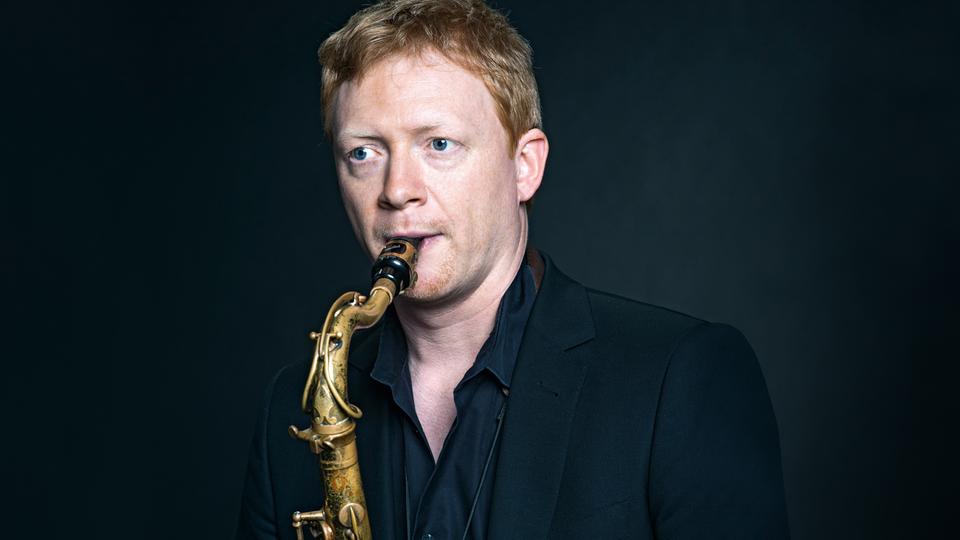 Following his Lennie Tristano project, Steffen Weber and his band are dedicated to another musician who belongs to the jazz pantheon but whose compositions are hardly ever played: Albert Mangelsdorff. In the work of the world-famous trombone player from Frankfurt who died in 2005 there are many pieces to discover that have proven their cross-genre functionality during the trombonist's lifetime. For example in arrangements for quintet, for the united jazz and rock ensemble or also for big band.
After honoring Albert Mangelsdorff at the German Jazz Festival Frankfurt in October the quartet around Steffen Weber now proposes new sparks from Mangelsdorff-classics such as "Meise vor dem Fenster" or "Wart g'schwind".
The second part of the evening is played by Heinz-Dieter Sauberborn feat. Klangcraft. Our lead alto saxophone player has been a regular guest of the band Klangcraft, a jazz trio from Mainz, for 2 years. Almost all pieces of the band are original compositions of the individual band members. Melodic themes, spherical sound collages and collective improvisations, paired with exciting grooves of the drummer and bandleader Hermann Kock, shape the sound of the band.

Steffen Weber & Band Play Mangelsdorff
Heinz-Dieter Sauberborn feat. Klangcraft
Thursday, June 20th 2019
Friday, June 21th 2019
20.00 h
Frankfurt
hr-Hörfunkstudio II
German version and ticket link
Weitere Informationen
LITTLE DROP OF POISON
Ende der weiteren Informationen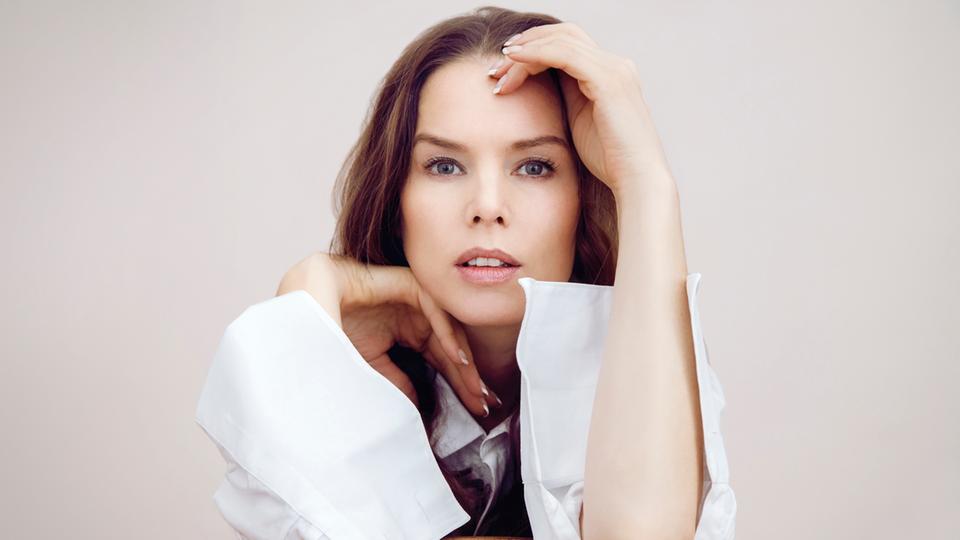 Tom Waits, the musician and composer with the distinctly rough voice has long since become a symbol of the US music scene. The mixture of melancholic blues on one hand and driving rhythms somewhere between jazz, blues and folk on the other characterizes his compositions. When the Frankfurt Radio Big Band came up with the idea to engage with Tom Waits music, the decision was made to ask Rebekka Bakken to participate. The Norwegian singer who is also blessed with a remarkable voice enthusiastically agreed and so arranger Jörg Achim Keller was able to tailor a program for her that would become one of the ensemble's most successful collaborations. Keller searched and found the pearls in Tom Waits' oeuvre, and Rebekka Bakken reinterpreted them with respect to the master but adding her own twists and turns. With her vast spectrum of expression and timbre the Oslo-born singer, who describes herself as a "singer-songwriter open to a variety of styles" is perfectly suited for this project with the Frankfurt Radio Big Band. Now there is a new edition of the success at the Rheingau Musik Festival 2019.

Rebekka Bakken, vocals
Jörg Achim Keller, conductor
Sunday, June 30th 2019
11.00 h
Geisenheim
Schloss Johannisberg
Rheingau Musik Festival