Weitere Informationen
PETITE AFRIQUE - hr-BIGBAND MEETS SOMI
Ende der weiteren Informationen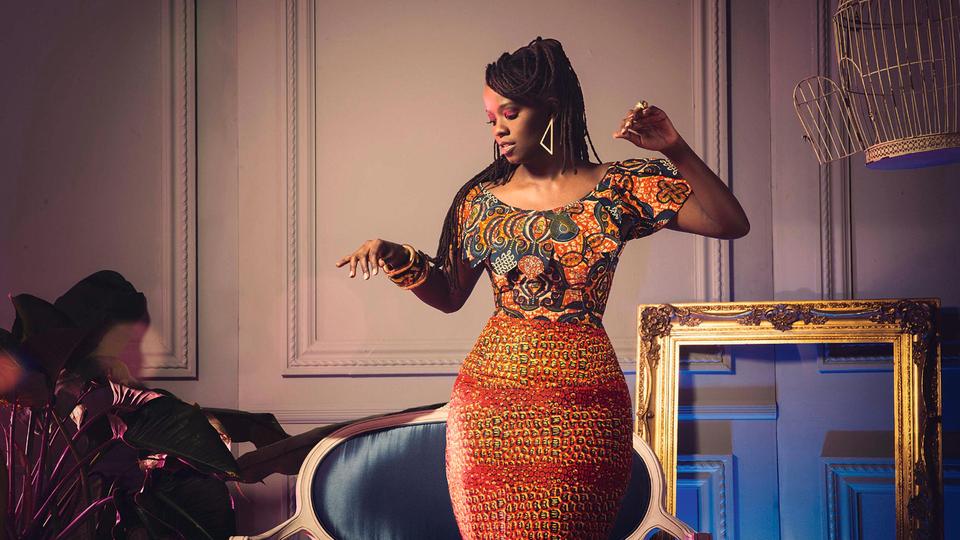 She was compared to Nina Simone, to Miriam Makeba and Dianne Reeves. Somi combines great vocal charisma and a broad musical horizon with a social consciousness that rarely finds such explicit artistic expression in contemporary jazz. Her album "Petite Afrique" deals with the self-image of african immigrants in Harlem. Jazz and African music, soul and pop find fascinating syntheses, always grounded in poetic texts written by Somi. From fragile beauty to combative "joie de vivre", the singer covers a colorful and broad range of expressions, and the magazine Vogue rightly said: "Superb!"

Somi, vocals
John Beasley, conductor
Hervé Samb, guitar
Toru Dodo, piano
Friday, May 03rd 2019
20.00 h
Frankfurt
Alte Oper

Saturday, May 04th 2019
19.30 h
Kassel
Staatstheater
German version and ticket link
Weitere Informationen
BRIAN BLADE & THE FELLOWSHIP BAND
Ende der weiteren Informationen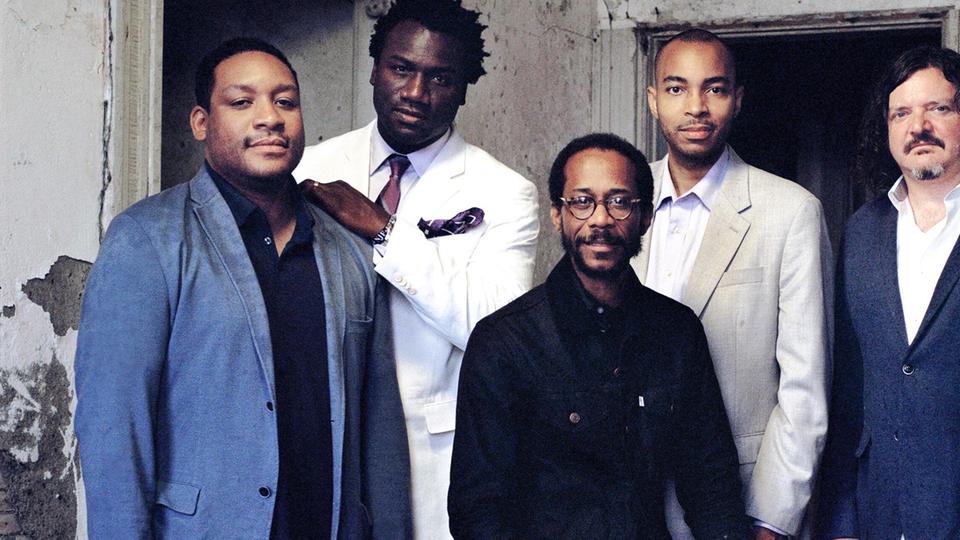 Whether in the bands of Wayne Shorter, Joshua Redman, Chick Corea, Joni Mitchell or Norah Jones: Brian Blade's drumming is always recognizable. Elegant, bouncy, breathing - such adjectives come to mind when Blade colors and shapes music. Unusually for a drummer he prefers the soft, fine tones and thinks in large compositional arcs. This is also evident in the pieces he and his long-time friend Jon Cowherd composed over the years for his "Fellowship Band" since 1997. Lyrical jazz with a long breath and a sense for beautiful melodies.
Melvin Butler, Myron Walden, saxophone
Jon Cowherd, piano
Doug Weiss, bass
Brian Blade, drums
Jim McNeely, conductor

Thursday, May 16th 2019
Friday, May 17th 2019
20.00 h
Frankfurt
hr-Sendesaal
German version and ticket link
Weitere Informationen
SONGS YOU LIKE A LOT
Ende der weiteren Informationen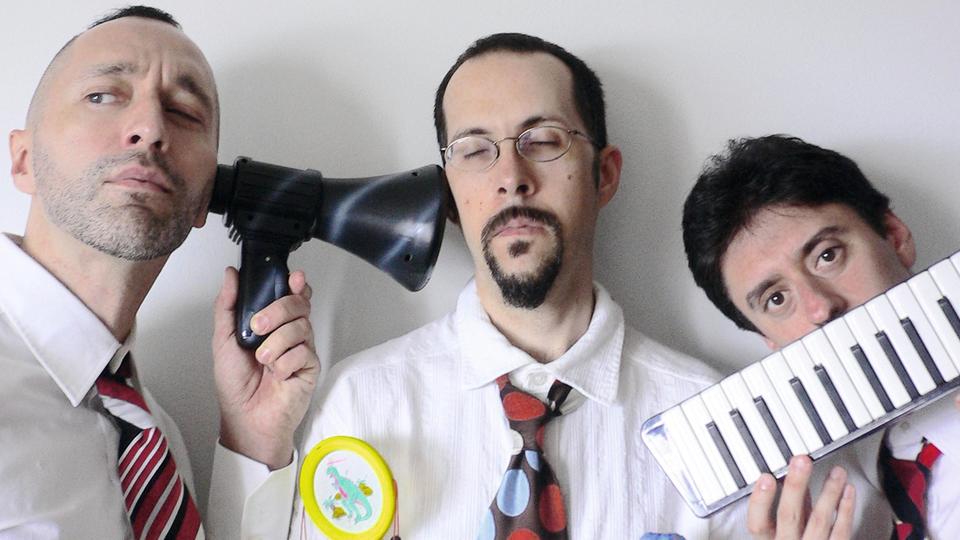 The third strike by John Hollenbeck! A Grammy nomination for the album "Songs I Like a Lot" (Sunnyside, 2013) highlighted the extraordinary class of Hollenbeck's adaptations of popular songs like "Wichita Lineman" by Jimmy Webb, "Get Lucky" by Daft Punk or "Bicycle Race" by Queen. With his colorful arrangements, the US drummer and composer highlights new, surprising facets from these popular songs. Two years later the album "Songs We Like a Lot"followed, for which the band musicians were allowed to propose songs.
Now the Frankfurt Radio Big Band team up with Hollenbeck and his trusted fellows Kate McGarry, Theo Bleckmann and Gary Versace to complete the triple. And this time, the audience is also allowed to send songs into the race. A Facebook page entitled "Songs You Like a Lot" is already active.

Theo Bleckmann, vocals
Kate McGarry, vocals
Gary Versace, piano
John Hollenbeck, conductor

Friday, May 24th 2019
20.00 h
Rottenburg am Neckar
Kulturzentrum Zehntscheuer

Saturday, May 25th 2019
20.00 h
Frankfurt
Dr. Hoch's Konservatorium