Weitere Informationen
REMEMBERING ZAWINUL
Ende der weiteren Informationen
Joe Zawinul is so far the only European to whom American Jazz owes important impulses. In 1966 he made the Wurlitzer e-piano popular in jazz with his composition "Mercy, Mercy, Mercy". A few years later he made crucial contributions to the epic Miles Davis albums "In a Silent Way" and "Bitches Brew". Then came Weather Report, the most successful of all fusion groups, founded in 1970 by Joe Zawinul and Wayne Shorter. With "Birdland" the group owes his biggest hit to the man who pioneered the use of electronic and synthetic instruments in jazz.
Roberto Di Gioia takes over his role in this project orchestrated by Jim McNeely for the Frankfurt Radio Bigband. Di Gioia comes from Italy but lived in Munich already in his twenties. A member of Klaus Doldinger's "Passport" since 1990, he is considered one of the most interesting and sought-after keyboard artists in Germany. In addition to his own projects such as "Zappelbude" or "Web Web" he has also worked with well known german pop-artists such as Max Herre, Johannes Enders, Udo Lindenberg and The Notwist.


Roberto Di Gioia, piano & keyboards
Jim McNeely, conductor
Friday, March 22nd 2019
20.00 h
Fulda
Schlosstheater

Saturday, March 23rd 2019
20.00 h
Heppenheim
Halber Mond
Weitere Informationen
FULL NELSON
Ende der weiteren Informationen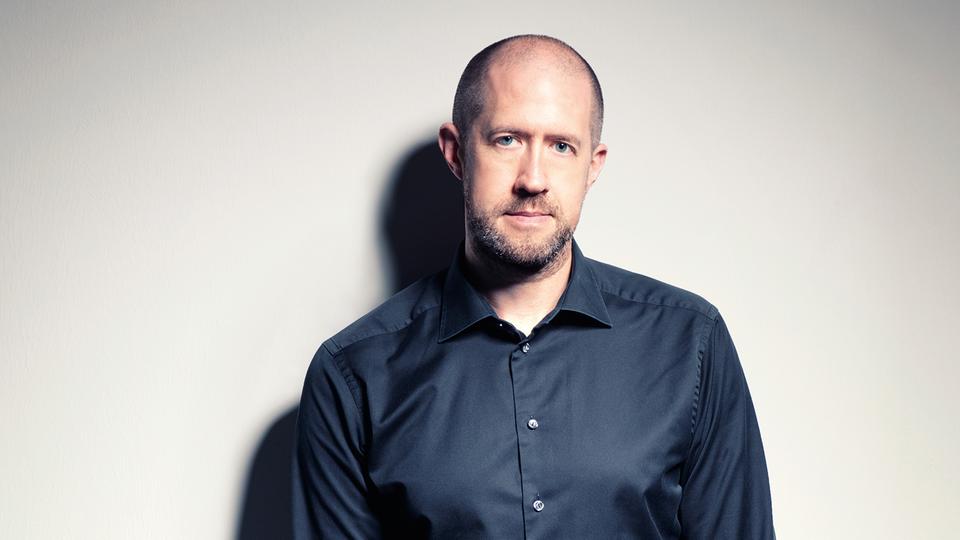 His album "The Blues and the Abstract Truth" is a milestone in jazz history and the title "Stolen Moments" remains one of the most popular jazz standards to date. The saxophonist Oliver Nelson and his compositions are in focus of these concerts by the Frankfurt Radio Big Band directed by Ed Partyka at the Musiklokal Südbahnhof. Nelson himself worked as an arranger for his own big bands but also for musicians like Quincy Jones, Count Basie or Thelonious Monk. Putting together an all-star American-European Big Band he performed his suite "Berlin Dialogue for Orchestra" at the 1970 Berlin Jazz Days. The Frankfurt Radio Big Band can therefore draw on the full, when it brings to life the multifaceted facets of Oliver Nelson.

Ed Partyka, conductor

Thursday, March 28th 2019
Friday, March 29th 2019
20.00 h
Frankfurt
Musiklokal Südbahnhof