Weitere Informationen
FRESH SOUND NEW TALENT
Ende der weiteren Informationen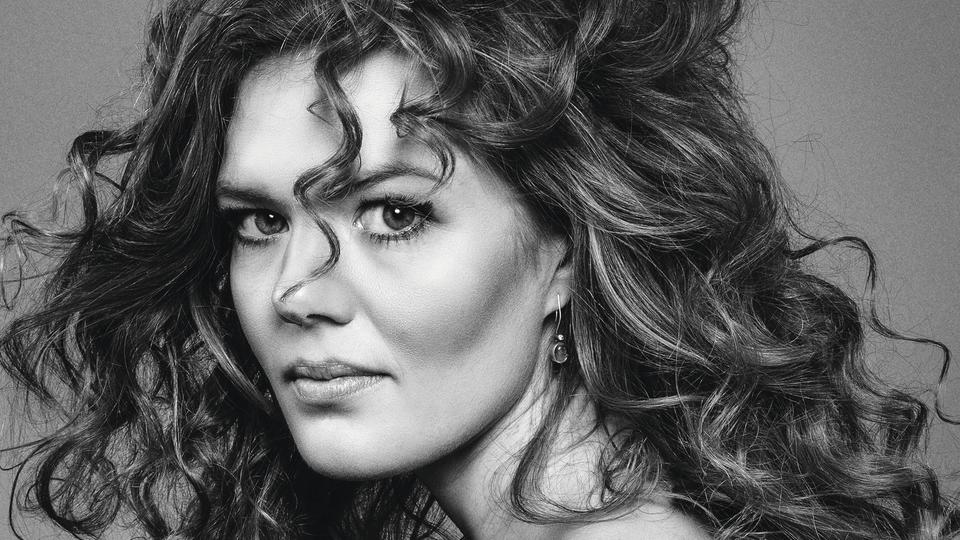 "A dense and steaming work!" judged the magazine "Jazzthing" about Kathrine Windfeld's second big band album "Latency" (2017). Even before, the 1984-born Danish musician had caused a stir with her debut album "Aircraft": As "New Danish Jazz Artist of the Year" and with two nominations (best album and best composer), she won the most important prizes at the "Danish Music Awards". The British Guardian certifies Kathrine Windfeld "a rare combination of delicacy and strength". Reasons enough to present her and her music to the Frankfurt audience together with the Frankfurt Radio Bigband.
Kathrine Windfeld, conductor


Thurday, December 6th 2018
Friday, December 7th 2018
20:00 h
Frankfurt am Main
hr-Hörfunkstudio II
Bertramstraße 8
60320 Frankfurt am Main
German version and ticket link
Weitere Informationen
SWINGING CHRISTMAS
Ende der weiteren Informationen
"Fay Claassen is to singing what Audrey Hepburn was to the movies: elegant and graceful", praises the american jazz magazine "Cadence". The Dutch singer enjoys an excellent reputation in the USA and Europe at the same time and was awarded prizes in the USA, France and the Netherlands. There is hardly a European big band of rank and name that has not worked with Fay Claassen.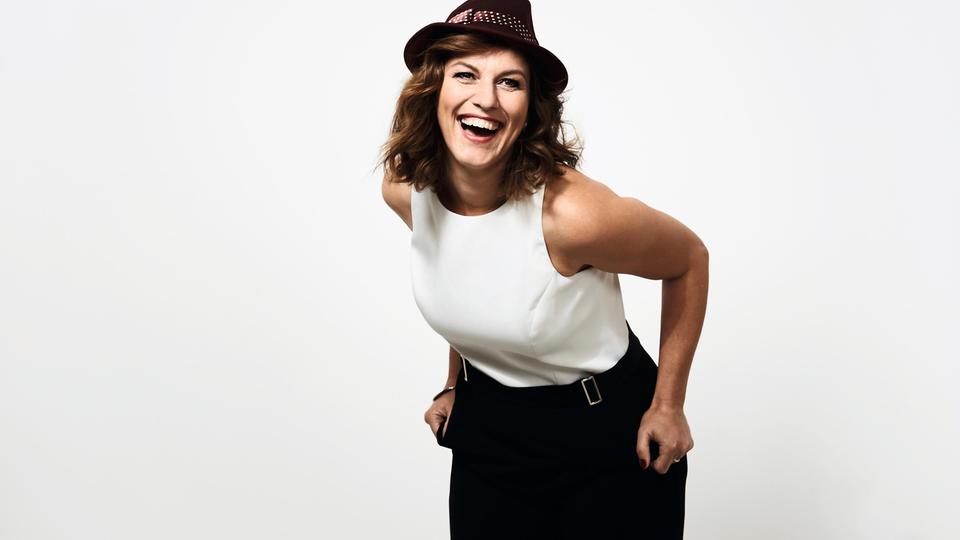 It is also the second encounter with her for the Frankfurt Radio Bigband. This time, she puts the vocal highlights on the proven mix of Christmas Carol and Christmas tales. That's why "Swinging Christmas" is the perennial favorite in the Frankfurt Radio Bigband annual program for more than twenty-five years.

Fay Claassen, vocals
Jörg Achim Keller, conductor


Wednesday, December 12th 2018
Thurday, December 13th 2018
20:00 h
Frankfurt am Main
Musiklokal Südbahnhof
Hedderichstraße 51
60594 Frankfurt am Main
Friday, December 14th 2018
Saturday, December 15th 2018
20:00 h
Bad Nauheim
Jugendstil-Theater
Elvis-Presley-Platz 1
61231 Bad Nauheim