Weitere Informationen
DAVE HOLLAND
Ende der weiteren Informationen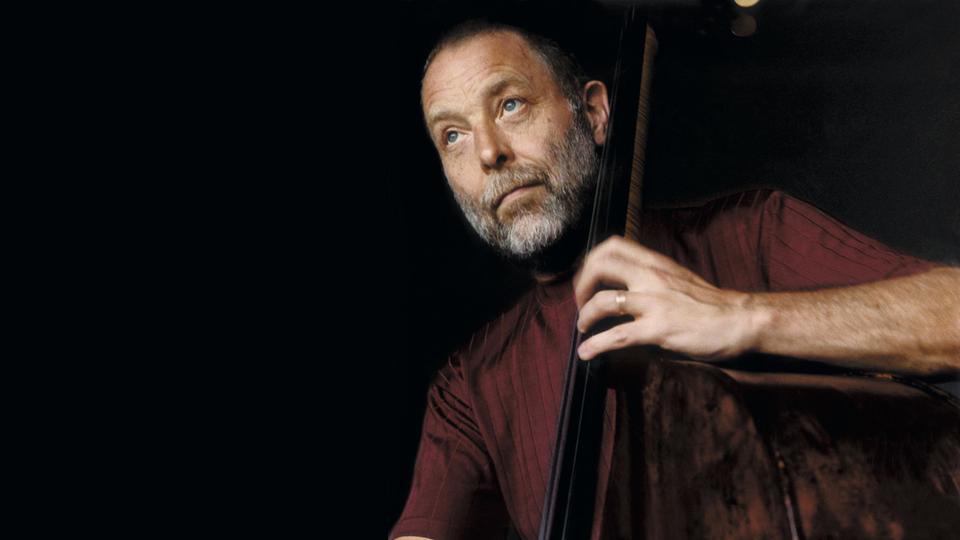 Dave Holland one of the greatest bass players in modern jazz returns to the Frankfurt Radio Big Band. The man with the powerful sound and the ever-open ears clearly enjoyed it when he first met the Frankfurt Radio Big Band in May 2017. And that joy was mutual. "Dave has been my hero since the 1970s", says Frankfurt Radio Big Band chief conductor Jim McNeely. He orchestrated compositions from various creative phases of the multiple Grammy-Award winner so that his full round tone is always highlighted. A big band concert with a bass instrument as an exposed soloist? Of course, if his name is Dave Holland. The Frankfurt Radio Big Band is looking forward to their second encounter with the likeable Brit, for whom Jim McNeely will arrange some more titles.
Dave Holland, bass
Jim McNeely, conductor


Friday, February 8th 2019
20.00 h
Rüsselsheim
Theater


Saturday, February 9th 2019
20.00 h
Aschaffenburg
Stadttheater
German version and ticket link
Weitere Informationen
ELECTRO MEETS ACOUSTIC MUSIC
Ende der weiteren Informationen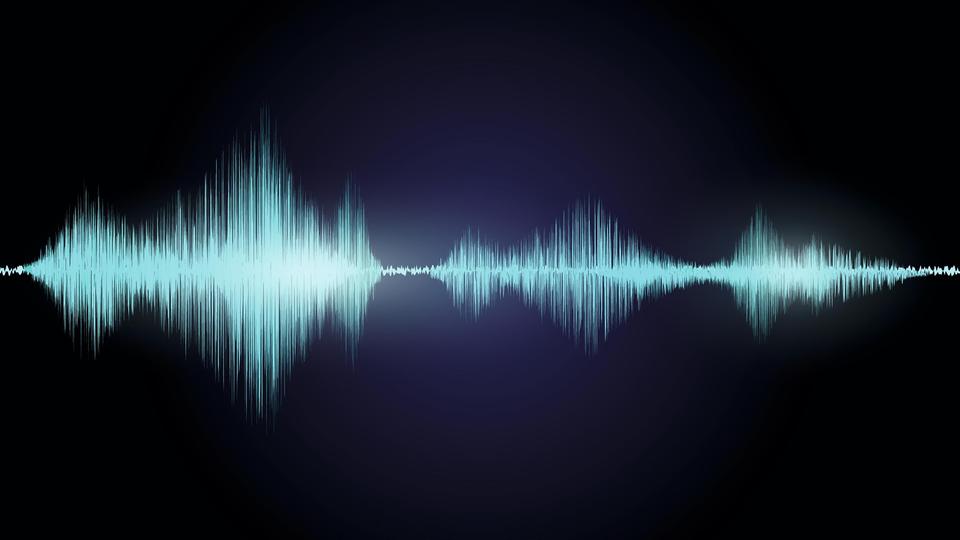 Big band sound mixed with electronic beat is the motto of this evening. But how can electronic dance music be combined with a big band? "The Mirror Suite" is the answer and the name of Christian Elsasser's seven-part composition which will be performed by the Frankfurt Radio Big Band together with the electronic sound-engineer Leonhard Kuhn. The one-hour-long suite animates to fellow-grooving as well as listening, as its sounds are anything but ordinary. Christian Elsässer is one of the most promising arrangers of the younger generation and is known for his experimental projects.
Veronika Zunhammer, vocals
Leonhard Kuhn, electronics
Christian Elsässer, conductor

Saturday, February 16th 2019
20.00 h
Frankfurt
hr-Sendesaal
German version and ticket link
Weitere Informationen
CHINA MOSES
Ende der weiteren Informationen
With her infectious energy, China Moses wraps her audience around the finger. This woman has to be on stage – who wonders when you get to know that her mother is Dee Dee Bridgewater. Grown up in an Afro-American family of artists China Moses has learned from an early age what it means to preserve tradition by adopting it and bringing it into the present.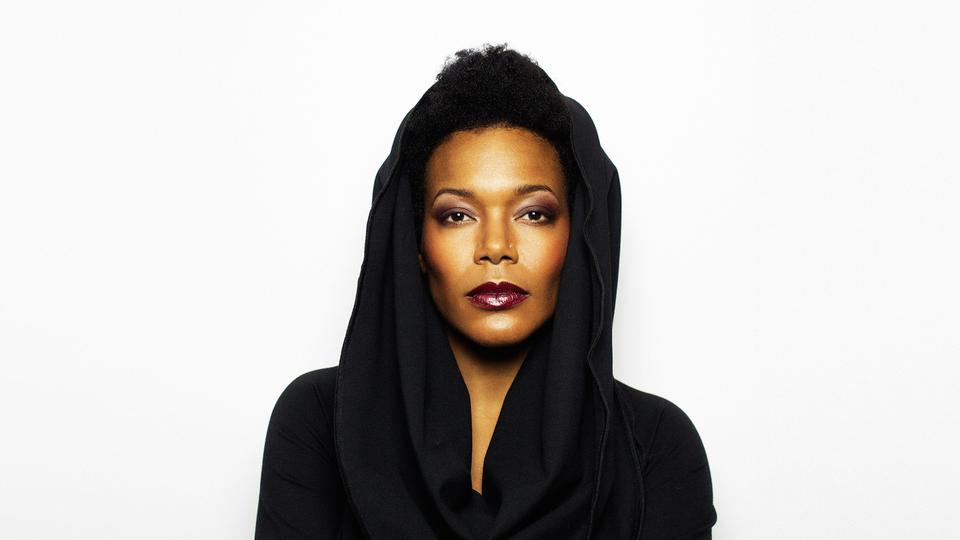 On her current album "Nightintales", she continues her journey by reinterpreting exclusively songs of her own. She takes the listener on a trip through the night, with all its secrets, vices and magical moments. In the dim light, China Moses blurs the lines between jazz and soul: strong big city music as made for a concert with the Frankfurt Radio Big Band!
China Moses, vocals
Magnus Lindgren, conductor


Thursday, February 21st 2019
20.00 h
Backnang
Bürgerhaus


Friday, February 22nd 2019
20.00 h
Baden-Baden
Festspielhaus
Weitere Informationen
YOUN SUN NAH
Ende der weiteren Informationen
It doesn't happen that often that the more or less coincidental discovery of new possibilities is crowned with such success as with Youn Sun Nah. Her career as a singer in the Korean version of the German hit musical "Linie 1" was just as unplanned as her European career. In 1995 the South Korean came to Paris for a three-year study of chansons, where she stayed for more than twenty years. She has since become a crossover vocal star, having won several awards in Germany, France and her country of birth. Songs from folk, jazz, rock and Korea: Youn Sun Nah takes them and makes them suitable for herself.
The Swedish arranger and flutist Magnus Lindgren who has already staged the encounters of Ed Motta and Vincent Peirani with the Frankfurt Radio Big Band provides the jazz orchestral setting that highlights the shades of Youn Sun Nah's sonorous and soulful voice.
Youn Sun Nah, vocals
Magnus Lindgren, conductor


Thurday, February 28th 2019
Darmstadt
20.00 h
Centralstation


Friday, March 1st 2019
Frankfurt
20.00 h
hr-Sendesaal