Weitere Informationen
FADO & MORE: CRISTINA BRANCO
Ende der weiteren Informationen
She is considered one of the most successful Fadistas of our time but that is just a part of her phenonemon. Cristina Branco has always had a wider horizon. Her early influences were singers such as Billie Holiday, Ella Fitzgerald or Joni Mitchell. Only when her grandfather offered her a record of Amália Rodrigues for her eighteenth birthday Branco discovered the music of Fado for herself. What she does with the Portuguese folklore is special because she sings in the unusual accompaniment of Portuguese guitar, piano and double bass. With this sound Branco interprets a wide mix of songs of different styles on their album "Menina" (2017), composed among others by Mario Laginha.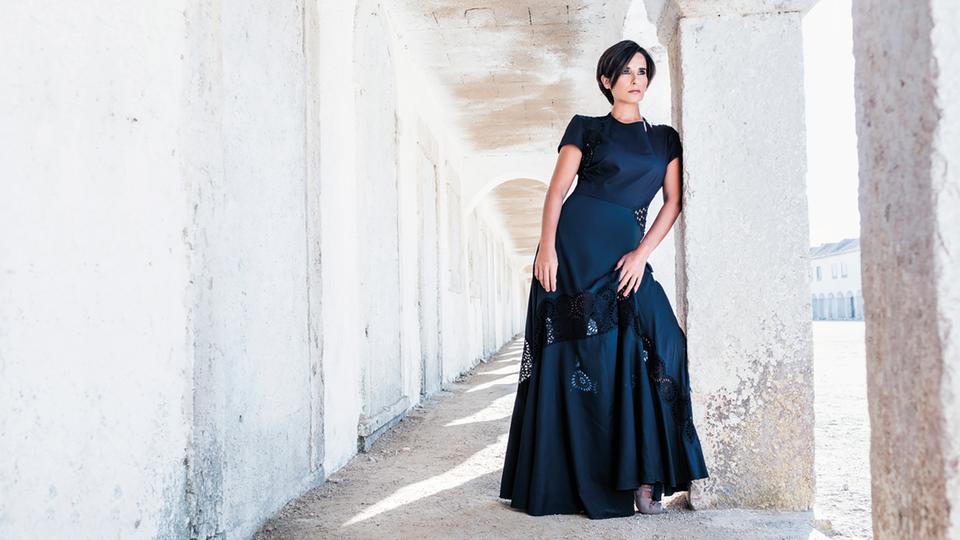 Now the internationally renowned Portuguese pianist Laginha orchestrates music for the Cristina Brancos and the Frankfurt Radio Bigband. After their 2010 Fado experience with Ana Moura, the encounter with the Neo-Fadista Cristina Branco now promises mutual horizons.

Cristina Branco, vocals
Mario Laginha, conductor

Thursday, January 17th 2018
Friday, January 18th 2018
20:00 h
Frankfurt am Main
hr-Sendesaal
Bertramstraße 8
60320 Frankfurt am Main
German version and ticket link
Weitere Informationen
LAITH AL-DEEN
Ende der weiteren Informationen
Laith Al-Deen and the Frankfurt Radio Bigband: That was love at first sight. "An incredibly band", was the conclusion of the likeable singer from Mannheim in 2011, when the first joint concert ended with thunderous applause.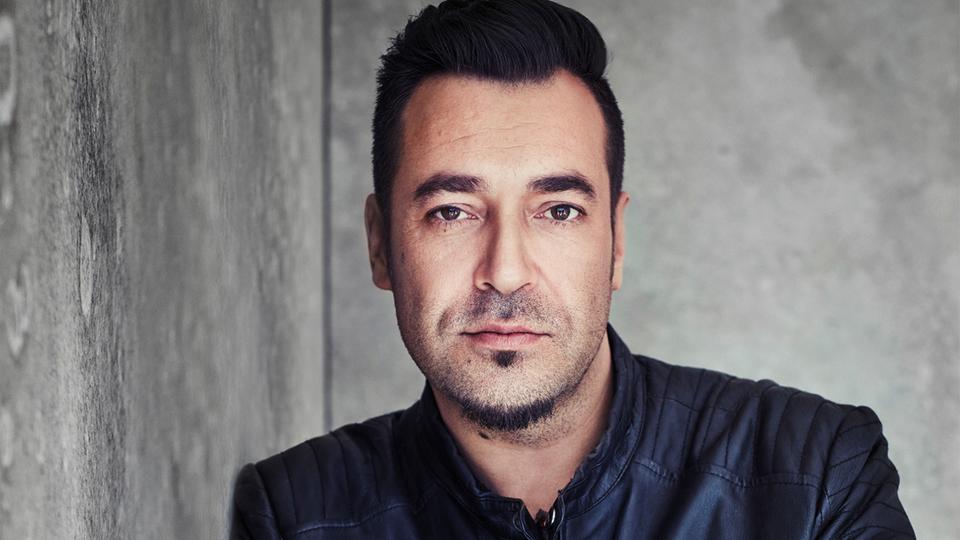 Laith Al-Deen, the son of an Iraqi and a German, has earned a firm place among German pop stars with hits like "Bilder von Dir", "Alles an Dir" or "Kein wie Du". Equipped with an unmistakably powerful voice, it also proves an unmistakable sense of how a singer should fit into the sound of a big band. The synthesis releases energies that bring a hall to a boil.
Laith Al-Deen, vocals
Manfred Honetschläger, conductor

Friday, January 25th 2018
20:00 h
Frankenthal
Congressforum
Weitere Informationen
PHRONESIS – THE BEHEMOTH
Ende der weiteren Informationen
Anyone who has ever experienced a concert by Phronesis understands why Jazzwise Magazine has declared this Scandinavian-British band the "most exciting and imaginative trio since E.S.T.". The energetic and at the same time highly musical interplay between Jasper Høiby, Anton Eger and Ivo Neame inspires an increasingly larger, predominantly young fan base.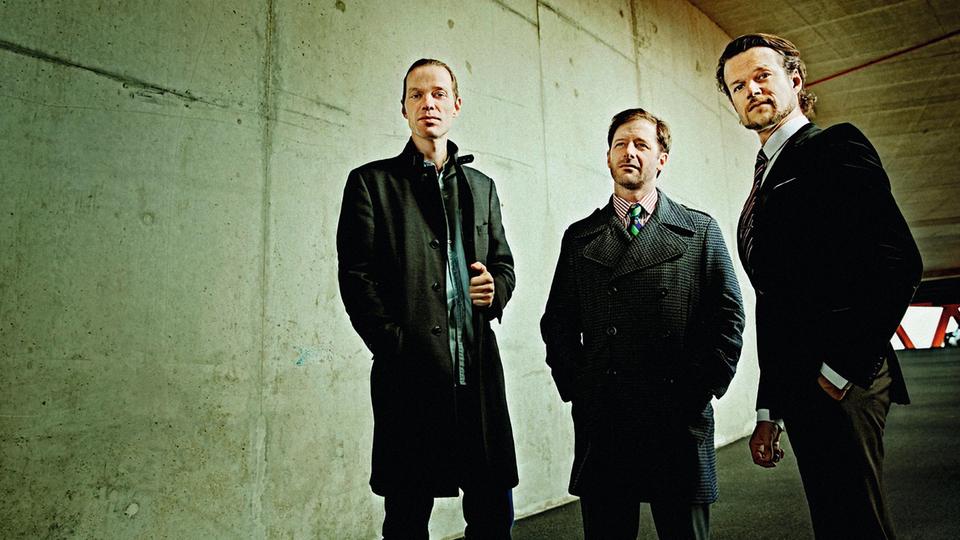 The fact that the special Phronesis sound can even make the next step in conjunction with a larger ensemble proves this joint project with the Frankfurt Radio Bigband. Already the premiere at the 2015 London Jazz Festival was stormy acclaimed, and two years later the album "The Behemoth" quickly became a critics' favorite. No wonder, because the trio and the brass are spurring each other to creative-virtuoso performances - now again to be enjoyed live on stage.
Ivo Neame, paino
Jasper Høiby, bass
Anton Eger, drums

Wednesday, January 30th 2019
20:30 h
Brüssel
Palais des Beaux Arts


Thurday, January 31st 2019
20:00
Frankfurt
Hochschule für Musik und Darstellende Kunst (HfMdK)
Jazzparty of the HfMdK