Weitere Informationen
BACH GOES BIG BAND
Ende der weiteren Informationen
Is it amazing or just logical that Johann Sebastian Bach has inspired so many jazz musicians? In Europe one would usually think of the "Play-Bach" works of Jacques Loussier in first place. But even American keyboard virtuosos such as Oscar Peterson, Chick Corea and recently Brad Mehldau or saxophonists like Lee Konitz and Warne Marsh - although mostly subtle - dealt with the music of the German composer or admitted to be influenced by him. The energy and the artful interplay of melody and harmony of the compositions by Bach makes them highly interesting for improvisers. They think in similar symbioses of horizontal and vertical architecture.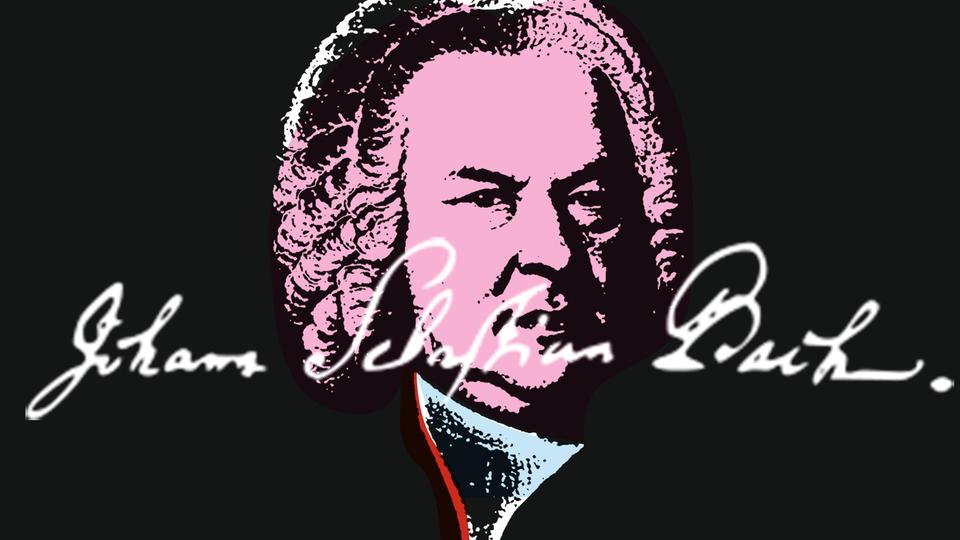 This concert will show how a contemporary Big Band can approach Bach's oeuvre through the interplay of Baroque rigor and jazz-musical laxity, detailed composition and the freedom of improvisation. Conductor Jörg Achim Keller and the Frankfurt Radio Bigband will prove the timelessness of Bach's music even for today's orchestral jazz.
Jörg Achim Keller, conductor


Wednesday, November 14th 2018
20:00 h
Frankfurt am Main
Alte Oper
Opernplatz 1
60313 Frankfurt am Main
German version and ticket link
Weitere Informationen
MILD MANIAC – HOMMAGE AN VOLKER KRIEGEL
Ende der weiteren Informationen
Like no other German musician before Volker Kriegel has opened the jazz to rock and fusion. First in the legendary "Dave Pike Set", later in his own "Mild Maniac Orchestra" and of course in the "United Jazz + Rock Ensemble".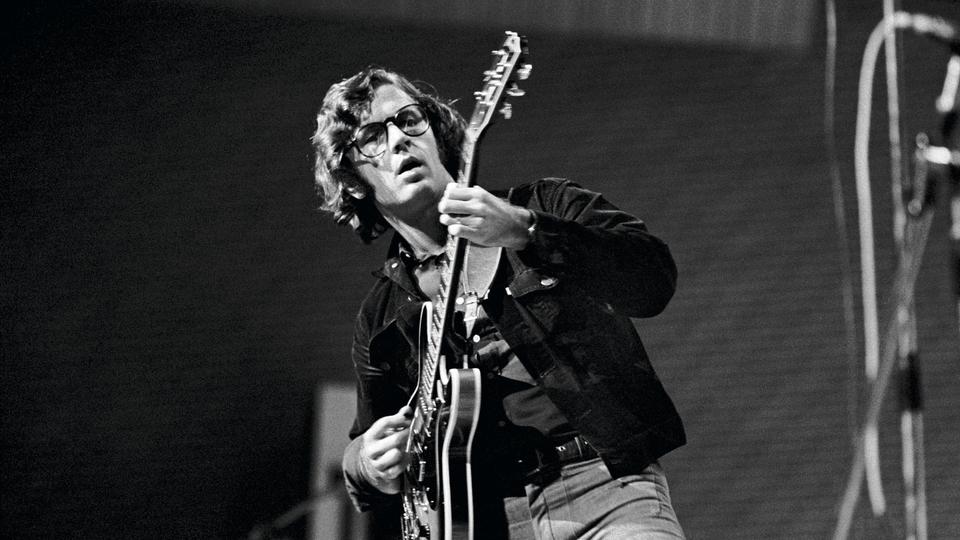 On the occasion of his 15th anniversary of death and 75th of birthday, the Frankfurt Radio Bigband commemorates the ingenious guitarist, who, as a musician, developed his very own handwriting, just as he was able to do as a writer and draftsman. Because it would be futile to copy such an individualist, three outstanding guitarists from the next generation after Kriegel will play here in order to interpret Kriegel's compositions in their specific ways.
The Frankfurt Radio Bigband is looking forward to giving the Darmstadt-born and self-confessed "Wiesbadener", who spent his musical years as a sociology student in Frankfurt, a heartfelt: "Hello, Volker!" call after.
John Schröder, guitar
Jesse van Ruller, guitar
Martin Scales, guitar
Jim McNeely, conductor

Thurday, November 22nd 2018 / Friday, November 23rd 2018
20:00 h
Frankfurt am Main
hr-Sendesaal
Bertramstraße 8
60320 Frankfurt am Main