Weitere Informationen
SWING, SWING, SWING!
Ende der weiteren Informationen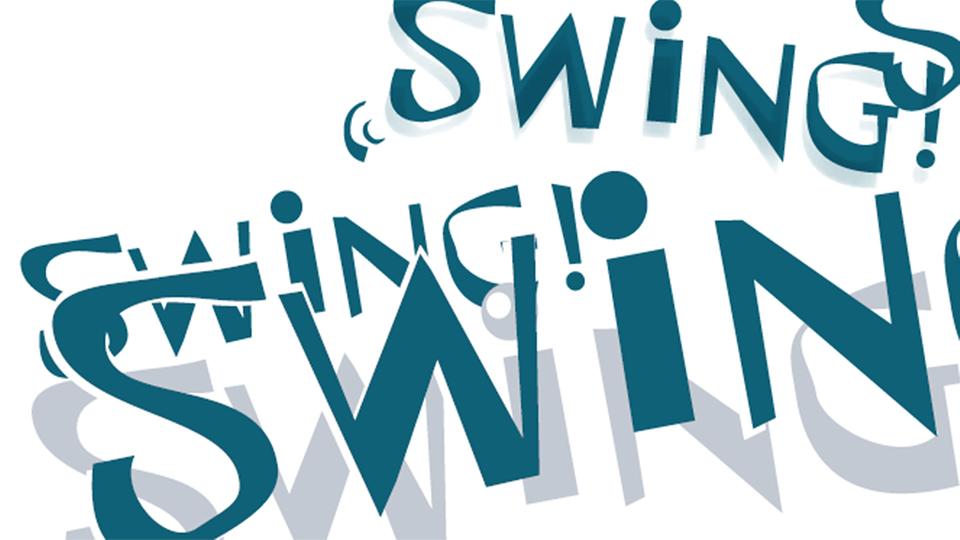 The English vocalist Clare Teal is a real star in the UK since her major-debut "Don't Talk" which reached the top of the UK-Jazz-Charts in 2004. Since then she released fifteen albums under her own name and has become an ambassadress of swinging jazz in her home country.



Clare Teal, vocals
Jörg Achim Keller, conductor


Sunday, September 23rd 2018
11:00 h
Luzern
Kultur- und Kongresszentrum
Europaplatz 1
6005 Luzern, Schweiz
Weitere Informationen
GIANLUIGI TROVESI: DEDALO
Ende der weiteren Informationen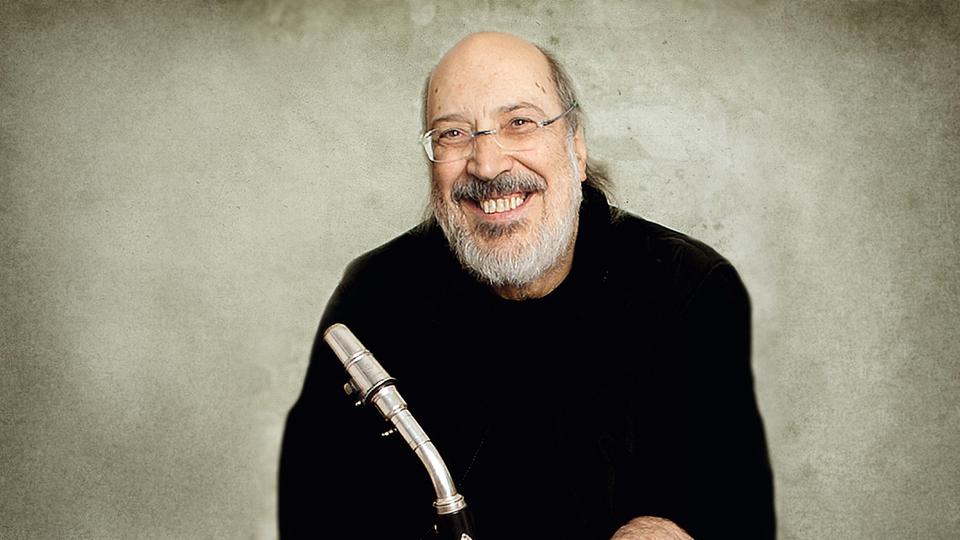 Gianluigi Trovesi is not only one of the most renowned, but also the most accomplished Italian jazz musicians. With him a Big Band transforms into an italian "Banda", indulges one moment in folklore, to intertwine in the next classic and popular styles into Trovesi's very own kind of jazz. His concerts will always contain moments of surprise.It's about time for the first meeting of the Frankfurt Radio Bigband with the musician from Lombardy.
Gianluigi Trovesi, clarinet & saxophone
Annette Maye, clarinet
David Gottschreiber, conductor
Thursday, September 27th 2018
20:00 h
Offenbach am Main
Multiphonics Festival
Alte Schlosserei der EVO
Andréstraße 71
63067 Offenbach am Main
German version and ticket link
Weitere Informationen
SOUL AM RÖMER
Ende der weiteren Informationen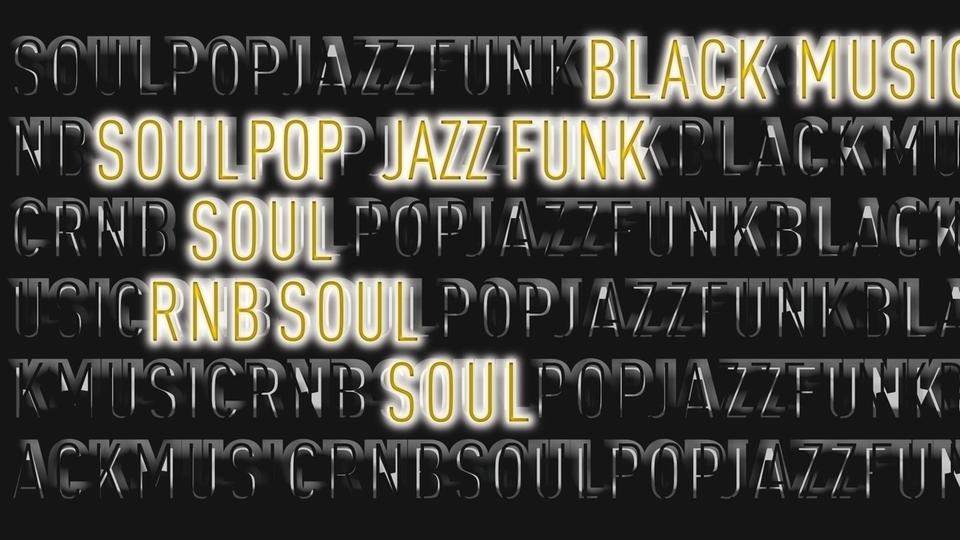 The reconstruction of Frankfurt's old town has been a long process. Now it is done and the opening of Frankfurt's new old center is an important reason to celebrate. The city has put together a spectacular program for the eagerly awaited celebrations. Tens of thousands of visitors are expected.As part of the high-profile program on the open-air stage at the Römer in the city center, the Frankfurt Radio Bigband will headline with a star of German soul and pop music: Laith Al-Deen.
Laith Al-Deen, vocals
Manfred Honetschläger, conductor
Saturday, September 29th 2018
20:00 h
Frankfurt am Main
Open-Air-Bühne am Römer
Römerberg
60311 Frankfurt am Main