Note: The concerts at hr-Sendesaal are possible in compliance with an extensive spacing and hygiene concept, which includes modified hall plans, new entry and exit situations, and the waiving of breaks and catering. For more information, please see our corona informations.
Weitere Informationen
Sci-Fi Funk & Afro-Beat
Ende der weiteren Informationen
It's guaranteed to be funky and spacey when the Frankfurt Radio Big Band devotes itself to the music of Sun Ra and George Clinton, among others. Worlds meet in the conception and musical realization of the source material: Samúel Jón Samúelsson, big band leader, arranger and trombonist from Reykjavik, is a specialist in Afro-beat and funk and makes the musical legacy of the Afro-American jazz and funk legends tangible for the Frankfurt Radio Big Band. As a brilliant "match" for this evening, the Swedish-Ethiopian experimental vocalist Sofia Jernberg could be won as a guest singer, who has gained an excellent reputation as an improviser and performer in recent years.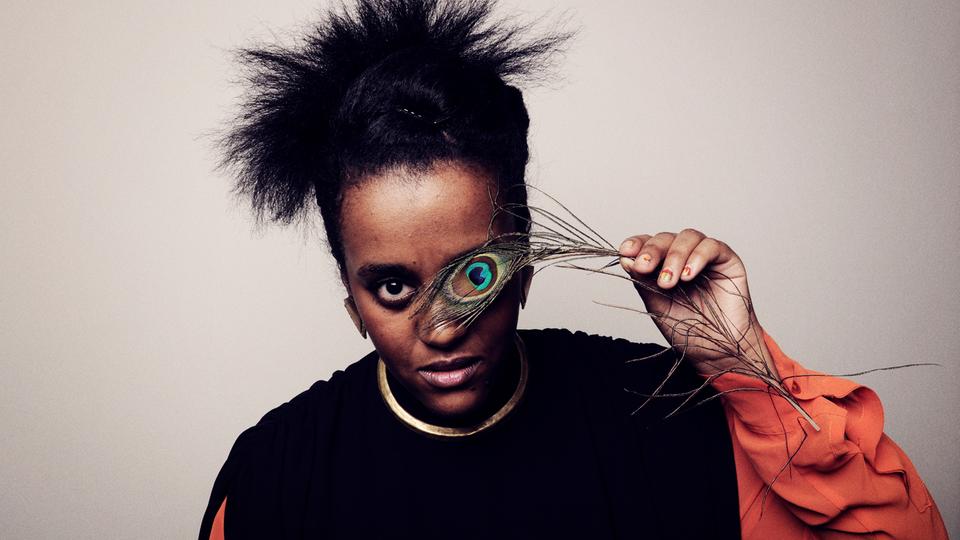 Sofia Jernberg | vocals
Samúel Jón Samúelsson |  conductor 

Darmstadt, Centralstation

Friday, March 4th 2022
9 p.m.

Tickets each 21,- €  

(069) 155-2000 
hr-ticketcenter.de 
German version and tiket link.
Weitere Informationen
Pippi, Karlsson & Co.
Ende der weiteren Informationen
What would the world of children's books be without the stories of Pippi Langstrumpf! Generations of children have grown up with her experiences. One of Astrid Lindgren's most famous characters is the focus of this children's concert by the Frankfurt Radio Big Band. Narrated and moderated by Niels Kaiser and Elke Ottenschläger and sung by Elke Diepenbeck. The Frankfurt Radio Big Band is right there, live and with rich big band sound!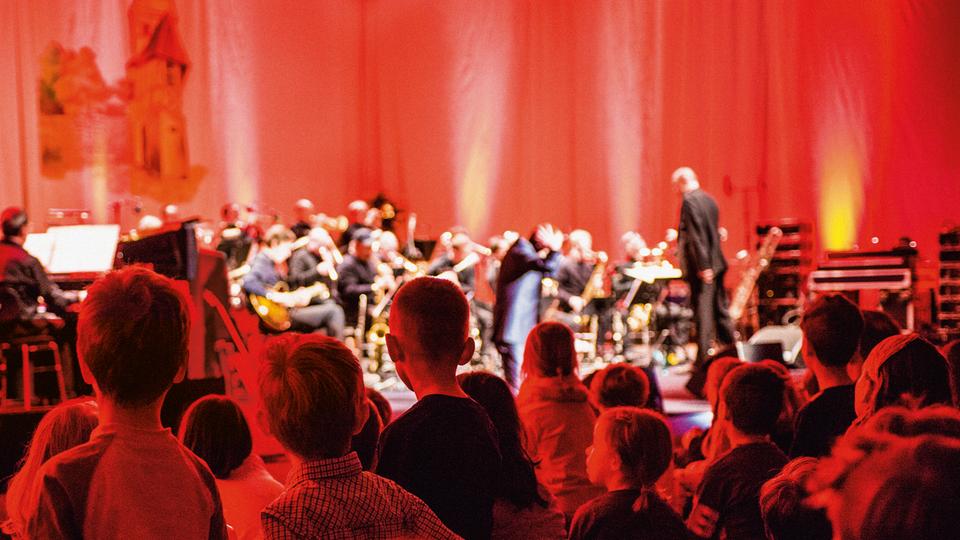 Elke Diepenbeck | vocals
Niels Kaiser | narrator
Elke Ottenschläger | narrator
Jochen Welsch | conductor

Frankfurt, hr-Sendesaal

Saturday, March 12th 2022
3:30 p.m.

Sunday, March 12th 2022
11 a.m.

Tickets children 8,- €  
Tickets adults 12,- €  

(069) 155-2000 
hr-ticketcenter.de 
German version an ticket link.
Weitere Informationen
Symphonic Jazz
Ende der weiteren Informationen
As early as the 1920s, Eduard Künneke emphasized that only radio offered a composer the chance to bring together the sound worlds of orchestra and big band. The works in this program show that this opportunity and the interest in it have continued: Rolf Liebermann composed for Norddeutscher Rundfunk (NDR) in 1954, Mátyás Seiber for HEssischer Rundfunk (hr) in 1959, and the new work by Steffen Schleiermacher was commissioned by Mitteldeutscher Rundfunk (MDR). It is only fitting that Dennis Russell Davies has a great affinity for the American roots of the big band sound as well as for European experiments in style.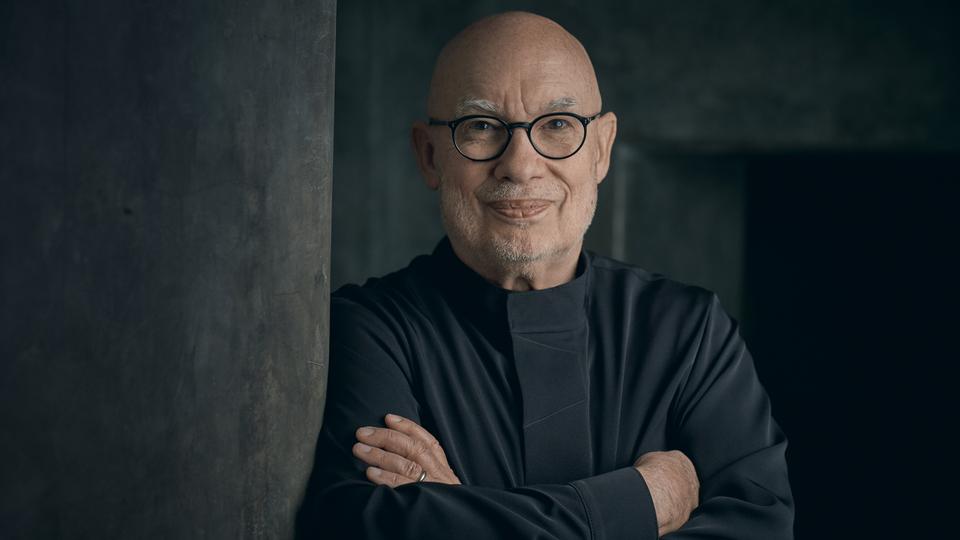 Dennis Russell Davies conductor
Rolf Liebermann | concerto - for jazz band and symphonic orchestra
Mátyás Seiber/John Dankworth | Improvisations - for jazz band and symphonic orchestra
Steffen Schleiermacher | new Work (commissioned by MDR - world premiere)
Wolfgang Dauner | second Prelude to the Primal Scream - for symphonic orchestra and big band
Duke Ellington | excerpts from "Early Ellington" - for big band
Leipzig, Gewandhaus

Sunday, March 19th 2022
8 p.m.
Tickets:
(0341) 94 67 66 99
mdr-tickets.de
Weitere Informationen
Return To Forever
Ende der weiteren Informationen
"Return to Forever" is a milestone when it comes to fusion jazz. The album of the band of the same name was published by the German Label ECM in 1972. It was the U.S.-American jazz pianist and composer Chick Corea who started the project and kept developing it until the end of the 1970s. In 2008, the band successfully reunited for one last tour: For more than two months, Corea and his fellow musicians travelled through the U.S. and Europe. A concert trip that climaxed in an outstanding performance at the famous jazz festival in Montreux. Next to Corea, it was musicians such as the bassist Stanley Clarke and the guitarist Al Di Meola who largely contributed to the extraordinary sound of the band: a jazz fusion project between Latin jazz, soul and jazz rock. The conductor John Beasley, who has already successfully realized projects such as "MONKestra" or Somi Kakoma's "Petite Afrique" with the Frankfurt Radio Bigband, will take over the musical direction of this tribute and also write the arrangements.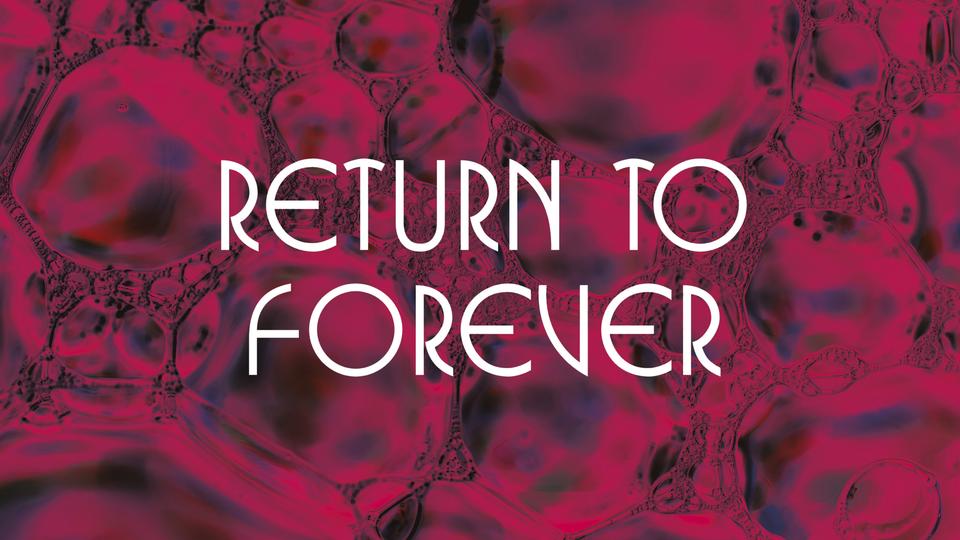 John Beasley | conductor & arrangeur

Frankfurt, hr-Sendesaal

Thursday, March 31th 2022
8 p.m.

Friday, April 1th 2022
8 p.m.

Tickets each: 24,-€

(069) 155-2000 
hr-ticketcenter.de