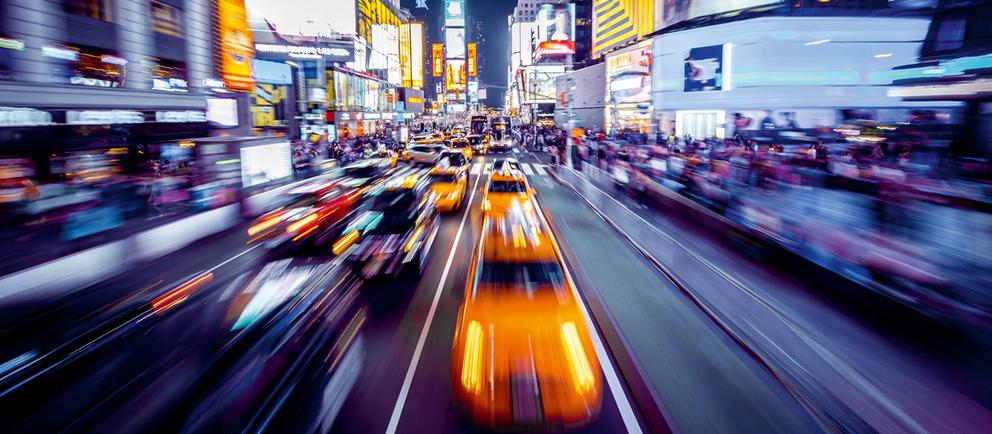 Weitere Informationen
MANHATTAN JAZZ MESSAGES
Ende der weiteren Informationen
The steaming drains, the skyscrapers, the exclusive clubs, and the glistening neon lights at Times Square: Dick Oatts, Gary Smulyan and Jim McNeely take you to their musical hometown New York. Nowhere is jazz music as present as in the Big Apple. In this program, Oatts, Smulyan and McNeely formulate their very own jazz messages and bring a little bit of the New York flair to Frankfurt. But then again: Hasn't Frankfurt always been Germany's very own Manhattan anyway?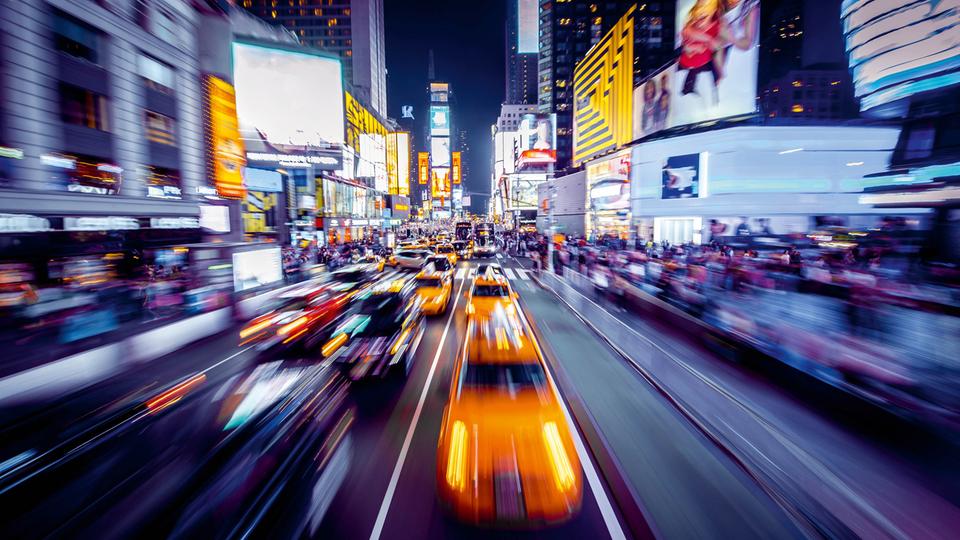 Dick Oatts | alto saxophone
Gary Smulyan | baritone saxophone
Jim McNeely | conductor
Frankfurt
hr-Sendesaal
Thursday, May 11th 2023
8 p.m.
Friday, May 12th 2023
8 p.m.
Tickets 24,- € each
(069) 155-2000
hr-ticketcenter.de