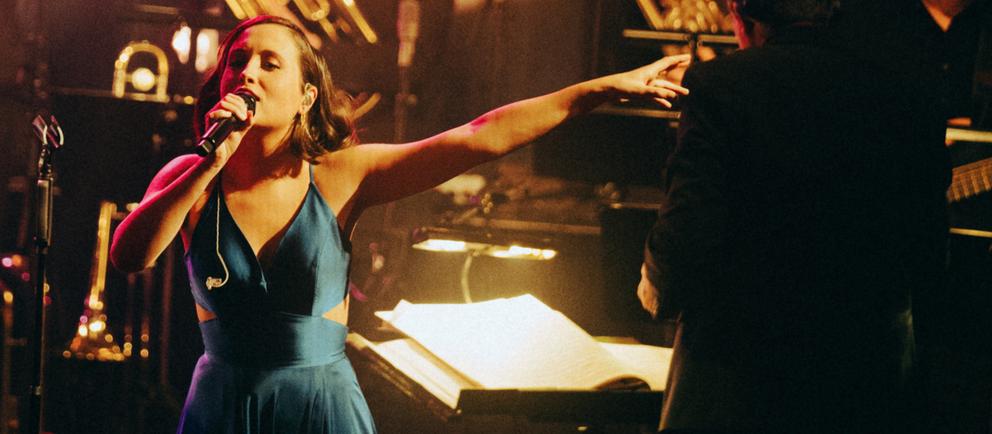 Weitere Informationen
hr-Bigband FEAT ALICE MERTON
Ende der weiteren Informationen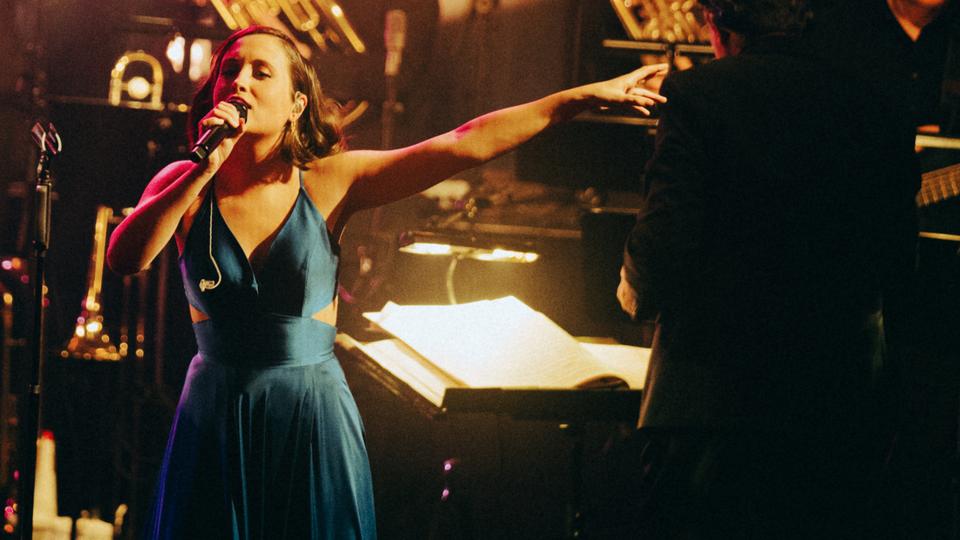 Four days after the birth of Wilhelm Merton, the German National Assembly met for the first time in Frankfurt's Paulskirche on May 18, 1848. Merton, in turn, was to grow up to become one of the city's great personalities and, thanks to wealth acquired in the metal business, was able to work for a more socially conscious society. Thanks to him the Goethe University in Frankfurt exists in its present form and the "Merton Viertel" (a part of town) is also named after him. Pop musician Alice Merton is his great-great-grandniece and was herself born in Frankfurt. She is now returning home for a concert with the Frankfurt Radio Big Band. Alice MErton, who grew up in four countries at once - Germany, Canada, England and France - is currently one of THE pop artists. Her song "No Roots" has catapulted her to the top of the charts in Europe and she has also been a coach on the casting show "The Voice of Germany", which she was to win straight away with her protégé Claudia Emmanuela Santoso. On this evening at the Paulskirchenfest to celebrate 175 anniverary of the German National Assembly, Alice Merton and the Frankfurt Radio Big Band will become a musical team and play the singer's hits live in the city center: on the Römerberg.
Alice Merton | vocals
Jörg Achim Keller | conductor
Frankfurt
Römerberg
Thursday, May 18th,
8 p.m.

Free admission
Weitere Informationen
MANHATTAN JAZZ MESSAGES
Ende der weiteren Informationen
The steaming drains, the skyscrapers, the exclusive clubs, and the glistening neon lights at Times Square: Dick Oatts, Gary Smulyan and Jim McNeely take you to their musical hometown New York. Nowhere is jazz music as present as in the Big Apple. In this program, Oatts, Smulyan and McNeely formulate their very own jazz messages and bring a little bit of the New York flair to Frankfurt. But then again: Hasn't Frankfurt always been Germany's very own Manhattan anyway?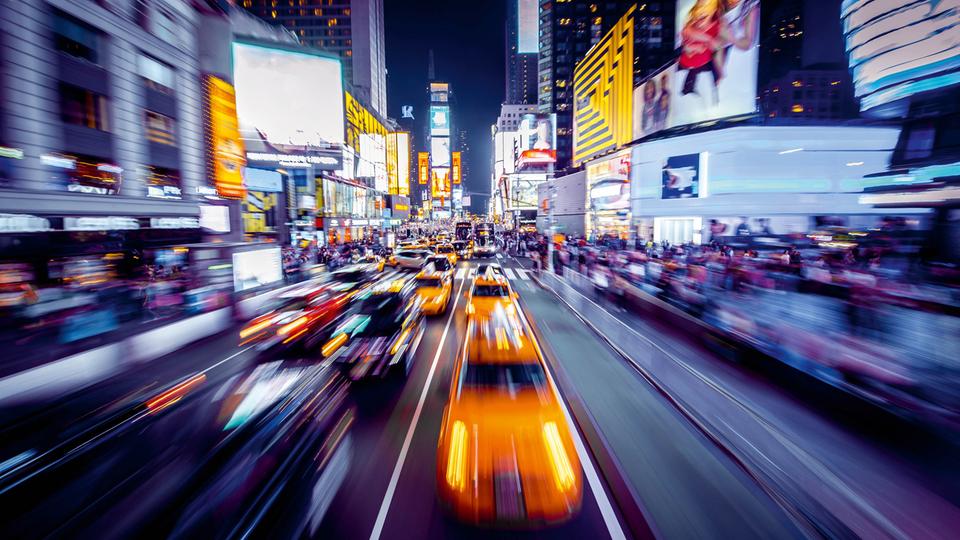 Dick Oatts | alto saxophone
Gary Smulyan | baritone saxophone
Jim McNeely | conductor
Kempten
Stadttheater
Saturday, May 6th 2023
9 p.m.
Frankfurt
hr-Sendesaal
Thursday, May 11th 2023
8 p.m.
Friday, May 12th 2023
8 p.m.
Tickets 24,- € each
(069) 155-2000
hr-ticketcenter.de
NOTE: Dick Oatts & Gary Smulyan will only be guests for the Frankfurt concerts.