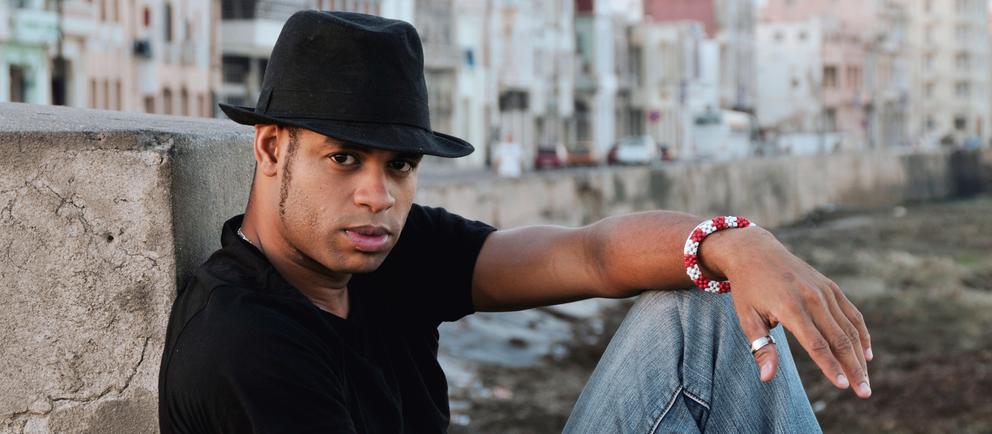 Note: The concerts at hr-Sendesaal are possible in compliance with an extensive spacing and hygiene concept, which includes modified hall plans, new entry and exit situations, and the waiving of breaks and catering. For more information, please see our corona informations.
Weitere Informationen
Roberto Fonseca – Cuba 2.0
Ende der weiteren Informationen
On the musical map, Cuba is one thing above all: the home of the great Buena Vista Social Club. To reduce a pianist like Roberto Fonseca to this would be fatal. But it is true: He earned his spurs as the successor of the legendary Rubén Gonzáles with more than 400 concerts worldwide as the pianist of the "Club". Since then, Fonseca has worked as an arranger, producer and musician for many stars of Cuban music, such as Omara Portuondo and Ibrahim Ferrer.
Meanwhile, as a jazz pianist, Fonseca has risen to become a brand of his own on the Cuban music scene. He embodies Cuba on a next musical level, searching for new sounds and connections to other musical styles. And who better than Fonseca, who learned the "Son Cubano" from the greats and now continues it in a cosmopolitan way, with technical precision and a sure sense of melody and rhythm?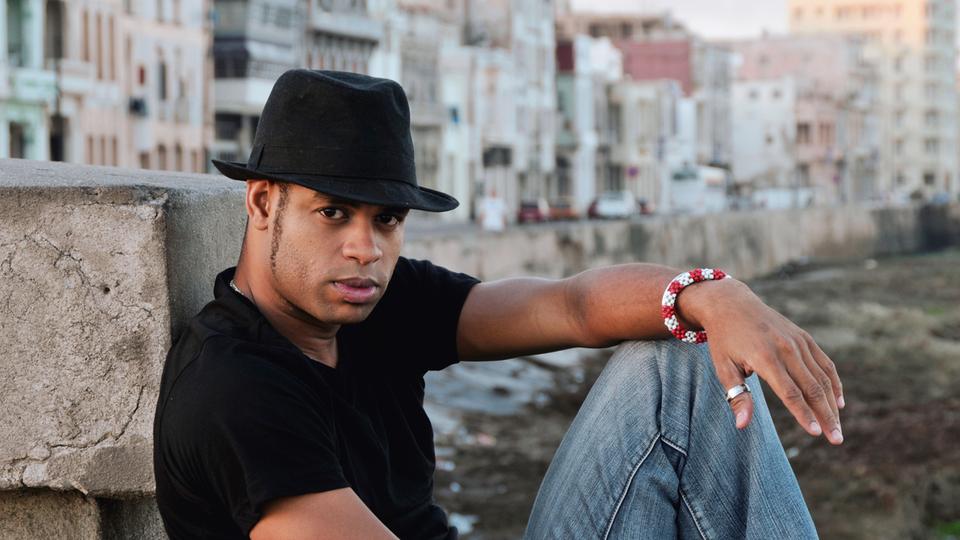 Roberto Fonseca | piano
Yandy Martinez | bass
Ruly Herrera | drums
Rainer Tempel | conductor

Kassel, Staatstheater

Friday, April 29th 2022
7:30 p.m.

Tickets:
(0561) 10 94 222

Frankfurt, Alte Oper

Saturday, April 30th 2022
8 p.m.

Tickets : 19,- / 57,- €
(069) 155-2000
hr-ticketcenter.de

German version an ticket link.