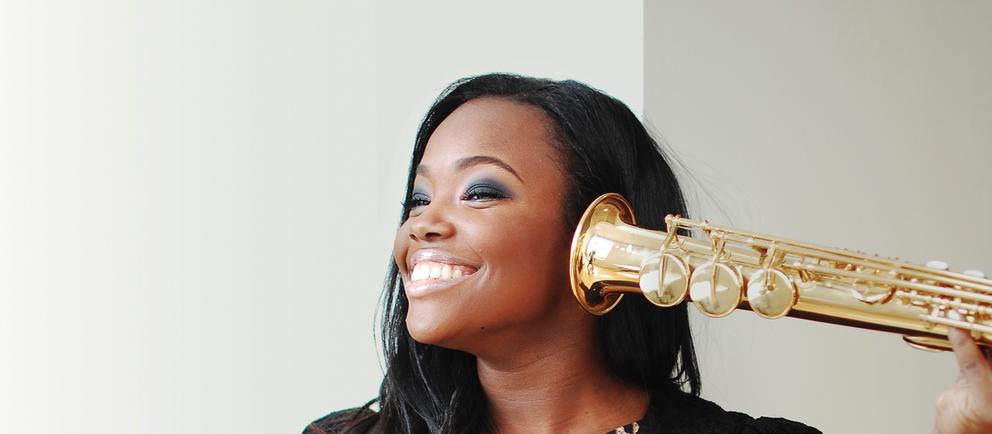 Note: The concerts at hr-Sendesaal are possible in compliance with an extensive spacing and hygiene concept, which includes modified hall plans, new entry and exit situations, and the waiving of breaks and catering. For more information, please see our corona informations.
Weitere Informationen
Camille Thurman
Ende der weiteren Informationen
She writes, she sings and she plays: Camille Thurman. A young American musician you should already remember. The whispers about her yet resound quietly in Europe. In her home country she is already showered with prizes in all her disciplines. As a composer, she has already won one of the nation's most important jazz prizes for young talent twice: the ASCAP Herb Alpert Young Jazz Composers Award; as a singer, the press likes to compare her to Sarah Vaughan or Ella Fitzgerald; and as a saxophonist, she has now been part of the famous big band Jazz At Lincoln Center with Wynton Marsalis for two years as the first woman ever - is that enough of a red carpet for you? The Frankfurt Radio Big Band is happy to roll it out in June for this young musician who can more than grace this project with principal conductor Jim McNeely and will enchant you musically! 

Note: There has been a program and lineup change for this concert. Jane Ira Bloom has cancelled participation in the concert for personal reasons.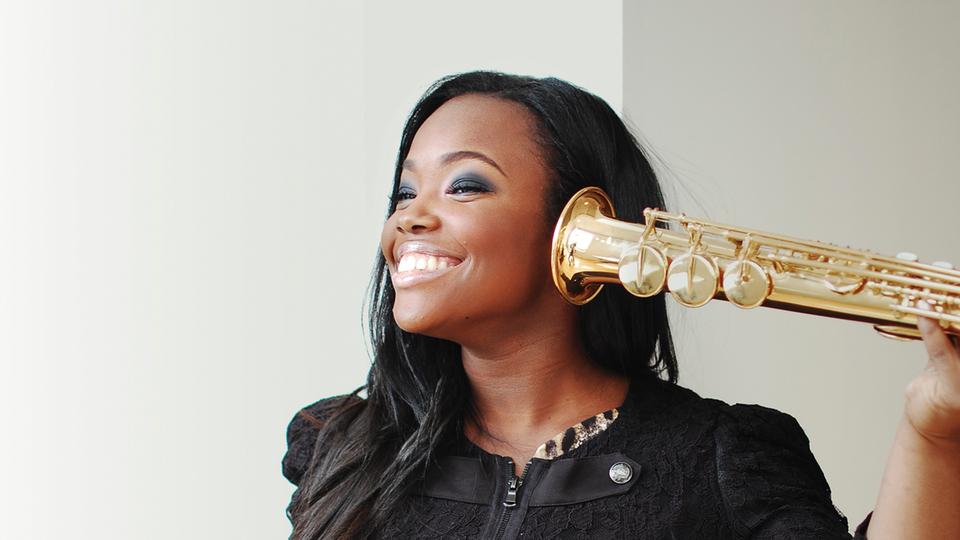 Camille Thurman | saxophone & vocals
Jim McNeely | conductor & arrangeur

Frankfurt, hr Sendesaal

Thursday, June 9th 2022
8 p.m.

Friday, June 20 th 2022
8 p.m.

Tickets each: 24,-€

(069) 155-2000 
hr-ticketcenter.de 

German version an ticket link.