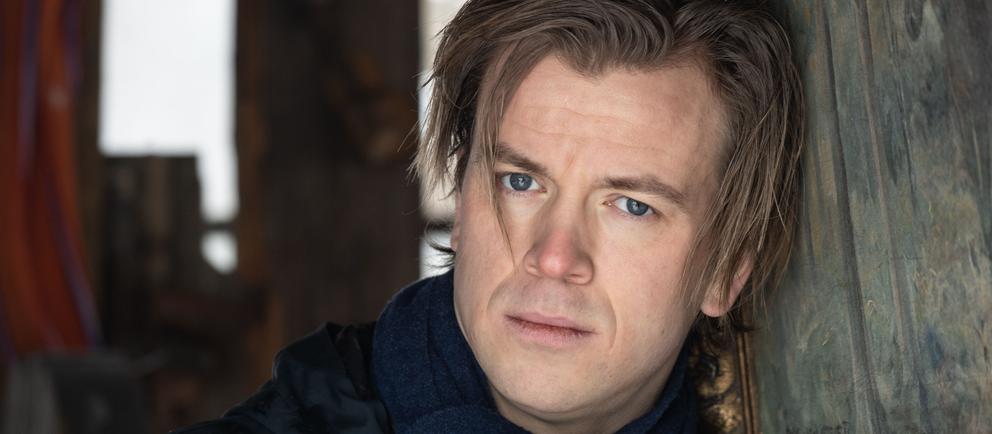 Weitere Informationen
SATCHMO GOES BIG APPLE
Ende der weiteren Informationen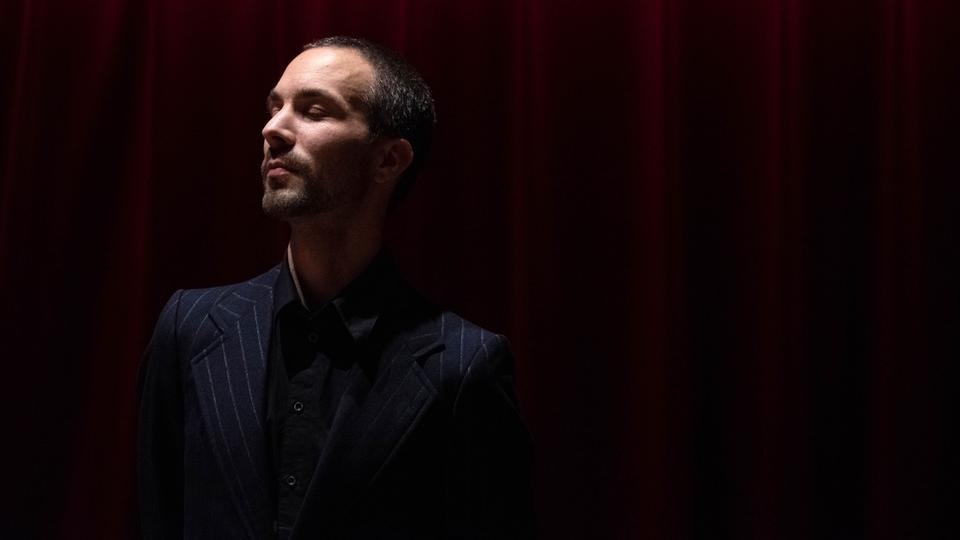 At the age of twelve Louis "Satchmo" Armstrong fired a gunshot into the air – and was promptly brought to a coloured Waifs home for boys where he learned to play the cornet. It was the beginning of a long musical career. And that is certainly only one of many anecdotes about the trumpet player and singer as Armstrong, who – rumour has it – invented scat singing because he forgot the lyrics to a song in a studio session, possessed a great sense of humour. However, it is most likely his husky voice and his distinctive trumpet sound that made him a famous entertainer far beyond the borders of jazz. In 1924, he taught the musicians of the Fletcher Henderson Orchestra how to swing. It is exactly that meaningful period to which this program is dedicated. Luckily, the Frankfurt Radio Bigband has its very own Armstr… Axel Schlosser: For this night, he will provide the authentic (Dippermouth-)blues and many positive "Heebie Jeebies".
Axel Schlosser | trumpet
David Grottschreiber | conductor 

Sunday, October 2th 2022
Kronberg
Casals Forum
11 a.m.

German version
Weitere Informationen
PEDRO MARTINS – SONHO BRASILEIRO
Ende der weiteren Informationen
Pedro Martins is not yet 30 years old and already one of the most outstanding talents that Brazil's jazz scene currently has to offer. The guitarist and singer impresses with his pure sound and his creativity. In 2012, he recorded his first album "Sonhando Alto/Dreaming High". Just three years later, he won first prize in the guitar competition of the Montreux jazz festival – a success that led to a musical friendship and many tours with the guitarist Kurt Rosenwinkel. Now Pedro Martins joins the Frankfurt Radio Bigband with some of his own songs and spices McNeely's arrangements with a great deal of Brazilian joie de vivre!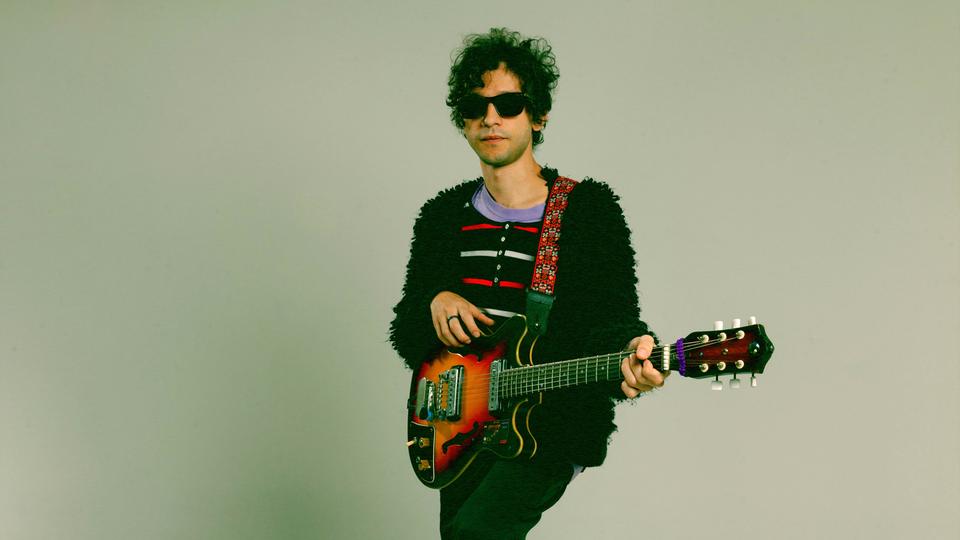 Pedro Martins | guitar, vocals
Jim McNeely |  conductor 


Friday, October 14th 2022
Frankfurt
hr-Sendesaal
8 p.m.

Saturday, October 17th 2022
Gießen
Stadttheater
8 p.m.

German version and tickets.
Weitere Informationen
JULIA HÜLSMANN
Ende der weiteren Informationen
Julia Hülsmann is regarded as the "poet of German jazz" not only because of her style of playing but also due to her extraordinarily refined compositions. In 2019, Hülsmann realized a concert program with the JazzBaltica All Star Band. Now the pianist, who feels at home the most in the setup of a classical piano trio, meets the Frankfurt Radio Bigband – and her colleague Theresia Philipp. Only 31 years old, the saxophone player, who also teaches jazz at the Johannes Gutenberg-Universität Mainz, has won several prizes. Just recently she was awarded the WDR Jazzpreis in the category "composition". For the opening of the 53rd jazz festival in Frankfurt she will take the lead.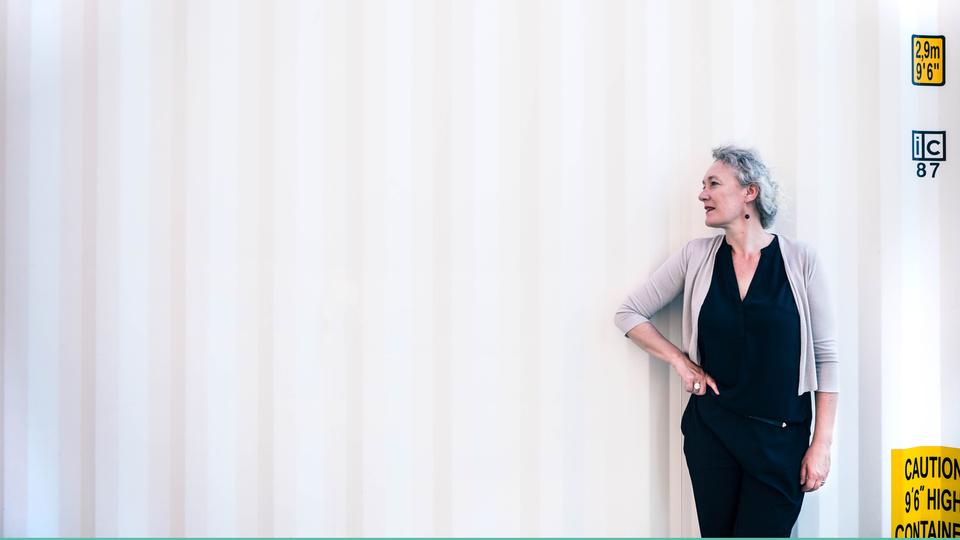 Julia Hülsmann | piano
Theresia Philipp |  conductor 


Wednesday, October 26th 2022
Frankfurt
hr-Sendesaal
7 p.m.


German version and tickets.
Weitere Informationen
MARIUS NESET
Ende der weiteren Informationen
Superb soloing combined with a unique sensitivity for sound – there is a reason that Marius Neset is often named in the same breath with great jazz musicians such as Michael Brecker and Jan Gabarek. Born in Bergen in 1985, the saxophone player partly owes his success to the British musician Django Bates who not only became his mentor at the Conservatory of Kopenhagen but also took over the piano part on Neset's second album "GoldenXplosion" which was published in 2011. Also part of the project: the Swedish drummer Anton Eger. Together with the Frankfurt Radio Bigband, Neset and Eger will provide the audience with lyrical saxophone melodies and groovy sound explosions.
Marius Neset | saxophone
Anton Eger |  drums 

Saturday, October 29th 2022
Frankfurt
hr-Sendesaal
7 p.m.


German version and tickets.