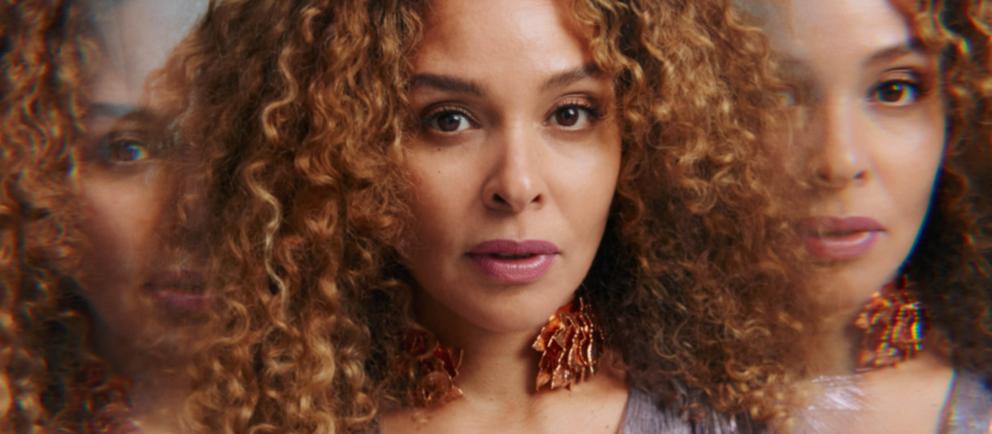 Weitere Informationen
HOLIDAYS 2022 – RHYTHM COMBINATION & BRASS
Ende der weiteren Informationen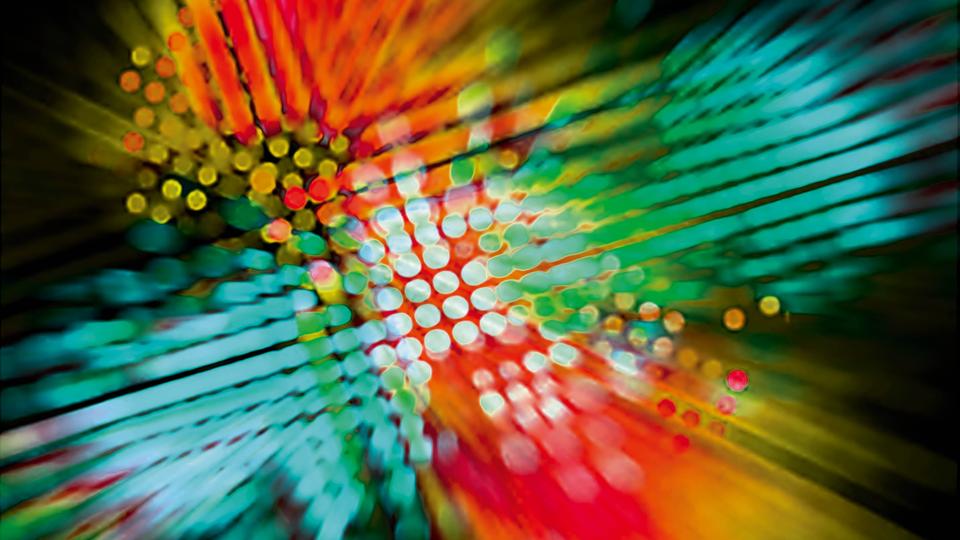 Not many musicians have influenced the European jazz scene as much as Peter Herbolzheimer has. With his big band »Rhythm Combination & Brass« he conquered the German market in the 1970s. Their brand: a funky-groovy rhythm section and sharp wind sounds, as – apart from one saxophone – Herbolzheimer at first mainly focused on brass rather than woodwind instruments. Following the great idols of this era "Earth, Wind & Fire" and "Chicago", he thus established a new German big band sound that quickly became famous even far beyond the borders of the country. This evening, the Frankfurt Radio Bigband will play the repertoire of "Rhythm Combination & Brass" from the 1970s.
David Grottschreiber | conductor 

Sunday, September 4th 2022
Frankfurt
Kunstverein Familie Montez
8 p.m.

German version
Weitere Informationen
POP-ABO: JOY DENALANE
Ende der weiteren Informationen
"Soul is the truth and nothing but the truth" - already James Brown knew that. And Joy Denalane has soul. Therefore, the Frankfurt Radio Bigband could not have chosen a better soloist to devote itself to the truth about love – in all its forms – since that is also to what Joy Denalane has dedicated her new album »Let Yourself Be Loved«. The CD was published by the US-American label Motown. Thus, Denalane follows in the footprints of Aretha Franklin, Stevie Wonder & Co and brings the soul music of the 1960s and -70s back to life. Also part of the project as a keyboarder: the producer of her album and her musical companion for many years Roberto Di Gioia. So, whether girlfriend or boy partner, whether homo- or heterosexual, whether long-term relationship or musical one-night-stand: Come, enjoy, love!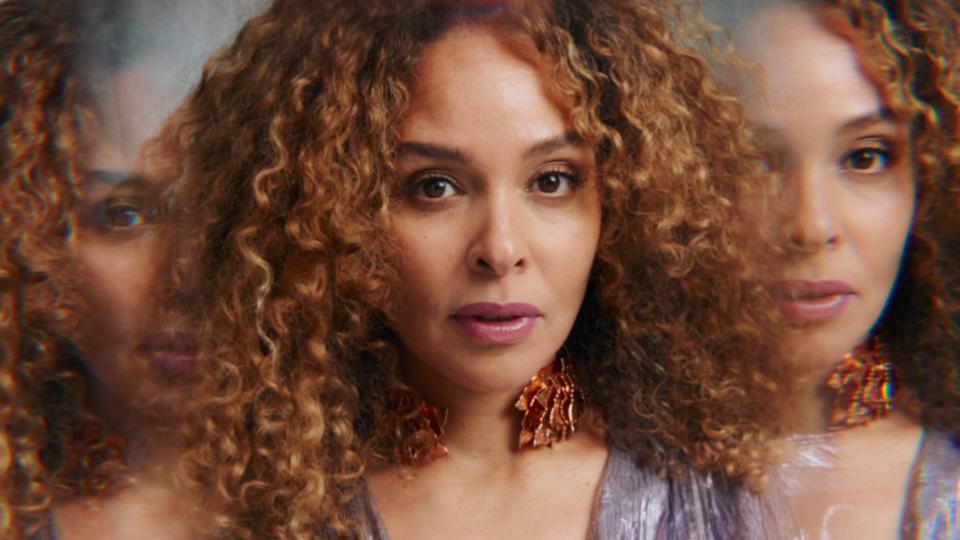 Joy Denalane | vocals
Roberto Di Gioia | keyboards
Jörg Achim Keller |  conductor 

Friday, September 16th 2022
Frankfurt
hr-Sendesaal
8 p.m.

German version and tickets.
Weitere Informationen
DHAFER YOUSSEF
Ende der weiteren Informationen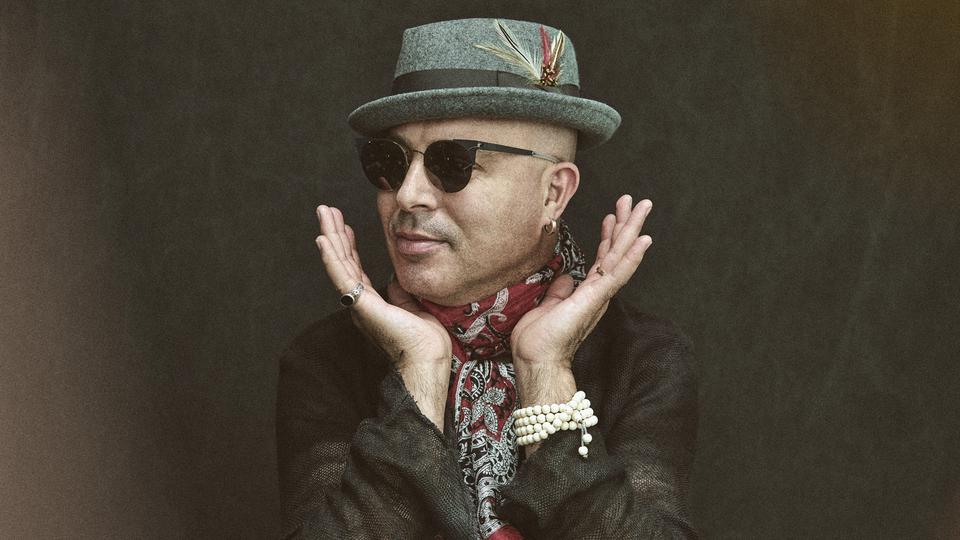 Together with the oud player Dhafer Youssef the Frankfurt Radio Bigband immerses itself in the sounds of Arabia. However, Dhafer Youssef is not only a real virtuoso on his oud but also intoxicates the audience with his unique singing. The 54-year-old musician has been experimenting with his voice since childhood and knows how to savour each of its facets. Already at the beginning of the year, Dhafer Youssef joined the Frankfurt Radio Bigband for a livestream concert as a guest artist. Now the audience in Essen may look forward to rich harmonies, ecstatic grooves and spherical singing.
Dhafer Youssef | vocals
Daniel Garcia | piano
Magnus Lindgren | conductor 

Friday, September 30th 2022
Essen
Philharmonie
8 p.m.

German version