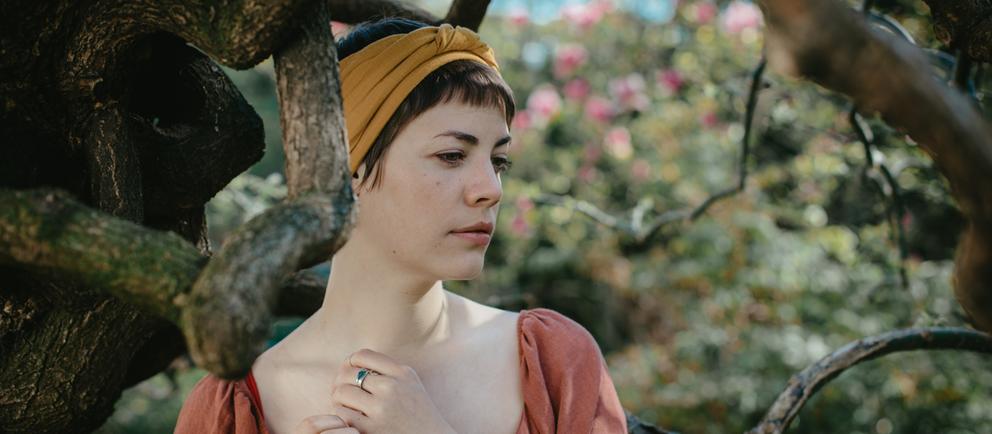 Note: The concerts at hr-Sendesaal are possible in compliance with an extensive spacing and hygiene concept, which includes modified hall plans, new entry and exit situations, and the waiving of breaks and catering. For more information, please download the pdf Hinweise zum Hygienekonzept des Hessischen Rundfunks [PDF - 546kb].
Weitere Informationen
FEE
Ende der weiteren Informationen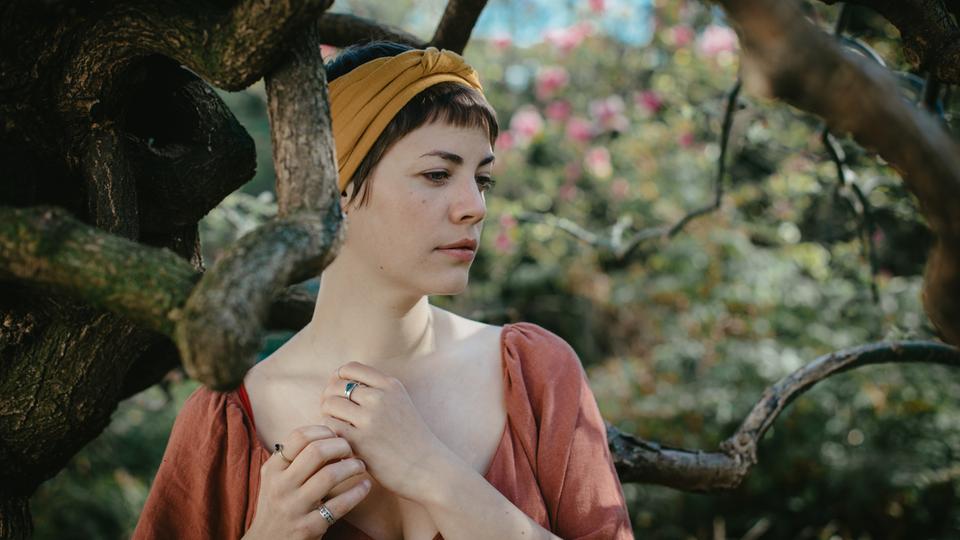 It was and is something special that a young singer-songwriter from Frankfurt (Germany) comes together with a big band to present the music of her new album. Maybe this wouldn't have happened at all without the Corona pandemic! Fortunately, however, there was the idea and thus the first encounter of FEE. with the Frankfurt Radio Big Band in the spring of 2021. Brought together by arrangements of Rainer Tempel, who very carefully and sensitively devoted himself to the songs from FEE.s new album "Nachtluft". The result is so worth listening to that the singer-songwriter will now release it as her own album on the label O-Ton and the Frankfurt Radio Big Band is happy to invite her once again on stage, this time at the Stadttheater Gießen. Of cause arranger and conductor Rainer Tempel will also be part of this release concert! 
Fee. | vocals
Rainer Temple |  conductor 

Gießen, Stadttheater

Friday, November 5th 2021 
6 p.m. & 8 p.m.

(0641) 795760 
Weitere Informationen
hr-Bigband invites… Nikki Iles
Ende der weiteren Informationen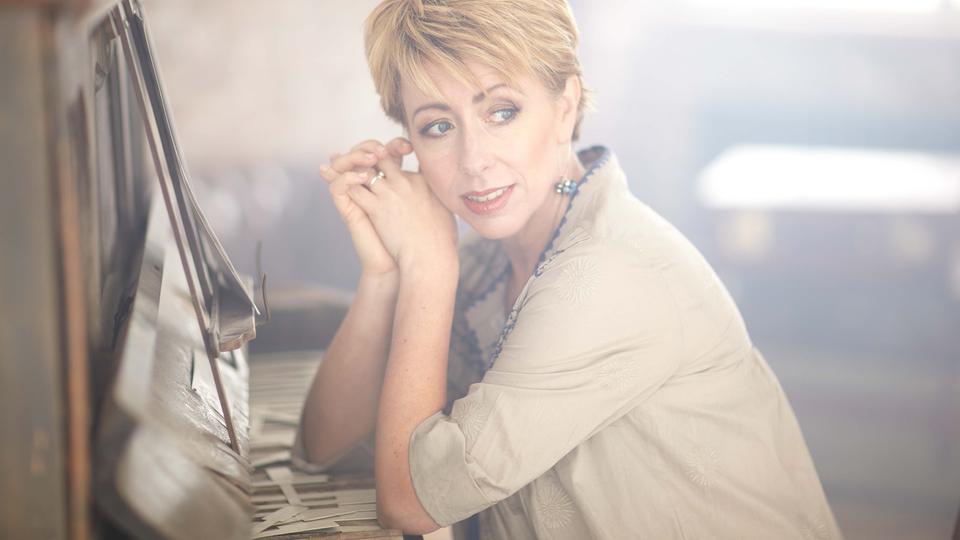 It all starts with the accordion and clarinet for British musician Nikki Iles. Classical studies for clarinet and piano followed until her love of jazz led her to further studies with alto saxophone and piano. In the meantime, the Brit from Dunstable, Bedfordshire, has her own big band, the "Nikki Iles Jazz Orchestra" and considers the piano her main instrument. Iles has been composing and arranging since the early days with her first band "Emanon", together with her then husband, trumpeter Richard Iles. At that time all band members also were part of the "Creative Jazz Orchestra". Thus, Nikki Iles had formative encounters with musical greats such as Vince Mendoza, Mike Gibbs or Kenny Wheeler. 
The Frankfurt Radio Big Band invites one of the outstanding female British jazz musicians and current winner of the Parliamentary Jazz Award to come to Frankfurt.
hr-Bigband invites… Nikki Iles 

Nikki Iles | conductor/arrangements

Frankfurt, hr-Sendesaal 

Thursday, November 11th 2021
6 p.m. & 8 p.m.

Tickets each 24,- €  

(069) 155-2000 
hr-ticketcenter.de 
German version an ticket link.
Weitere Informationen
Melissa Aldana
Ende der weiteren Informationen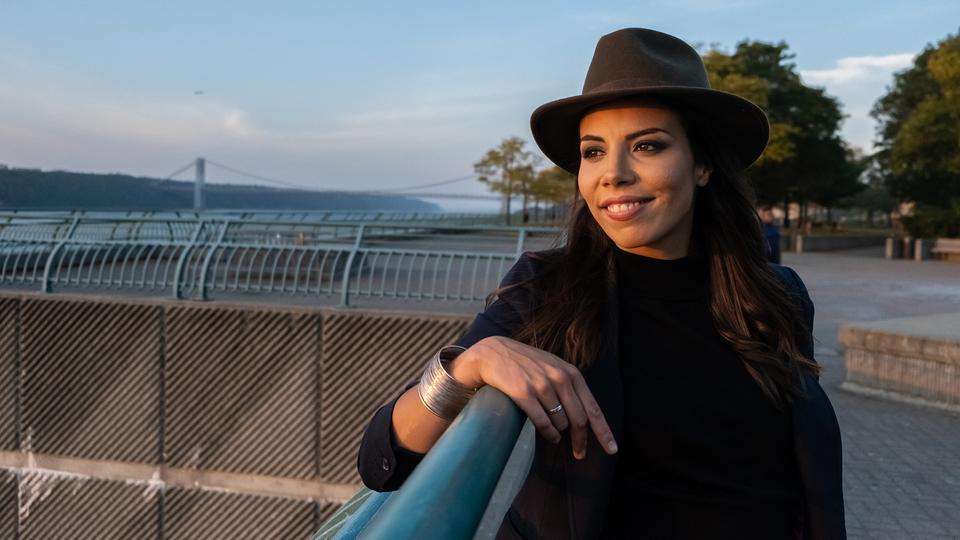 She is from Santiago de Chile and plays saxophone since she was six years old: Melissa Aldana. She first learns to play the alto sax until she hears Sonny Rollins for the first time. From there on there is only the tenor left to be the right one for her. The instrument that she plays today is still the one that her grandfather gave her at that time. Melissa Aldana is discovered in one of Santiago's jazz clubs by pianist Danilo Pérez. He takes her on stage and to the USA, where she finally starts studying at the famous Berklee College of Music in Boston. Even after the successful graduation Aldana remains in the USA. She moves to New York and becomes part of the local jazz scene. She is still an important member of it and is head of the award-winning Crash Trio. She comes to the Frankfurt Radio Big Band to work with another great New Yorker: the chief conductor of the band: Jim McNeely. 
Melissa Aldana


Jim McNeely | conductor
Frankfurt, hr-Sendesaal

Thursday, November 18th,
6 p.m. & 8 p.m.

Tickets each 24,- €  

(069) 155-2000 
hr-ticketcenter.de