Note: The concerts at hr-Sendesaal are possible in compliance with an extensive spacing and hygiene concept, which includes modified hall plans, new entry and exit situations, and the waiving of breaks and catering. For more information, please see our corona informations.
Weitere Informationen
Jane Ira Bloom
Ende der weiteren Informationen
Actually, it was never meant for the stage. Not for nothing did the Beatles pull out all the stops of modern studio technology when recording their album "Sgt. Pepper's Lonely Hearts Club Band". The commission that reached Django Bates in the spring of 2016 seems almost insane: could he imagine arranging the legendary album for the Frankfurt Radio Big Band? Bates could - and delivered arrangements that treated the "best rock album of all time" (Rolling Stones) with downright affection and brought Bates' scent mark of subversive humor to unexpectedly subtle use. In the meantime, the project, in which the Frankfurt Radio Big Band is reinforced by various guests and multi-instrumentalist Stuart Hall, has enjoyed roaring success - including at the legendary Ronnie Scott's Jazz Club in London. Now the project is making a stop in Cologne.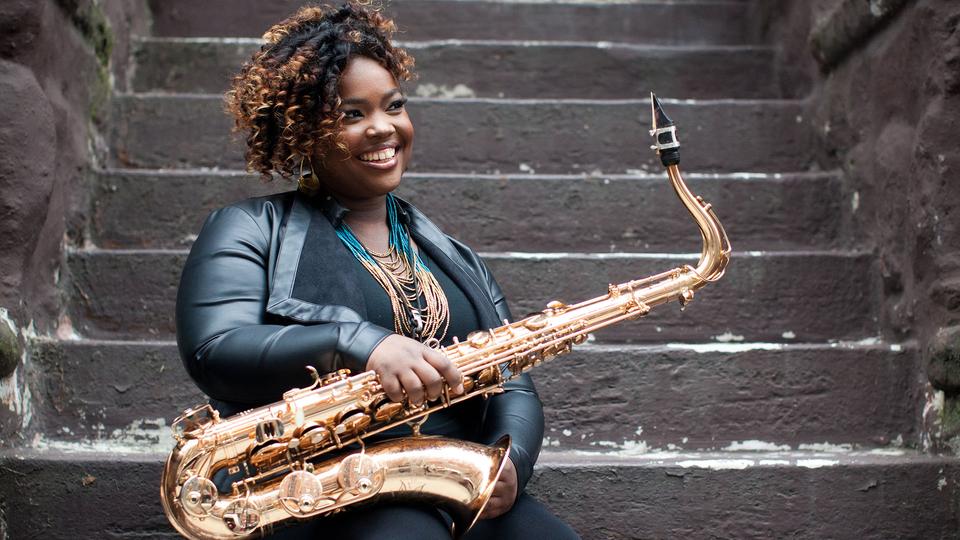 Jane Ira Bloom | saxophone
Jim McNeely | conductor & arrangeur

Frankfurt, hr Sendesaal

Thursday, June 9th 2022
8 p.m.

Friday, June 20 th 2022
8 p.m.

Tickets each: 24,-€

(069) 155-2000 
hr-ticketcenter.de 

German version an ticket link.