Weitere Informationen
hr2-Kulturlunch: Blue Notes and Red Roses
Ende der weiteren Informationen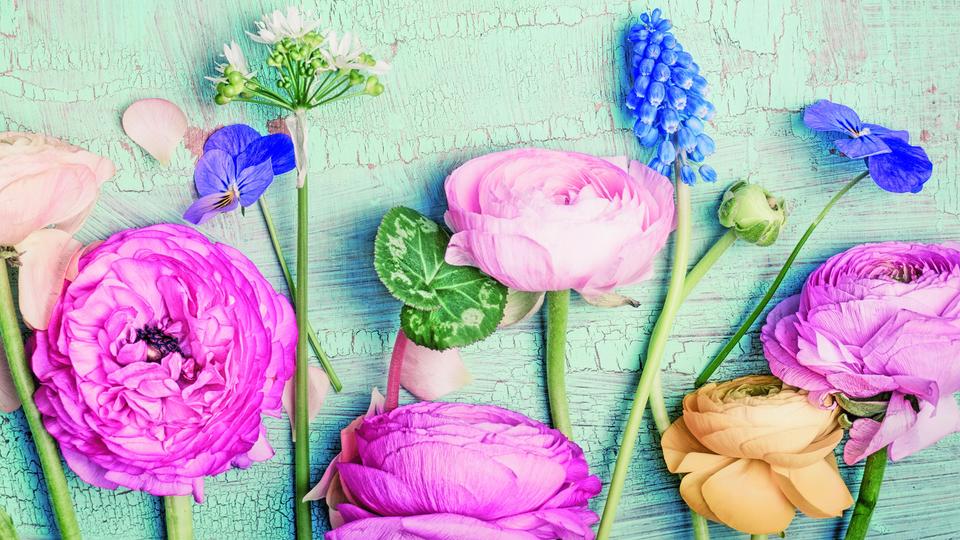 The event series »hr2-Kulturlunch« invites you on nine Sunday mornings to fun musical-literary matinees in the hr-Sendesaal. In spring, a combo by Rainer Heute and Martin Scales presents all sorts of floral music, entwined by a thriving literary bouquet.


Rainer Heute, saxophone
Martin Scales, guitar
Franco Petrocca, bass
Valery Brusilovsky, drums
Tom Schlüter, piano
Claude de Demo, speaker
Sunday, April 19th 2020
11.00 h
Frankfurt
hr-Sendesaal
German version and ticket link
Weitere Informationen
Roberto Fonseca - Cuba 2.0
Ende der weiteren Informationen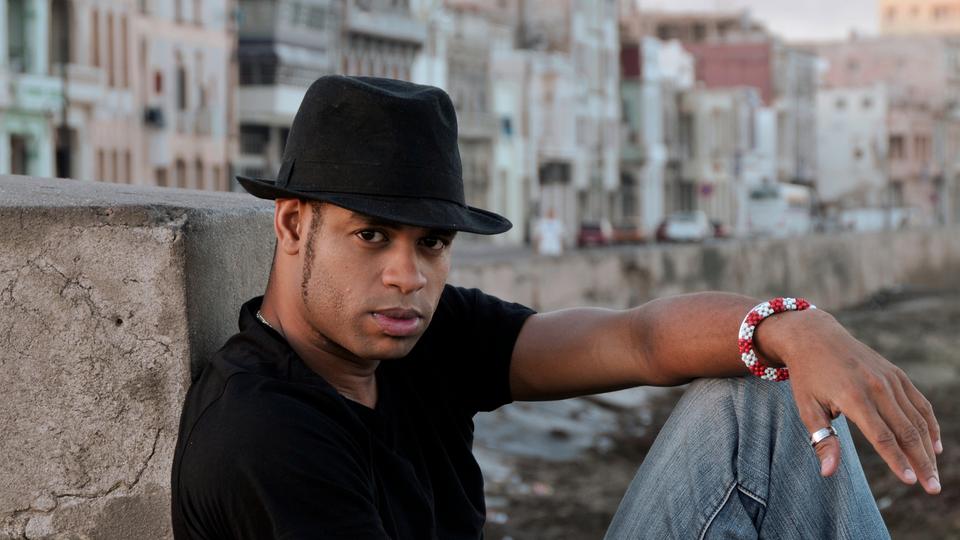 On the musical map, little Cuba is above all one thing: the home of the Buena Vista Social Club. To reduce a pianist like Roberto Fonseca to that would be fatal. But it is true: as the successor to the legendary Rubén Gonzáles, he has earned his spurs as pianist of the »Club« with over 400 concerts worldwide. Since then, Fonseca has worked for many stars of Cuban music such as Omara Portuondo or Ibrahim Ferrer as an arranger, producer and musician. Meanwhile, as a jazz pianist, Fonseca has become a brand of the Cuban music scene. He embodies Cuba on a new musical level, looking for new sounds and connections to other musical styles. And who better to find it than Fonseca, who has learned the »Son Cubano« from the greats and now takes the next step. Fonseca is cosmopolitan, technically precise and has a sure sense for melodies and rhythm.
Roberto Fonseca, piano
Yandy Martinez, bass
Ruly Herrera, drums
Rainer Tempel, conductor
Wednesday, April 22nd 2020
20.00 h
Frankfurt
Alte Oper Frankfurt
Thursday, April 23rd 2020
19.30 h
Kassel
Staatstheater Kassel
German version and ticket link
Weitere Informationen
Family concert - Peter and the Wolf
Ende der weiteren Informationen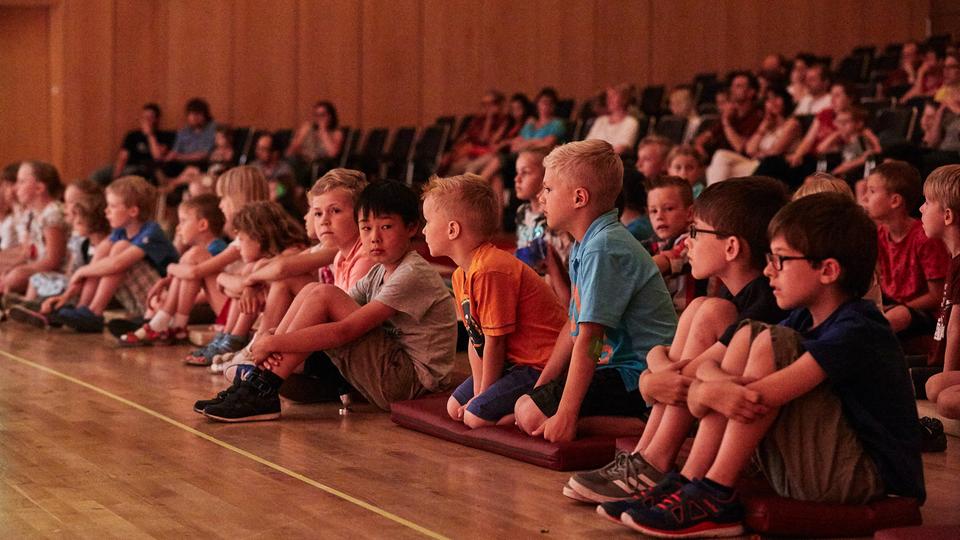 When the wolf appears at the edge of the forest, it is over with rural carefreeness. The violin melodies give way to the horns, which enter the scene with hair-raising chords - until Peter catches the wolf to the good end with cunning and only from the belly quacks the swallowed duck as an oboe. The symphonic tale »Peter and the Wolf« is a classic with which generations of children have become acquainted with the instruments of the orchestra. Katharina Thomsen has shaken up Sergei Prokofiev's music. In their big-band version, saxophones, trombone, double bass and other jazz instruments depict the characters and animals, and the Frankfurt Radio Big Band musicians will bring them to life. No wonder that the also story is a bit different then in the original.
Niels Kaiser, speaker
Katharina Thomsen, conductor
Saturday, April 22nd & Sunday, April 23rd 2020
15.30 h
Frankfurt
hr-Sendesaal