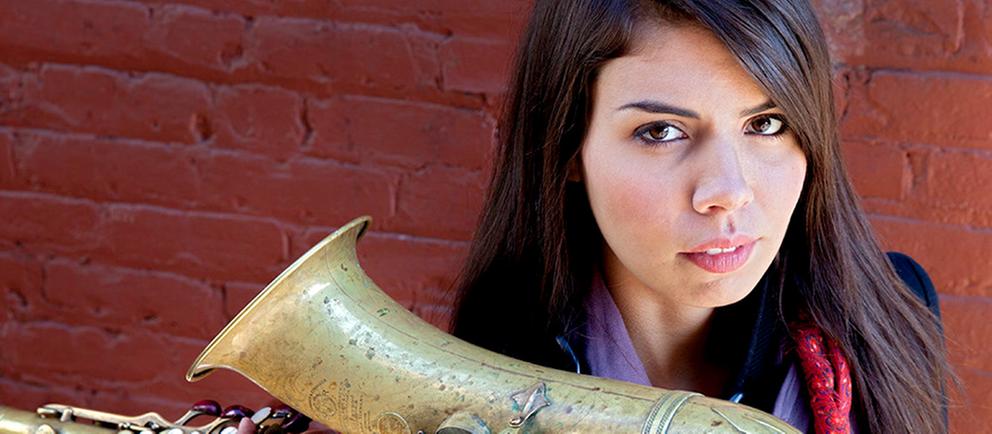 Weitere Informationen
New Dates in 2021! Family concert - Peter and the Wolf
Ende der weiteren Informationen
When the wolf appears at the edge of the forest, it is over with rural carefreeness. The violin melodies give way to the horns, which enter the scene with hair-raising chords - until Peter catches the wolf to the good end with cunning and only from the belly quacks the swallowed duck as an oboe. The symphonic tale »Peter and the Wolf« is a classic with which generations of children have become acquainted with the instruments of the orchestra. Katharina Thomsen has shaken up Sergei Prokofiev's music. In their big-band version, saxophones, trombone, double bass and other jazz instruments depict the characters and animals, and the Frankfurt Radio Big Band musicians will bring them to life. No wonder that the also story is a bit different then in the original.
Niels Kaiser, speaker
Katharina Thomsen, conductor
Saturday, May 1st
15.30 h
Sunday, May 2nd 2021
11.00 h
Frankfurt
hr-Sendesaal
German version and ticket link
Weitere Informationen
New Dates in 2021! Melissa Aldana
Ende der weiteren Informationen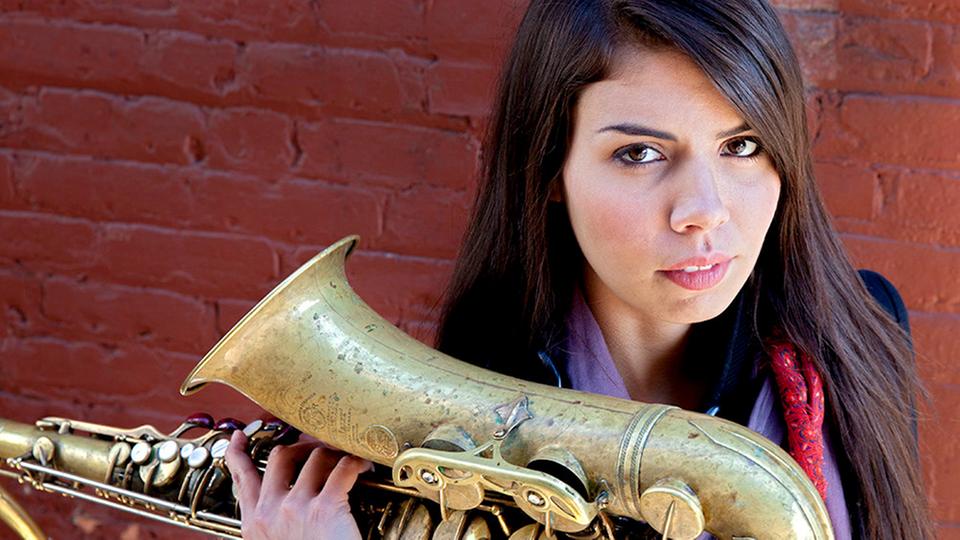 She is from Santiago de Chile and plays saxophone since she was six years old: Melissa Aldana. She first learns to play the alto sax until she hears Sonny Rollins for the first time. From there on there is only the tenor left to be the right one for her. The instrument that she plays today is still the one that her grandfather gave her at that time. Melissa Aldana is discovered in one of Santiago's jazz clubs by pianist Danilo Pérez. He takes her on stage and to the USA, where she finally starts studying at the famous Berklee College of Music in Boston. Even after the successful graduation Aldana remains in the USA. She moves to New York and becomes part of the local jazz scene. She is still an important member of it and is head of the award-winning Crash Trio. She comes to the Frankfurt Radio Big Band to work with another great New Yorker: the chief conductor of the band: Jim McNeely.
Melissa Aldana, tenor saxophone
Jim McNeely, conductor
Monday, June 17th & Friday, June 18th 2021
20.00 h
Frankfurt
hr-Sendesaal