Weitere Informationen
Mild Maniac - Hommage to Volker Kriegel
Ende der weiteren Informationen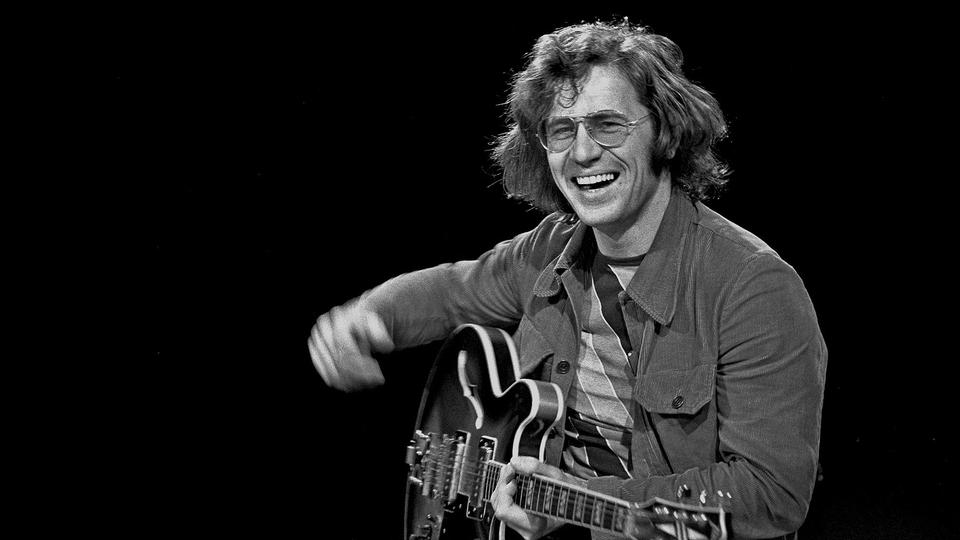 It has been a great success when the Frankfurt Radio Big Band recalled Volker Kriegel's fifteenth anniversary of death and seventy-fifth birthday in 2018. Like no other German musician before, Kriegel has opened jazz to rock and fusion, first in the legendary band Dave Pike Set, later in his own Mild Maniac Orchestra and then in the United Jazz + Rock Ensemble. Born in Darmstadt, both as a musician, he developed his very own handwriting as well as author and draftsman. It was not the intension to copy an individualist what this Frankfurt Radio Bigband project was all about. That is why there are three outstanding guitarists from the next generation after Kriegel that will perform here to interpret his compositions in their different ways. The arrangements where written by the chief conductor of the Frankfurt Radio Big Band Jim McNeely, himself a confessed fan of the music of Volker Kriegel.
John Schröder, guitar
Jesse van Ruller, guitar
Martin Scales, guitar
Jim McNeely, conductor
Sunday, May 10th 2020
18.00 h
Hanau
Congresspark Hanau (CPH)
German version and ticket link
Weitere Informationen
Melissa Aldana
Ende der weiteren Informationen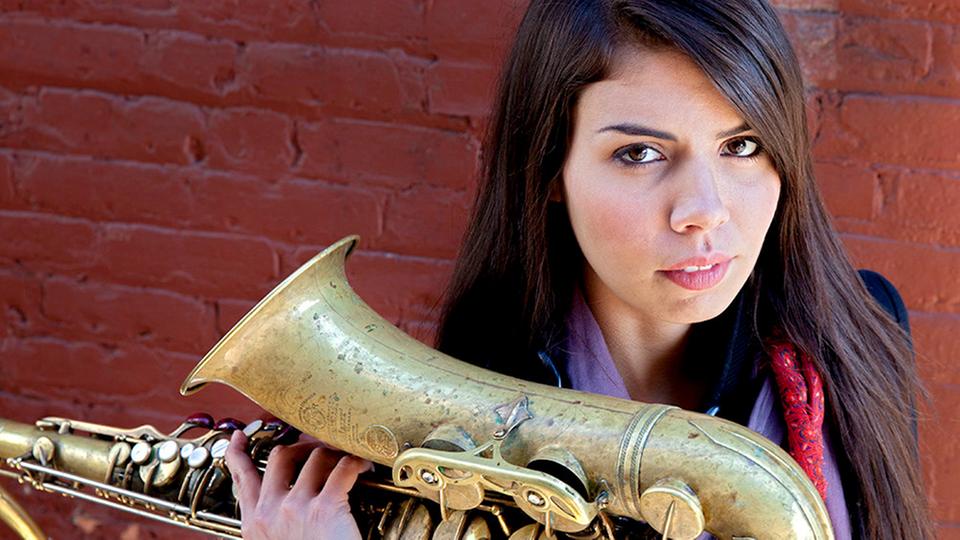 She is from Santiago de Chile and plays saxophone since she was six years old: Melissa Aldana. She first learns to play the alto sax until she hears Sonny Rollins for the first time. From there on there is only the tenor left to be the right one for her. The instrument that she plays today is still the one that her grandfather gave her at that time. Melissa Aldana is discovered in one of Santiago's jazz clubs by pianist Danilo Pérez. He takes her on stage and to the USA, where she finally starts studying at the famous Berklee College of Music in Boston. Even after the successful graduation Aldana remains in the USA. She moves to New York and becomes part of the local jazz scene. She is still an important member of it and is head of the award-winning Crash Trio. She comes to the Frankfurt Radio Big Band to work with another great New Yorker: the chief conductor of the band: Jim McNeely.
Melissa Aldana, tenor saxophone
Jim McNeely, conductor
Thrusday, May 14th & Friday, May 15th 2020
20.00 h
Frankfurt
hr-Sendesaal