Weitere Informationen
New Date - 22./23.04.2021: A Night at the Village Vanguard
Ende der weiteren Informationen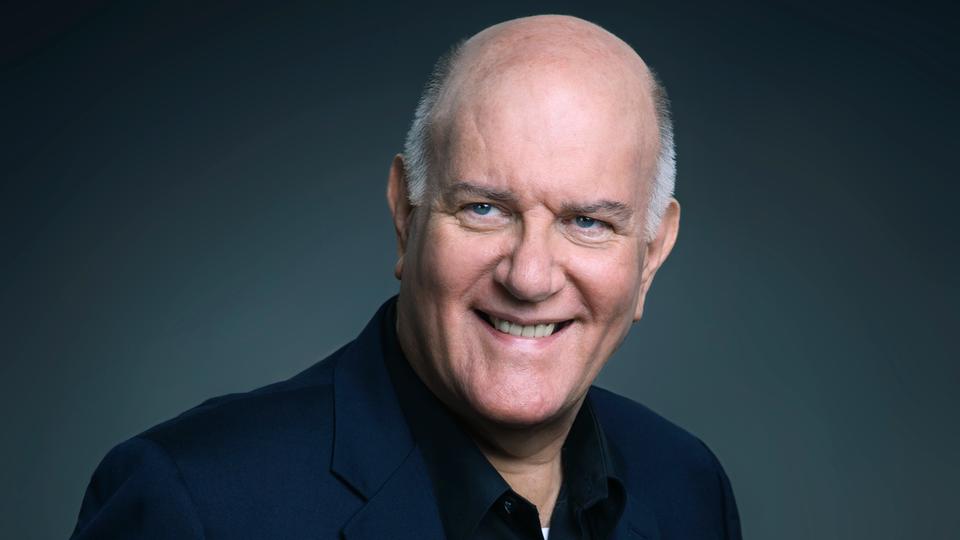 »Village Vanguard« - in white capital letters on a red background, these two words are written in front of the entrance to Seventh Avenue, No. 178, Manhattan. For two evenings we transfer the Village Vanguard to the hr-Sendesaal in Frankfurt, celebrating the music of one of the pioneering ensembles of jazz: the Vanguard Jazz Orchestra. For decades, every Monday evening, the band meets there and plays the arrangements of its major orchestra conductors Thad Jones, Mel Lewis, Bob Brookmayer and Jim McNeely. Dick Oatts and Gary Smulyan, two of the outstanding and style-making soloists of the Vanguard Jazz Orchestra, will be on stage with the Frankfurt Radio Big Band for this tribute. The band is proud to present their very own »Night at the Village Vanguard« with chief conductor and New Yorker Jim McNeely.
Dick Oatts, alto saxophone
Gary Smulyan, baritone saxophone
Jim McNeely, conductor
Original Dates: Thursday, June 4th & Friday, June 5th 2020

New Dates: April, 2nd & 23rd, 2021
20.00 h
Frankfurt
hr-Sendesaal
Weitere Informationen
Cancelled: School Big Band Contest
Ende der weiteren Informationen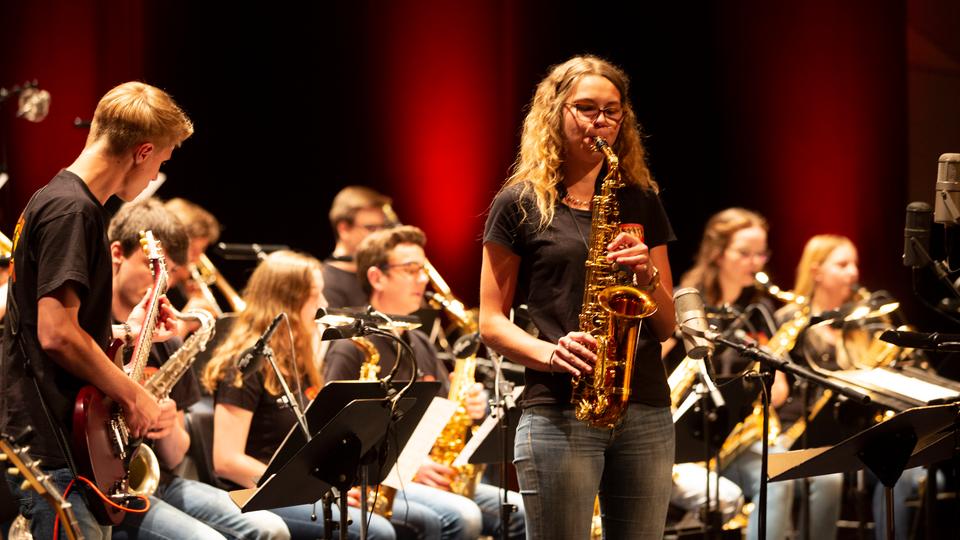 The competition already takes place for the the eighth time! Again school big bands from all over Hesse can send demo recordings to the Frankfurt Radio Big Band to be part of the competition. The three best submissions will be prepared in workshops with big band pros for the grand finale in the hr-Sendesaal in Frankfurt.The concert will be broadcasted on radio, and all three finalists will win cash prizes donated by the Frankfurt Radio Big Band circle of friends. On top of that, the overall winner wins two days in the recording studio of the Frankfurt Radio Big Band.
Friday, June 19th 2020
10.00 h
Frankfurt
hr-Sendesaal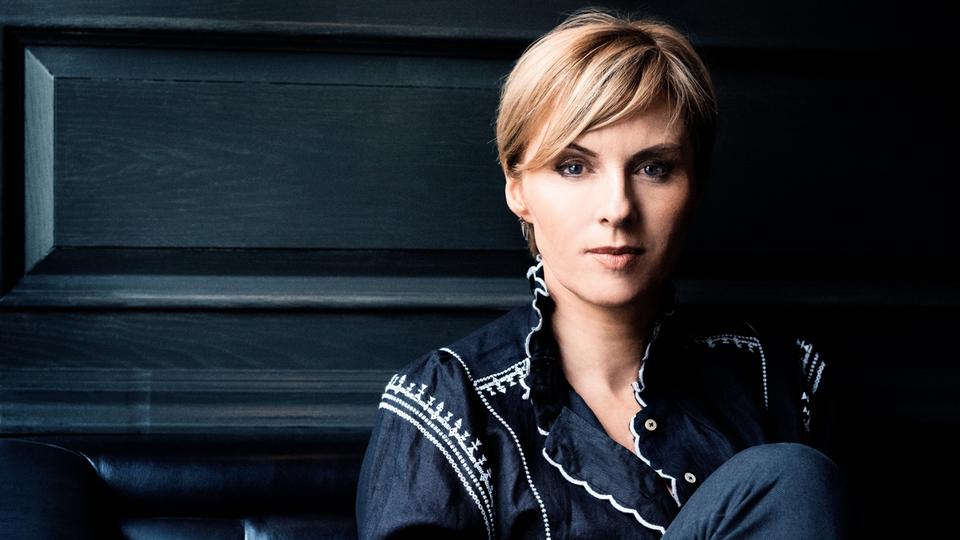 Just 16 years old, Silje Nergaard performed in one of Norway's most famous festivals, the Molde International Jazz Festival. After that she was discovered by the US jazz guitarist Pat Metheny who helped her to get her first recording contract. Her debut »Tell Me Where You're Going« was a great success. Since then, Nergaard, who writes her own songs, has become an integral part of the Scandinavian music scene. A special guest for a special festival, as the Rheingau Music Festival is. The Frankfurt Radio Big Band is looking forward to the meeting with the likeable singer who celebrates her thirtieth stage anniversary in 2020.
Sunday, June 28th 2020
11.00 h
Geisenheim-Johannisberg
Schloss Johannisberg