Weitere Informationen
cresc... Biennale für aktuelle Musik
Ende der weiteren Informationen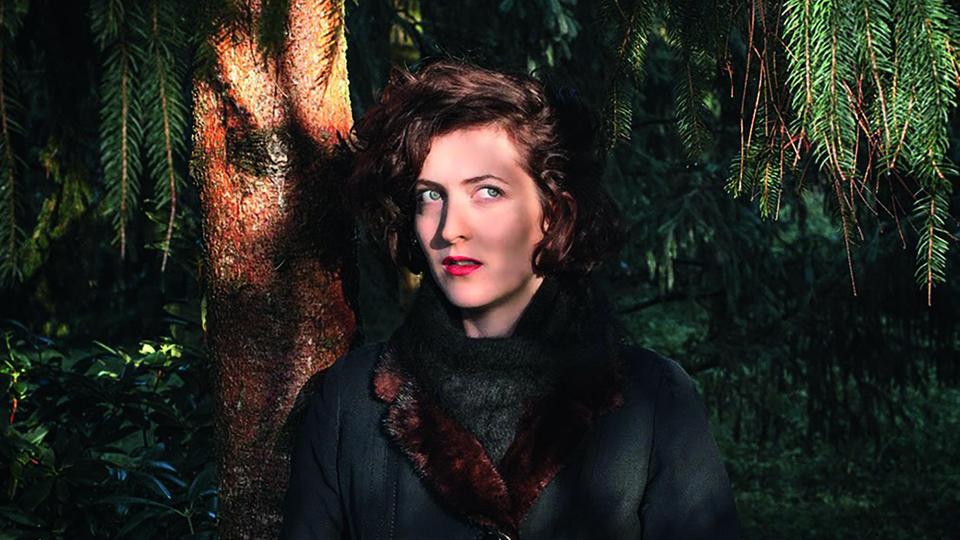 The Frankfurt Radio Big Band unfortunately had to cancel their participation in the concert at short notice. For this reason, the originally planned premiere of the commissioned work "Contre-Jour" for Bigband by Eve Risser is cancelled.
Weitere Informationen
Dates postponed! Echoes of Ellington
Tickets already purchased remain valid for the new date and do not need to be exchanged. If you are prevented from attending the new date, you can return your tickets to the appropriate advance booking offices up to and including april 30th 2020. We thank you for your understanding.
Ende der weiteren Informationen
You could say we missed his 120th birthday. The opposite is the case: We want to congratulate the 1899 born Duke Ellington always and every year. The career of musical late bloomer, who only discovered his true talent as a musician when he was a teenager and then went on to pursue a career as a composer and bandleader, is second to none. Ellington's art resonates to this day in orchestral jazz. We want to trace the effects with a special concept: four concert halves on two evenings, in which four different arrangers from different musical perspectives will explore the work of the »Duke«. Both evenings will be led by Chief Conductor Jim McNeely.
DATES POSTPONED! Echoes of Ellington - Part I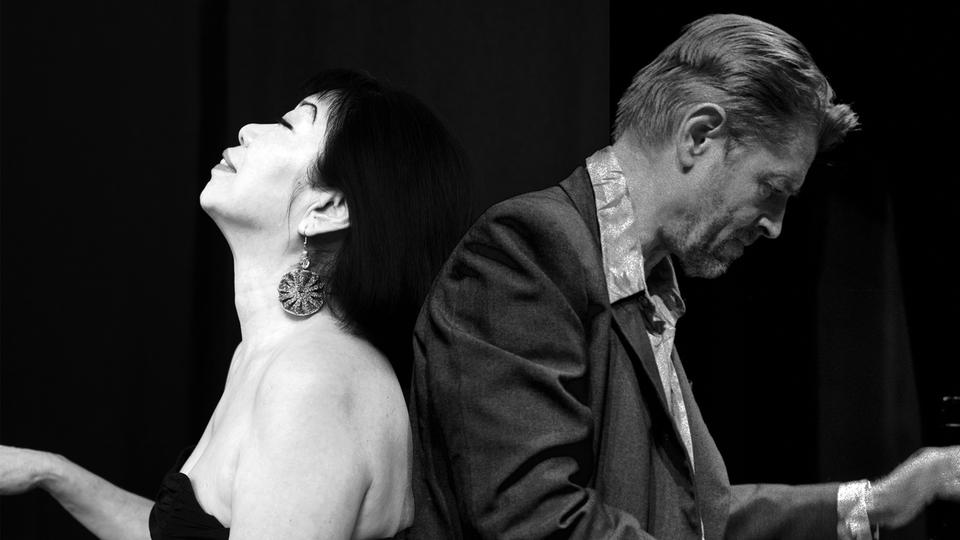 On the first evening of »Echoes of Ellington« his music sounds in the works of the arranging team Alexander von Schlippenbach and Aki Takase as well as those of Jim McNeely's. Alexander von Schlippenbach already has experience in the visionary revitalization of jazz classics: Under the title »Monk's Casino« he has reinterpreted and recorded the complete works of Thelonious Monk. »Finally Ellington,« said Jim McNeely, regarding arrangements for this program. Our chief conductor, who has hitherto omitted Ellington in his work with the Frankfurt Radio Big Band, now turns to one of his great role models and brings his music into the present with his fine way of writing for a large jazz ensemble.
Alexander von Schlippenbach, piano
Aki Takase, piano
Jim McNeely, conductor
NEW DATE: Thursday, September 10th 2020
20.00 h
Frankfurt
hr-Sendesaal
DATES POSTPONED! Echoes of Ellington - Part II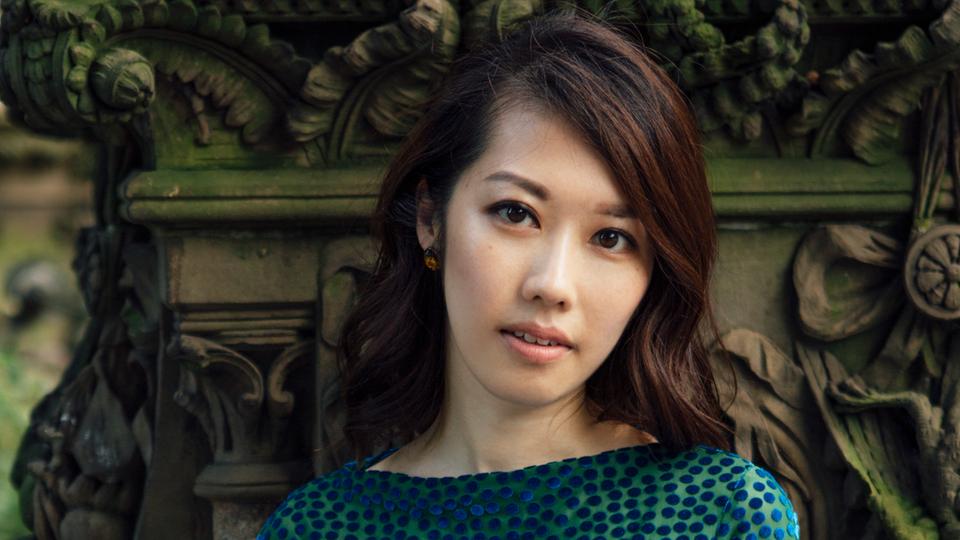 On the second evening, with arrangements by Miho Hazama and John Beasley, there are two other, very personal approaches to listening to the music of Duke Ellington. Miho Hazama is from Tokyo and now lives in New York. She is one of the extraordinary talents of the younger jazz scene and has worked as a composer and arranger with renowned ensembles and orchestras - such as the Danish Radio Big Band and the metropolis Orkest Big Band. With her own ensemble »m_unit« Miho Hazama won the »BMI Charlie Parker Composition Prize« in 2015. The American John Beasley has already presented his program »MONK'estra for Thelonious Monk Centennial« with the Frankfurt Radio Big Band, for which he received four Grammy nominations. The American jack-of-all-trades has not only made a name for himself as an arranger and bandleader, but also as a keyboardist for Miles Davis and Freddie Hubbard, a TV and film music composer, music director of global International Jazz Day concerts, and producer for artists like Peter Erskine, Dianne Reeves, Yosvany Terry, Lee Ritenour and Maria Mendes.
Jim McNeely, conductor
NEW DATE: Saturday, September 12th 2020
20.00 h
Frankfurt
hr-Sendesaal
Weitere Informationen
CANCELLED! Ed Motta
The tickets for the cancelled events lose their validity. They will be refunded where they were purchased.
Ende der weiteren Informationen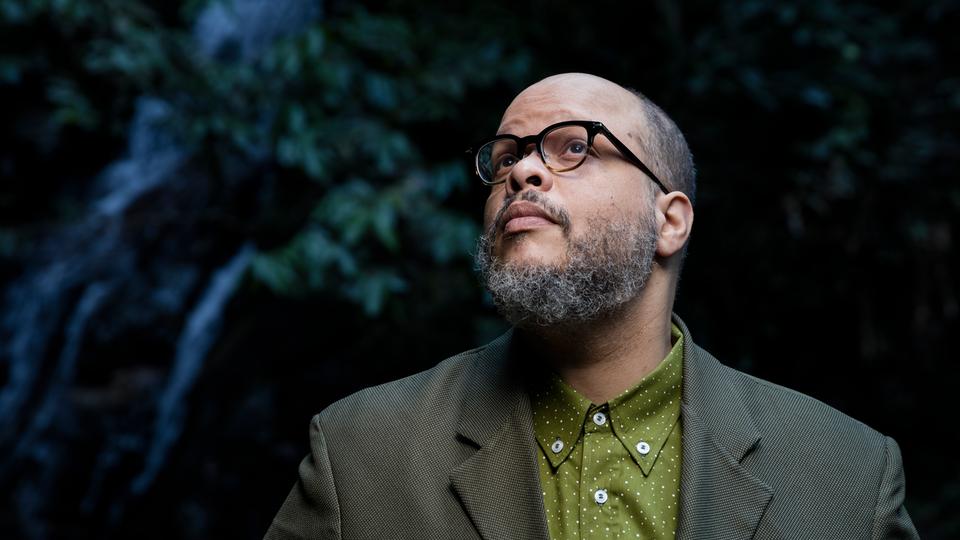 »AOR« - three letters that connoisseurs of Ed Motta's music will immediately associate with him. It's the name one of Motta's most important albums, and the acronym stands for »Adult Oriented Rock«. The press celebrated »AOR« as »the best album Steely Dan has never recorded.« Ed Motta is a real disco soul prodigy from Brazil. His breakthrough came in the eighties with the title »Manuel«. A piece that secured the »Colossus of Rio« a permanent place in the Soul's Hall of Fame. The self-confessed record collector (his inventory includes more than 30,000 LPs) comes to Germany for another encounter with the Frankfurt Radio Big Band. Opposite him on the podium is a good friend and also a welcome guest of the ensemble: the Swede Magnus Lindgren.
Ed Motta, vocals & keys
Matti Klein, keys
Magnus Lindgren, conductor
CANCELLED! Thrusday, March 26th 2020
20.00 h
Aschaffenburg
Stadttheater Aschaffenburg
CANCELLED! Friday, March 27th 2020
20.00 h
Rüsselsheim
Theater Rüsselsheim