Due to the raging COVID pandemy, we have to cancel all our February concerts. Tickets will be refunded.
Weitere Informationen
Waves of Iceland
Ende der weiteren Informationen
Images of Iceland awaken the desire for many to visit such places of longing. Saxophonist Jóel Pálsson can consider himself lucky, because he was born and raised there. Musically, his career begins with the clarinet, which he learns at the age of seven, then as a teenager he switches to the tenor saxophone - jazz enters his life. His skills lead him to Berklee College of Music in Boston, USA, where he graduated summa cum laude in the mid-1990s.

Since then he has been one of the best jazz musicians in the far north. His music reflects his versatility - he likes to combine improvisation with fixed parts and is influenced by a wide variety of musical styles.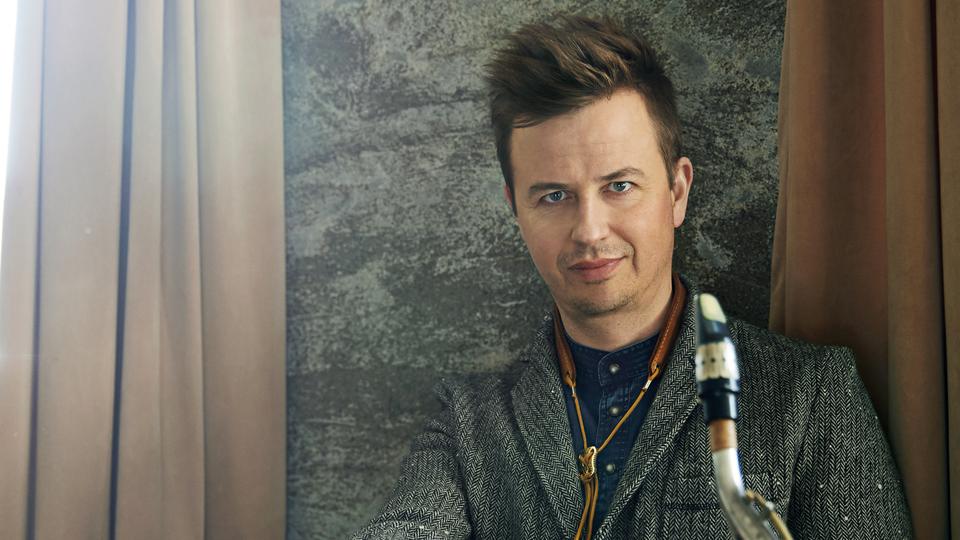 Joél Pálsson | saxophone
Samúel Jón Samúelsson |  conductor 

Frankfurt, hr-Sendesaal

Saturday, February 12th 2022
8 p.m.

Tickets each 24,- €  

(069) 155-2000 
hr-ticketcenter.de 
German version and tiket link.
Weitere Informationen
Thrill Box II
Ende der weiteren Informationen
Thanks to artists like Richard Galliano, the accordion has long since arrived in jazz. With Vincent Peirani there is now another musician who is not without reason called the "enfant terrible of the accordion". For the Frenchman there is no such thing as "too fast" or "too complicated". With his hands, anything becomes possible on the accordion. But Peirani is not only a breathtaking virtuoso, he is also a musician who loves to explore the melodious in music.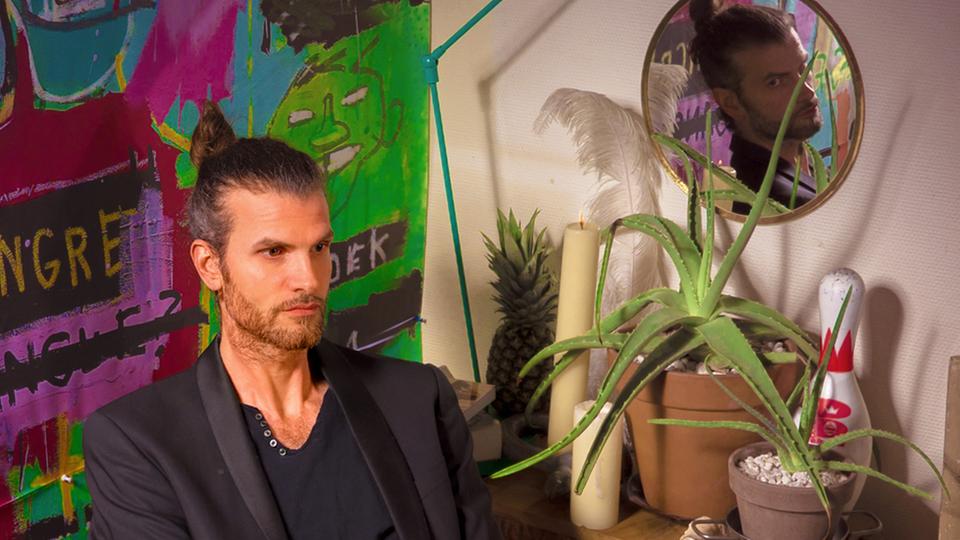 How beautifully his accordion can draw long notes and chords, and then lead into the next part of a piece with an incredibly fast run. After his successful concerts with the Frankfurt Radio Big Band in spring 2018, the likeable Frenchman now comes back and once again meets a familiar colleague, the conductor and arranger Magnus Lindgren.
Thrill Box II

Vincent Peirani | accordeon
Magnus Lindgren |  conductor 

Aschaffenburg, Stadttheater 

Thursday, February 17th 2022
8 p.m.

Tickets: (06021) 330-1888