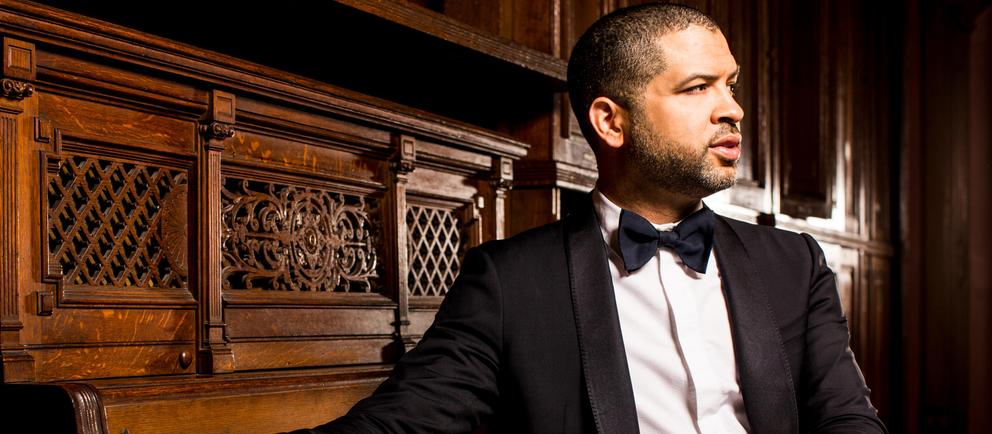 Weitere Informationen
125 YEARS OF DUKE ELLINGTON
Ende der weiteren Informationen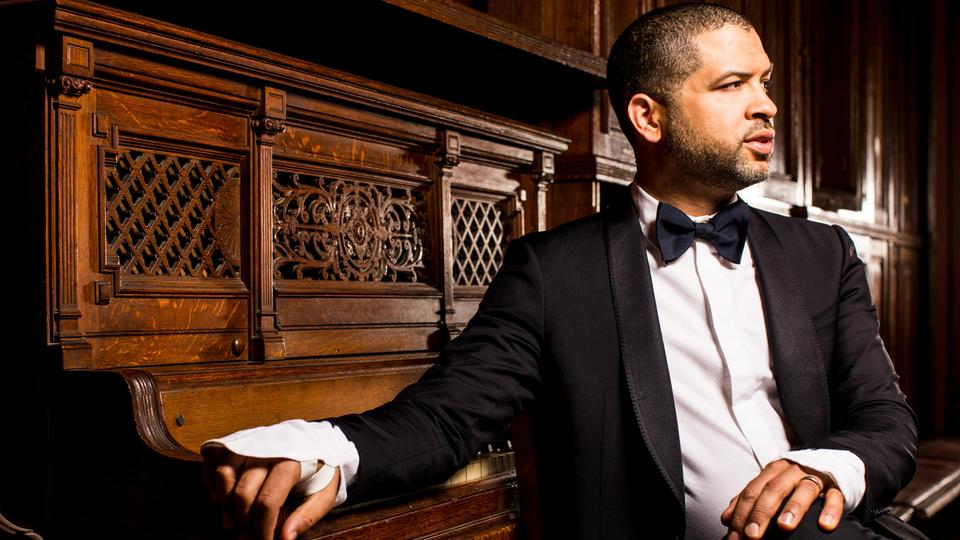 Duke Ellington created a revolutionary sound that fused jazz, blues and swing. He is a jazz icon and is considered one of its most dazzling personalities. With Jason Moran, the next generation bows to the "Duke" and congratulates him on his 125th birthday. With the Frankfurt Radio Big Band, he brings the original arrangements of Ellington's orchestra back to life. 
Jason Moran | piano & conductor
Hamburg 
Elbphilharmonie 
Friday, April 19th 2024
8 p.m.
Luxemburg 
Philharmonie 
Saturday, April 20st 2024
7:30 p.m.

German version
Weitere Informationen
DIANNE REEVES
Ende der weiteren Informationen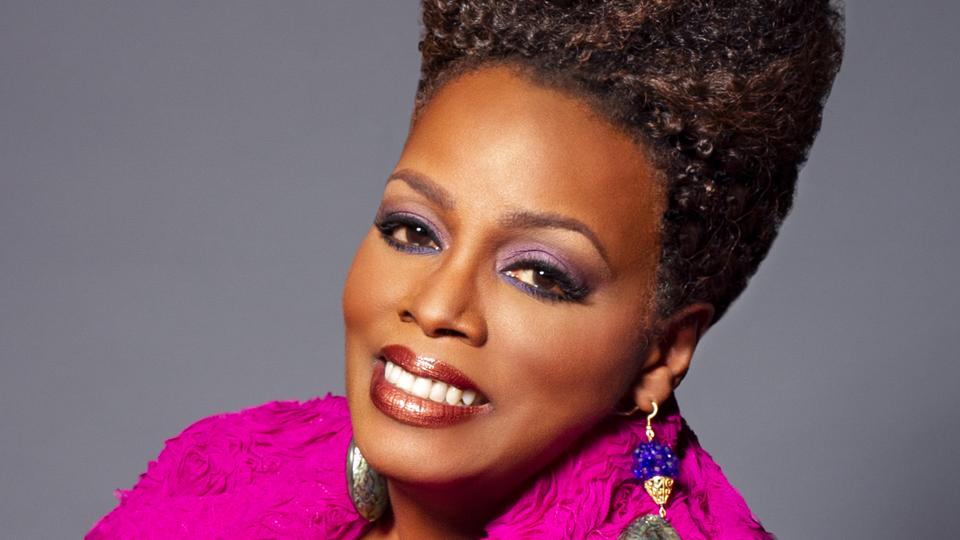 She is one of the most successful jazz singers worldwide: Dianne Reeves. The American can already call five Grammys her own, and for that she has already secured a place in the music Olympus. The Frankfurt Radio Big Band now has the honor of inviting one of the great divas of jazz onto the stage, together with John Beasley and arrangements created especially for this gathering. 
Dianne Reeves | vocals
John Beasley | conductor
Frankfurt
Alte Oper
Tuesday, April 23th 2023,
8 p.m.

Fulda
Schlosstheater
Wednesday, April 24th 2023,
8 p.m.

Dortmund
Konzerthaus
Friday, April 26th 2023,
8 p.m.
German version and tickets