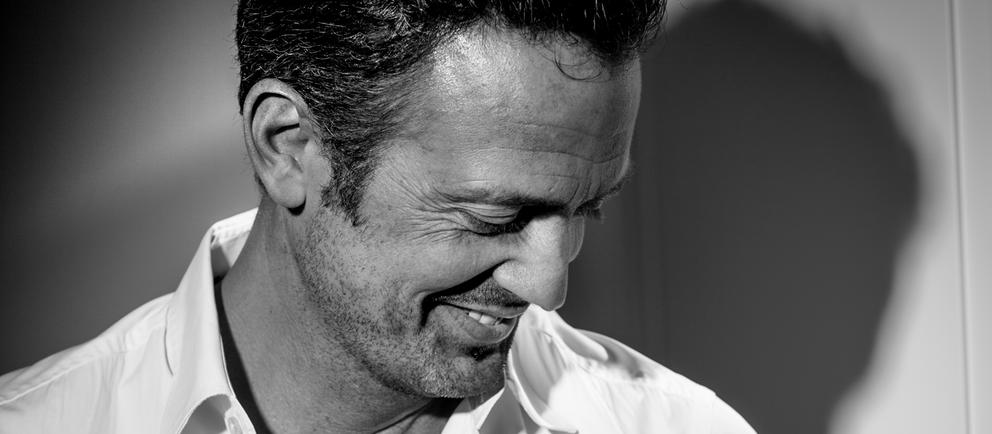 Weitere Informationen
Europa Open Air - Till Brönner
Ende der weiteren Informationen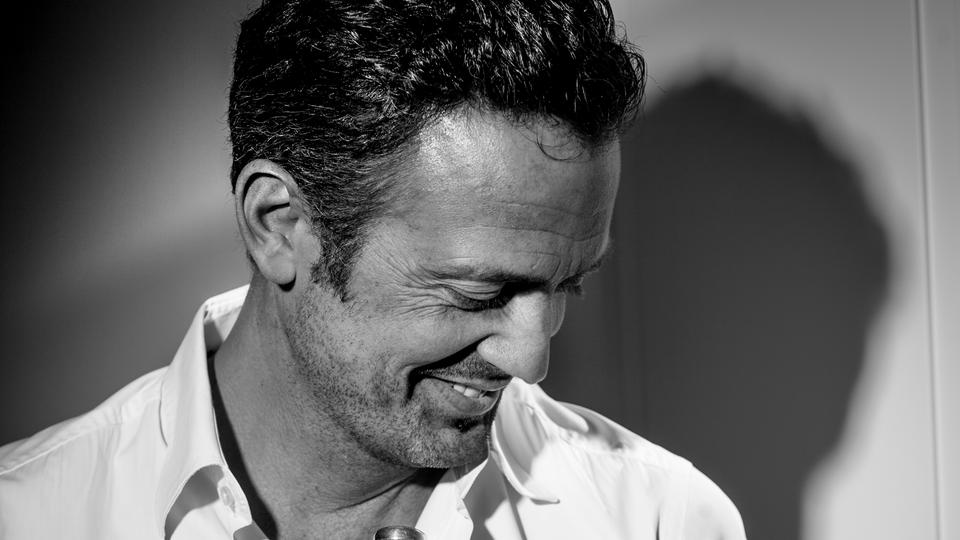 It's twenty years now that Europe has been united in a special way by the euro currency. An event that the »Europa Open Air« is of cause happy to celebrate with a particular program. The Frankfurt Radio Bigband is looking forward to a special guest on stage, as Till Brönner is one of the most successful German jazz musicians and a figurehead of the European jazz scene that will join the group at the Weseler shipyard.The musical direction is taken over by the Swede Magnus Lindgren, a close confidant of Till Brönner and his music projects, who also successfully directed other projects of the hr-Bigband - including the acclaimed encounters with accordionist Vincent Peirani and Brazilian Ed Motta, with whom Lindgren will also give a reunion in the season 2019/20. Following the concert of the hr-Bigband, the Frankfurt Radio Symphony will be performing music by Händel, Liszt, Beethoven and others.
Till Brönner, trumpet
Magnus Lindgren, conductor
Thurday, August 22nd 2019
18.00 h
Frankfurt
Weseler Werft
Weitere Informationen
Viktorija Gečytė
Ende der weiteren Informationen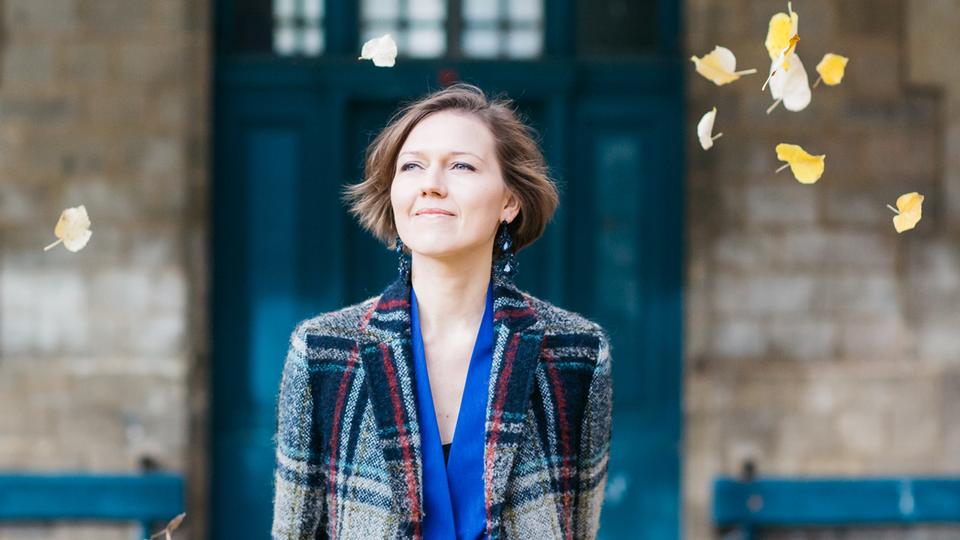 Her elegant and velvety voice has already enchanted the 20,000 visitors to the »Europa Open Air« in summer 2018. Now the Lithuanian singer Viktorija Gečytė returns to the Frankfurt Radio Big Band. She has some of the most beautiful songs from the Great American Songbook as well as her own pieces, which she sings in her mother tongue. Viktorija Gečytė was born in the cradle of music. At the tender age of five, she performed regularly on Lithuanian television. Her career then brought her first to the USA and finally back to Europe, to Paris, where she still lives and has established herself as an outstanding jazz singer.
Viktorija Gečytė, vocals
Rainer Tempel, conductor
Friday, August 30st 2019
19.00 h
Langen
Schloss Wolfsgarten