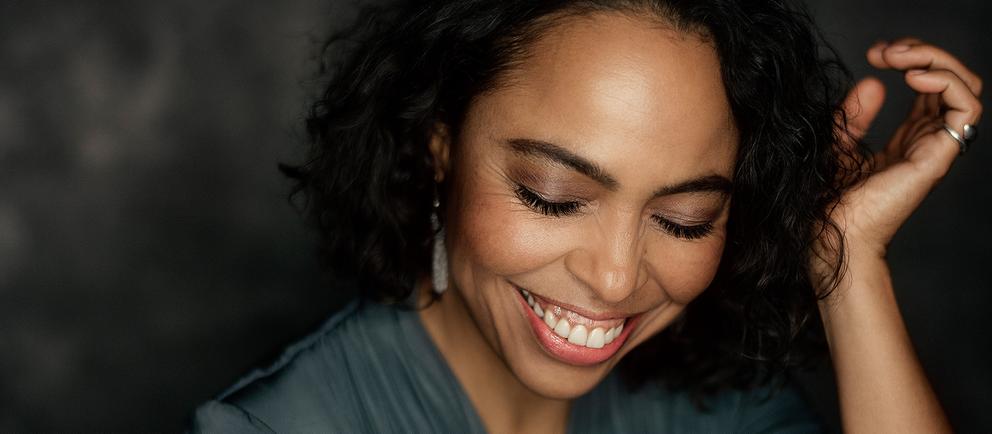 Weitere Informationen
Remembering Peter
Ende der weiteren Informationen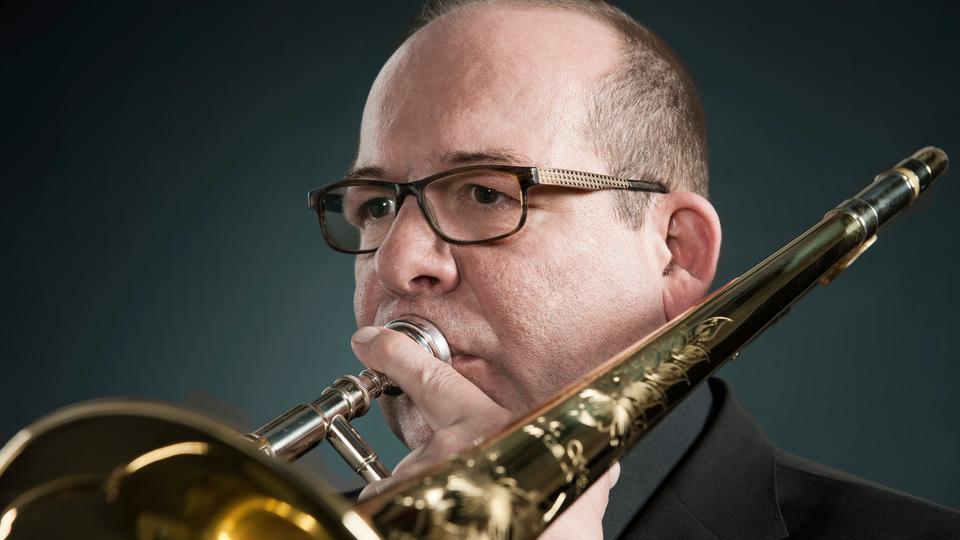 In December 2018, the Frankfurt Radio Big Band suffered a heavy loss, because a longtime member of the ensemble died there: the trombonist Peter Feil. Peter Feil was not only the band's second trombonist and a striking soloist voice, but a »thinking musician«, always on the look-out for new combinations of sound, and an arranger who over and over again demonstrated his skills in various programs over the years.The concert evening »Remembering Peter« compiles excerpts from very different of his projects, with which the musicians want to commemorate their longtime colleague.
Thrusday, december 05th & friday, december 06th 2019
20.00 h
Frankfurt
hr-Hörfunkstudio II
German version and ticket links
Weitere Informationen
Swinging Christmas
Ende der weiteren Informationen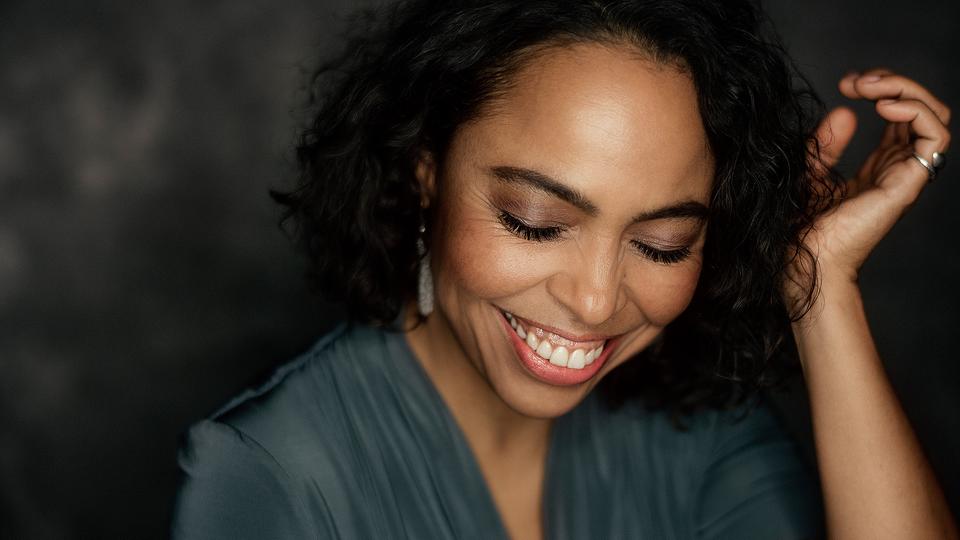 If it had been up to her father's wishes, Pat Appleton would be President of Liberia today. Instead, she has become a singer rather, and very successful. As lead-singer of the German bossa-jazz-soul collective »DePhazz«, she has already celebrated great successes. »Mambo Craze« from 1999 is one of them. The 20-year anniversary of the band in the bag, the sympathetic and unpretentious singer with the big voice now comes as a guest to the Frankfurt Radio Big Band for the popular »Swinging Christmas« series. Get ready for a real energy singer with a charming charisma. As a storyteller, the actor Hartmut Volle is there - who otherwise supports the investigators in the popular TV-series »Tatort« from Saarbrücken as a forensic scientist.
Wednesday, december 11th & thursday, december 12th 2019
20.00 h
Frankfurt
Musiklokal Südbahnhof
Friday, december 13th & saturday, december 14th 2019
20.00 h
Bad Nauheim
Jugendstil-Theater