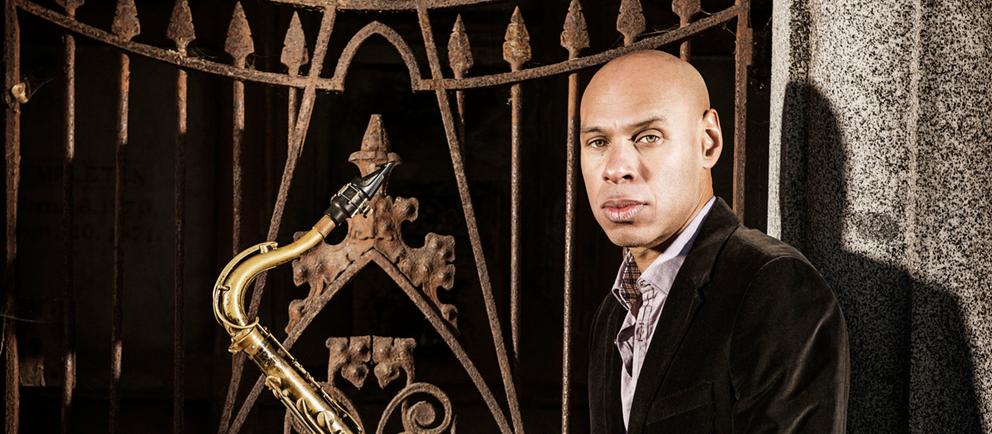 Weitere Informationen
Joshua Redman
Ende der weiteren Informationen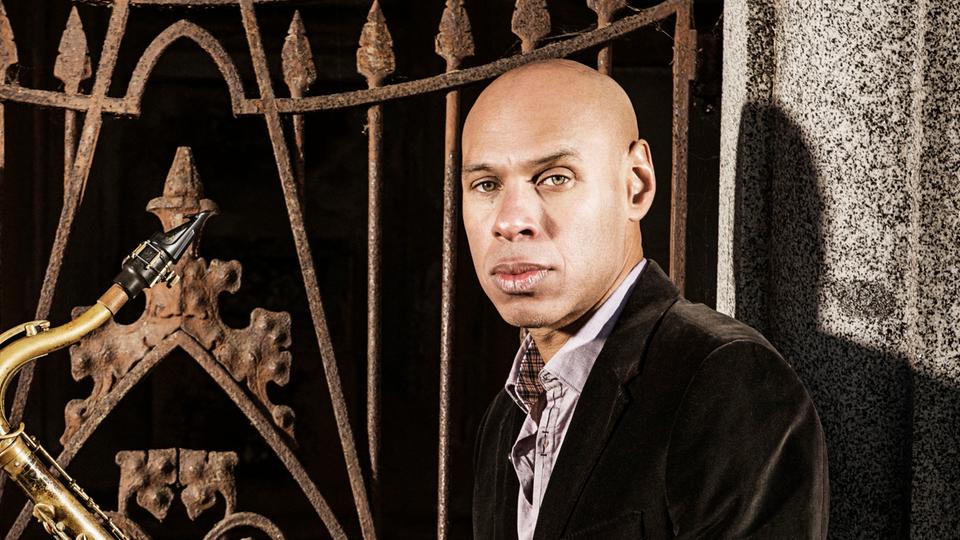 There are musicians who quickly develop to be part of the most creative minds in their musical sourroundings. The saxophonist Joshua Redman is one of those. Living in New York City, the musician was born in the cradle, as his father, Dewey Redman, was a sought-after jazz saxophonist himself. Joshua Redman is today considered one of the most important saxophonists of modern jazz. Throughout his career, which began in the 1990s, he worked with such greats as Chick Corea, Herbie Hancock, Pat Metheny, and many others. If the name Joshua Redman appears anywhere, then you can count on level and style. Certainly also in his encounter with the Frankfurt Radio Big Band and Jim McNeely.
Joshua Redman, tenor saxophone
Jim McNeely, conductor
Thursday, January 16th 2020
20.00 h
hr-Sendesaal
Friday, January 17th 2020
20.00 h
Darmstadt
Centralstation
German version and ticket link
Weitere Informationen
Das Beethoven-Experiment – Die ARD-Woche der Musik: Unsterblich geliebter Held
Ende der weiteren Informationen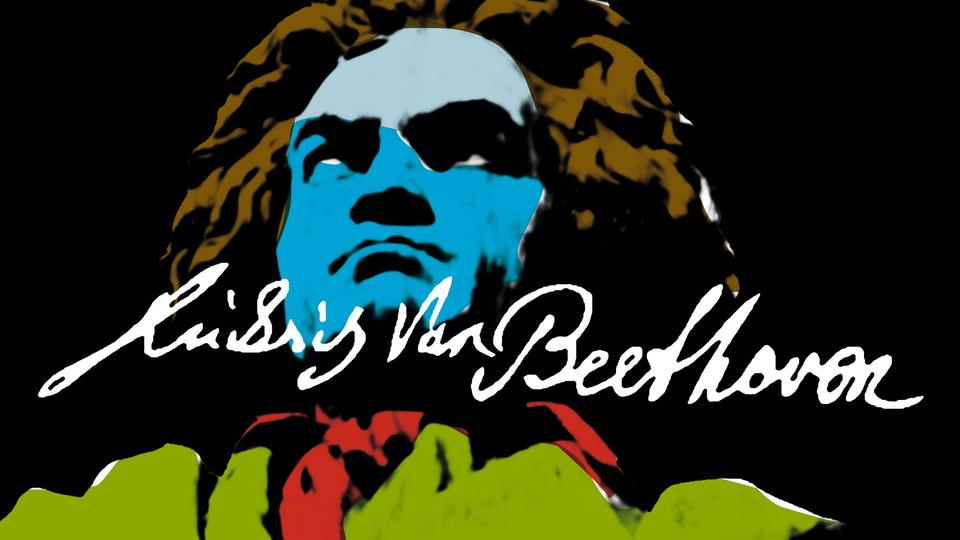 The year 2020 is Beethoven Year: in December 250 years ago, the composer was born in Bonn. The ARD dedicates a special program from January 20th to 26th to this event and calls for »Beethoven experiments«. The Frankfurt Radio Big Band takes part of it together with the Cologne arranger and conductor Heiner Schmitz. Schmitz explores the various facets of Beethoven's music, from the enigmatic »immortal lovers« to the moonlight in his cis minor piano sonata (Mondscheinsonate), to the celebration of the heroic, which culminates in his Third Symphony. And with all this, Heiner Schmitz seeks to elicit the big band potential of Beethoven's music. School classes attending the concert can also take advantage of a special offer. In the week before the concert, Schmitz will visit schools to talk to young people about his meaning of Beethoven's music and about his concept of arranging his music.
Heiner Schmitz, conductor
Thursday, January 23rd & Friday 24th 2020
19.00 h
Frankfurt
hr-Hörfunkstudio II