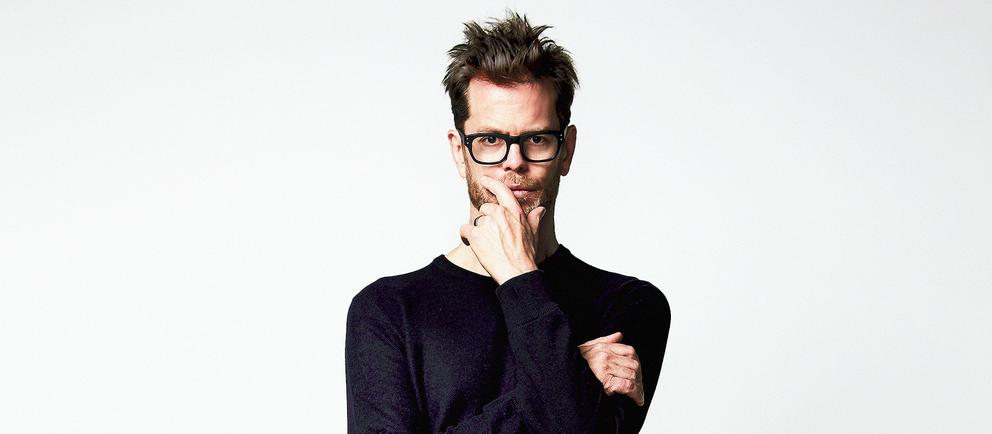 Weitere Informationen
Jazzclub im Studio II: Paul Höchstädter Energy Quintet / Oliver Leicht [ACHT.]
Ende der weiteren Informationen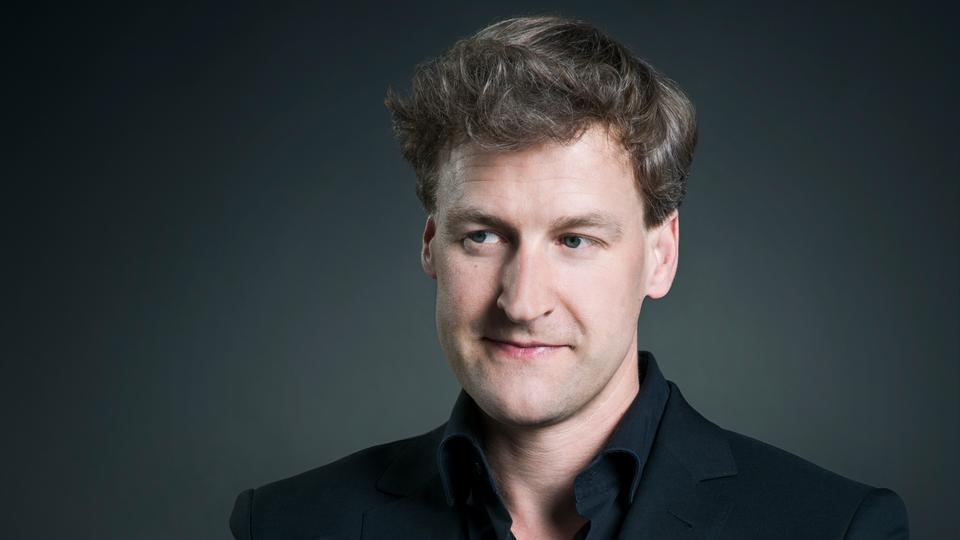 Two evenings for the personal projects of individual Frankfurt Radio Big Band members. Drummer Jean Paul Höchstädter, as the bandleader of a quintet, presents some of his pieces, which were written in recent years. Powerful music to hear the influences of Höchstädter's musical imprinting clearly: the music of the eighties and nineties with the energetic jazz of the bands of Dave Liebman, Branford Marsalis, Michael Brecker or Dave Holland. In addition to his work at the Frankfurt Radio Big Band Höchstädter is a popular sideman in bands of international stars. Most recently he was a guest on tour with Dave Grusin or Gregory Porter. The second part of the two concert evenings will be performed by saxophonist and clarinetist Oliver Leicht with his ensemble [ACHT.].
Oliver Leicht [ACHT.]
Paul Höchstädter Energy Quintet
Thrusday, november 07th & friday november 08th 2019
20.00 h
Frankfurt
hr-Hörfunkstudio II
German version and ticket link
Weitere Informationen
Class concerts in Hessen: Almost everything about jazz
Ende der weiteren Informationen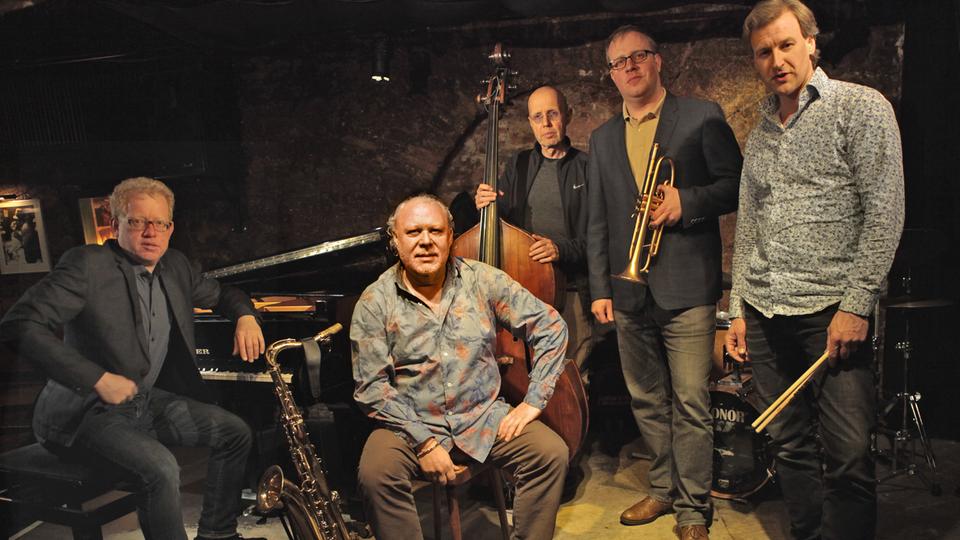 When the Tony Lakatos Quintet comes to school, it will be a very special music lesson. The different roles that musicians and instruments play in a jazz combo, how jazz improvisation works, how musicians have come to play jazz music - all these questions are explained and demonstrated by the five members of the Tony Lakatos Quintet. They play the music they love: grooving to complex, but always rousing jazz. The class concerts promise to be an exceptional alternative to everyday music lessons. Teachers receive material before the concert to prepare their classes and courses for the event. How to apply for the program please refer to the Netzwerk »Musik und Schule«.
Tony-Lakatos-Quintett:
Tony Lakatos, saxophone
Axel Schlosser, trumpet
Michael Flügel, piano
Thomas Heidepriem, bass
Jean Paul Höchstädter, drums
Thursday, November 21st 2019
Weitere Informationen
Donny McCaslin
Ende der weiteren Informationen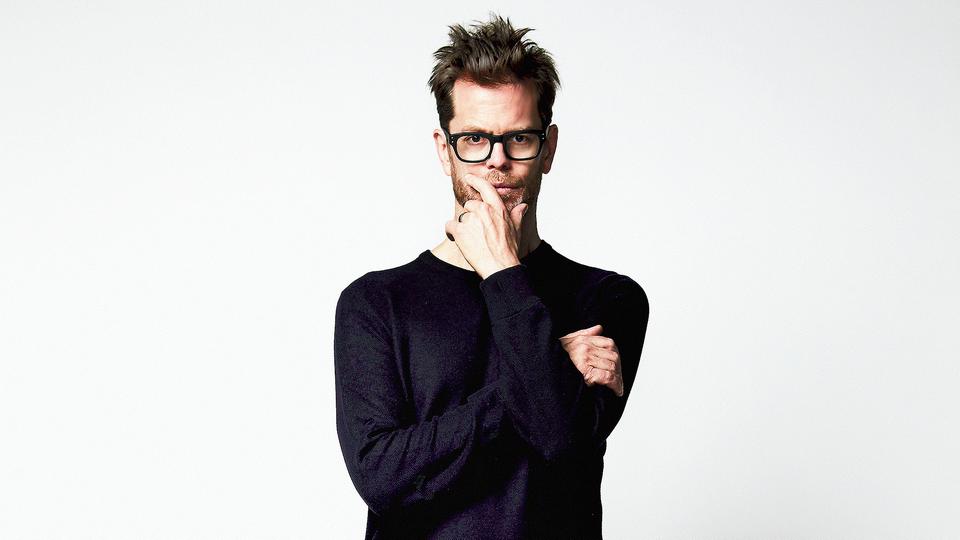 »Blackstar« was David Bowie's last album, released two days before his death on January 8th 2016. Donny McCaslin and Jason Lindner have been instrumental in making this distinctly jazz-oriented album a global hit. When they meet up with the Frankfurt Radio Big Band this time around, it's all about Donny McCaslin's own music, which has not been the same since his encounter with Bowie, where jazz and indie pop make fruitful connections everywhere. It will be translated in big band arrangements by McCaslin's accomplished pianist and keyboardist Jason Lindner. Since his recording debut with his own big band on Chick Corea's Stretch label in 2000 up to his recent synth-layered recordings with his trio 'Now Vs Now,' Lindner has become one of the most interesting keyboardist-composers, spanning genres, cultures, formats and technologies.
Donny McCaslin, tenor saxophone
Jason Lindner, keyboards & conductor
Thrusday, November 21th & Friday 22nd 2019
20.00 h
Frankfurt
hr-Sendesaal