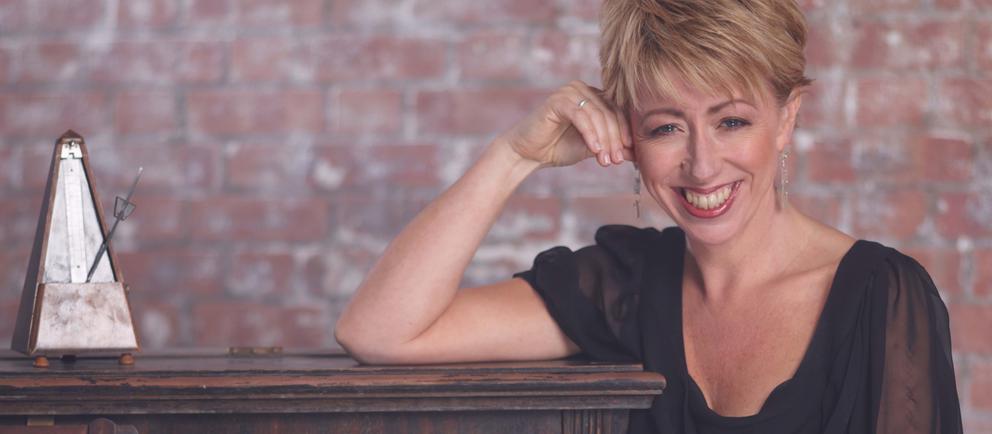 Weitere Informationen
TRIBUTE TO PETER
Ende der weiteren Informationen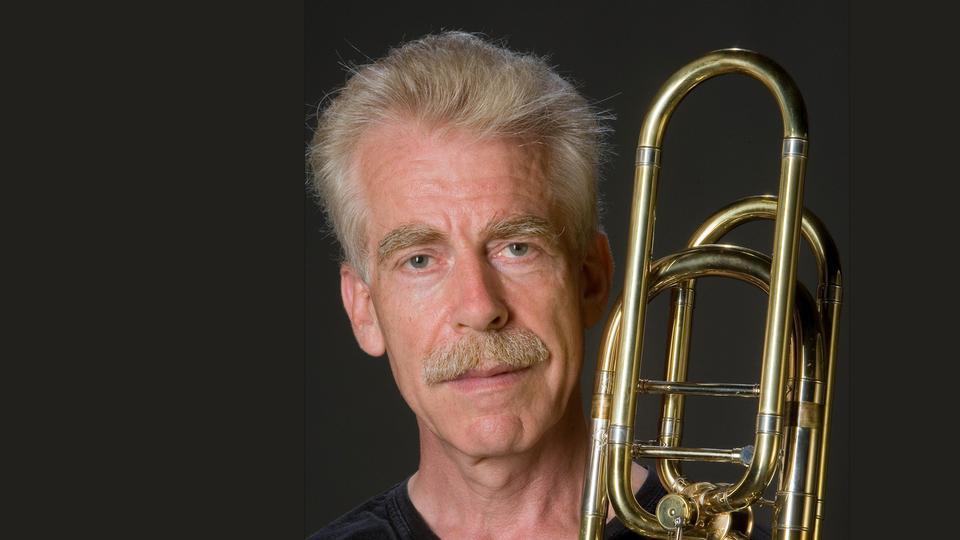 Hardly anyone has shaped the European Big Band scene as much as Peter Herbolzheimer. With his international cast "Rhythm Combination & Brass" he conquered the market in the 1970s. His trademark: a funky-groovy rhythm section and piercing horn sounds. With the Dutchman Erik van Lier, a companion from the very beginning takes over the musical direction of this homage.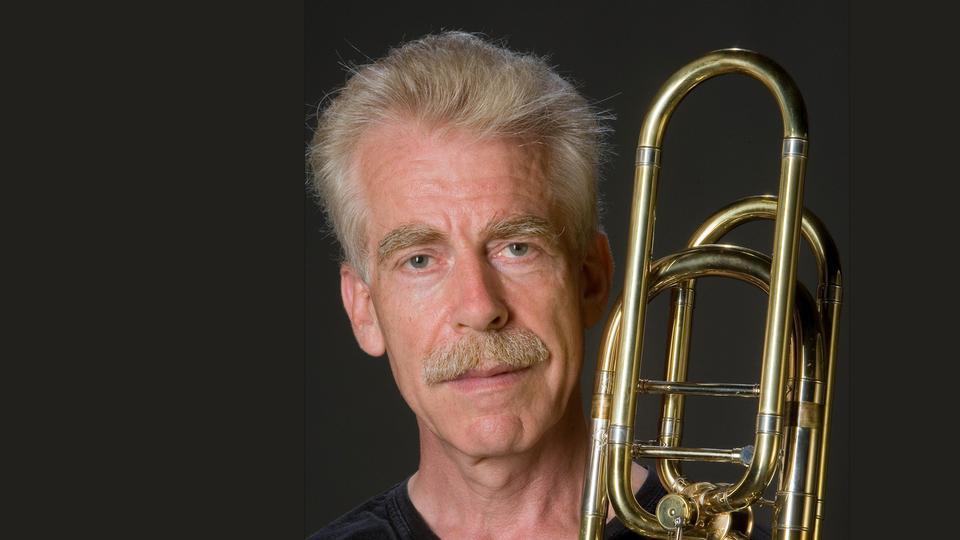 Judy Niemack | vocals
Erik van Lier | conductor
Weilburg
Renaissancehof 
Sunday, July 7th 2024
7 p.m.
Weitere Informationen
PLAY! – WITH NIKKI
Ende der weiteren Informationen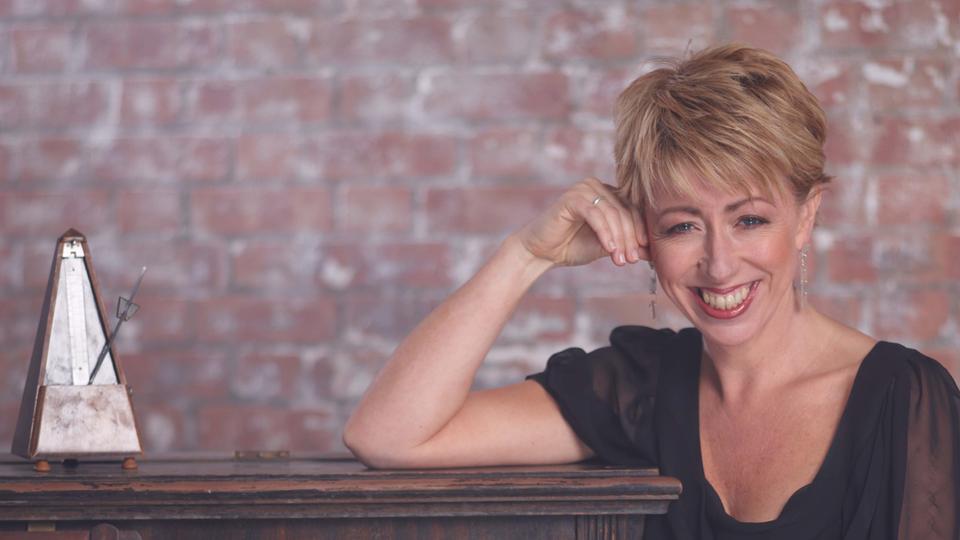 Nikki Iles first studied classical clarinet and piano before discovering her love for jazz. Since then she has worked as a pianist and orchestra leader with the most renowned musicians not only from the UK. A perfect base to teach MA Bigband students about playing and writing for a Big Band and performing it live with them. 
Nikki Iles | conductors
hr-Bigband & students MA Bigband
Frankfurt
Hörfunkstudio II

Friday, July 12th 2024
8 p.m.
Saturday, July 13th 2024
8 p.m.
German version and tickets.