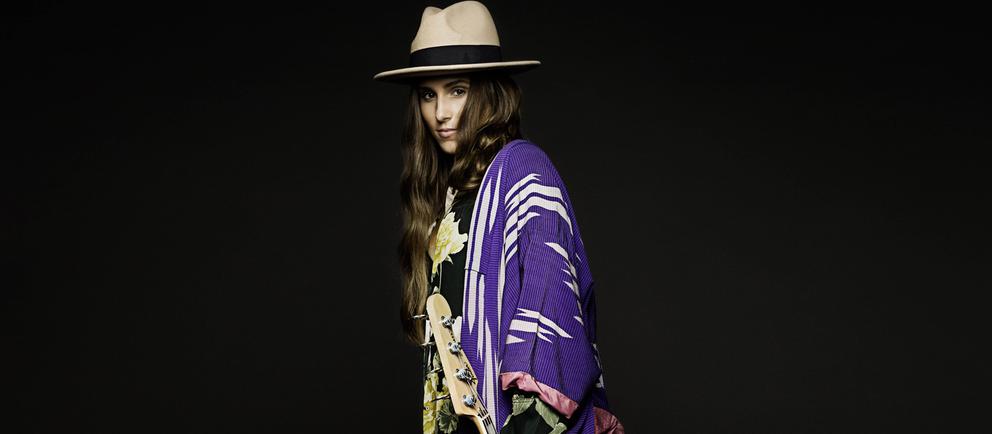 Weitere Informationen
MILD MANIAC - VOLKER KRIEGEL
Ende der weiteren Informationen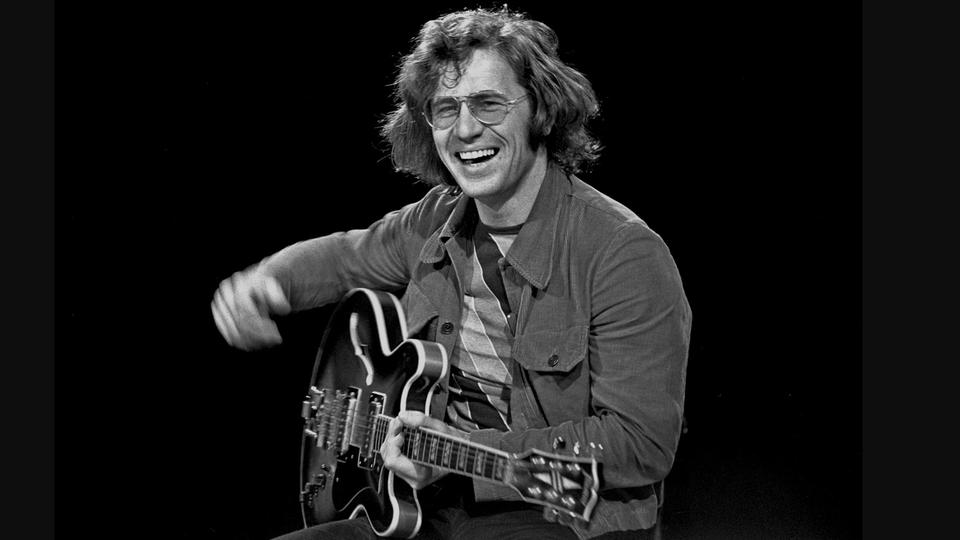 Hardly any other German musician has opened up jazz to fusion and rock like Volker Kriegel. He wowed audiences with the Dave Pike Set, his own Mild Maniac Orchestra and the United Jazz + Rock Ensemble. Two outstanding next-generation guitarists take the stage for this homage: Martin Scales from the Frankfurt Radio Big Band and Dutchman Jesse van Ruller. 
Martin Scales | guitar
Jesse van Ruller | guitar
Jim McNeely | conductor
Rüsselsheim
Stadttheater
Friday, March 1th 2024
8 p.m.

Aschaffenburg
Stadttheater
Saturday, March 2th 2024
8 p.m.
German version and tickets.
Weitere Informationen
KINGA GLYK
Ende der weiteren Informationen
She was celebrated at the Europa Open Air 2022 when she opened the evening with the Frankfurt Radio Big Band and her groovy pieces. Kinga Głyk became a YouTube star with her cover version of Eric Clapton's "Tears in Heaven" and has been one of the most important instrumentalists in European jazz ever since. Now she is visiting the Frankfurt Radio Big Band, bringing new music from her current release with her.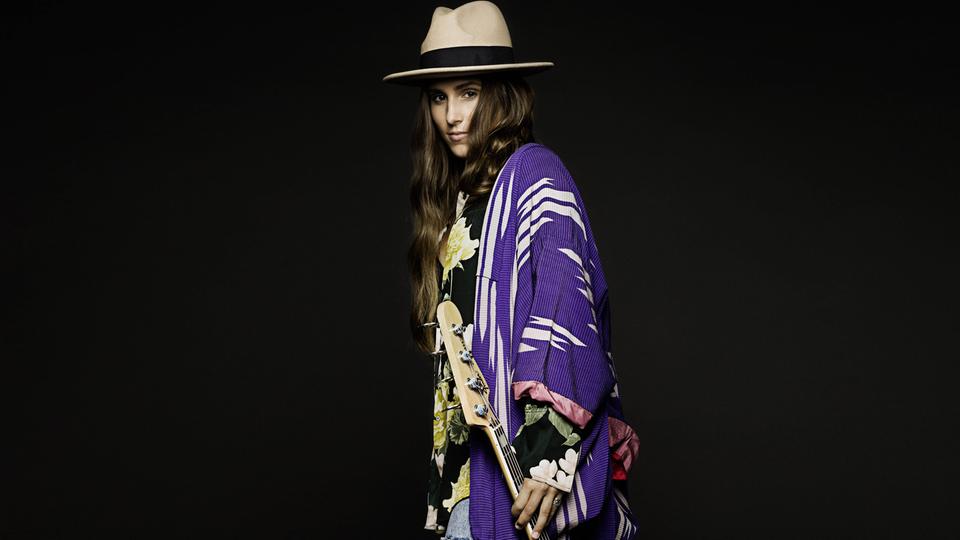 Kinga Glyk | bass
Jörg Achim Keller | conductor
Essen
Philharmonie 
Saturday, March 16th 2024
8 p.m.

Frankfurt
hr-Sendesaal
Thursday, March 21th 2024
8 p.m.

Darmstadt 
Centralstation 
Friday, March 22th 2024
8 p.m.

German version and tickets