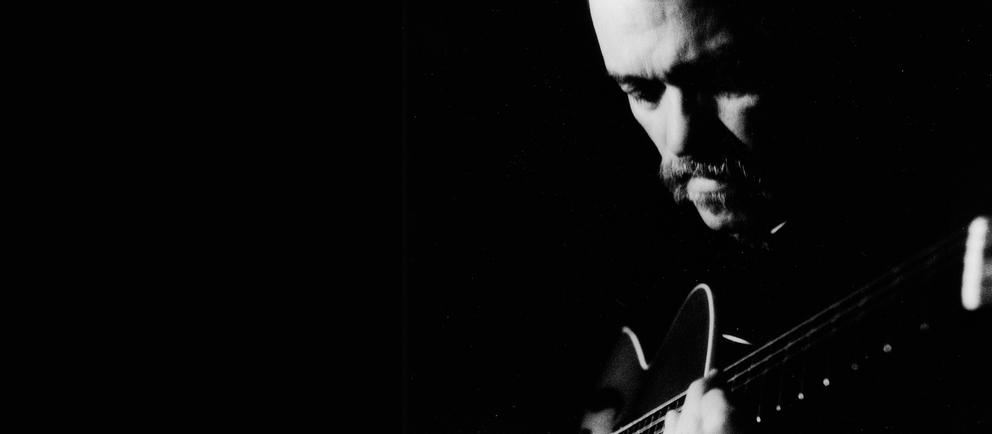 Weitere Informationen
Livestream: Lucy Woodward
Ende der weiteren Informationen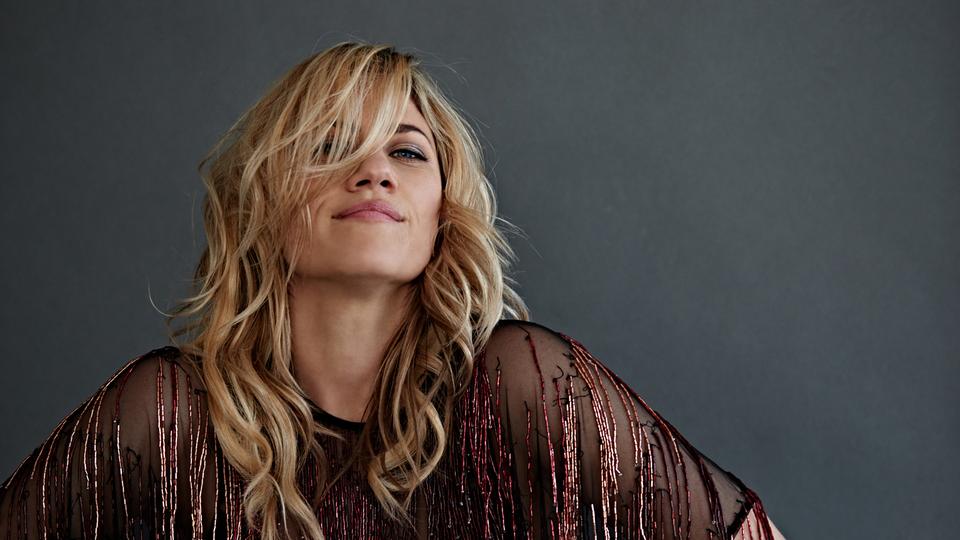 The home of singer Lucy Woodward is thoroughly musical. Her mother herself is a versatile opera singer, her father a conductor and composer. Born and raised in Europe, Lucy moved to New York at the age of 5. There she made it from a singer on the street and in bars to a first career as a pop singer with two Top 40 chart hits. But Lucy Woodward wanted to be different. She changed the genre and decided to work on in a more groovy world of jazz music. That's the way she met the band Snarky Puppy and immediately reaps one of her biggest successes with them: the jointly produced video for the song "Too Hot To Last" is celebrated with more than a million clicks in social media. Lucy Woodward is one of the most versatile singers who was able to join Rod Stewart and Joe Cocker as a background singer, and then took the spotlight at the Montreal Jazz Festival as the last-minute front woman for the band Pink Martini. Chief conductor Jim McNeely will write a funky, groovy program for this meeting of Lucy Woodward with the Frankfurt Radio Big Band.
Lucy Woodward, vocals 
Jim McNeely, conductor & arrangements 
Saturday, May 1st,  2021 – 20 h  
Livestream
Weitere Informationen
Livestream: Timeless - John Abercrombie 
Ende der weiteren Informationen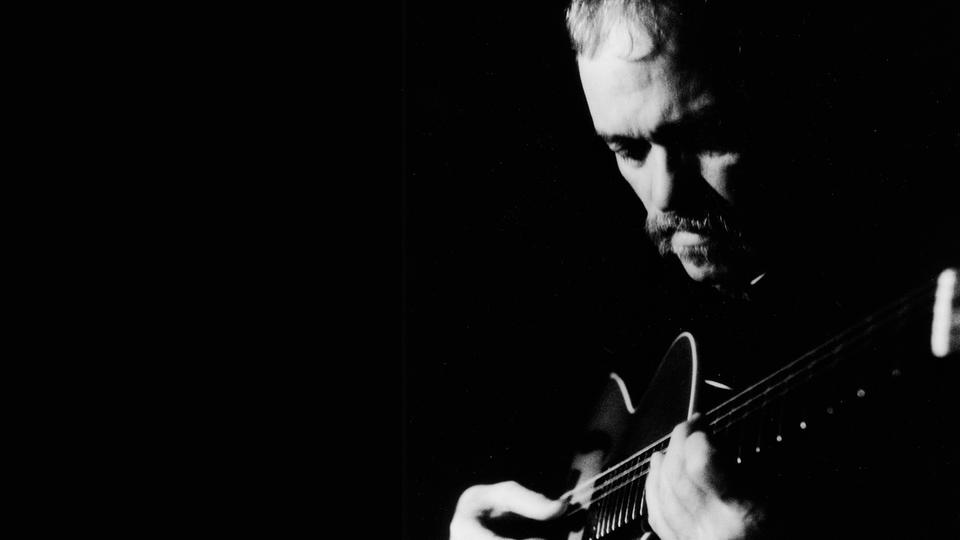 John Abercrombie was a star in the sky of jazz guitarists. He left masterful moments on the guitar playing together with greats like bassist Dave Holland and drummer Jack DeJohnette or even Marc Johnson and Joey Baron. But it is not only the small lineups, the trios, that have distinguished him.
Among the modern masters of jazz guitar, John Abercrombie stood for sensitivity and highly developed communication skills. It is no coincidence that he began his career with West Coast drummer Chico Hamilton, where old master Jim Hall had plucked the strings before him. John Abercrombie then became known in Billy Cobham's band, in which he paid tribute to the faster-higher-further ideal of high-energy jazz rock together with Michael and Randy Brecker. Abercrombie has moved between these poles: impetuous virtuosity as well as a desire for sound experimentation on the one hand, and the chamber-music-like, finely heard playing of acoustic guitars on the other. Principal conductor Jim McNeely has arranged the guitarist's compositions and thus initiated a musical dialogue between this instrument and the Frankfurt Radio Big Band.
Martin Scales, guitar 
Jim McNeely, conductor & arrangements 

Friday 14th May 2021 – 20 h 
Livestream
Weitere Informationen
Livestream: Family Concert: Peter und der Wolf
Ende der weiteren Informationen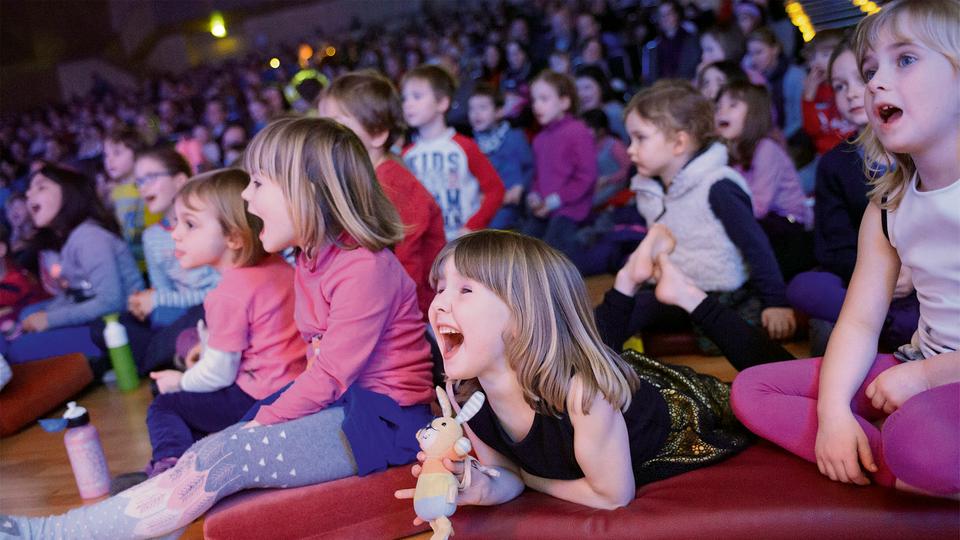 When the wolf appears on the edge of the forest, the rural carelessness of the countryside suddenly comes to an end. The cheerful melodies of the violins then give way to the appalling chords of the horns – until Peter finally deceives the bad wolf and one can only still hear the duck quacking from its stomach. The symphonic fairy tale »Peter and the Wolf« is a classic that has taught generations of children the typical instruments of the orchestra. Katharina Thomsen has now given the original piece a good shake and has thus made it into a bigband version. This time, the characters and animals will be represented by saxophones, trombones and other typical jazz instruments and it is the musicians of the Frankfurt Radio Bigband who will bring those characters to life. No wonder the story also ends a little bit different than usually…
Niels Kaiser, Speaker
Katharina Thomsen, conductor
KaMü, live drawer

Friday, May 28th, 16:00 h
Livestream

For children between the age of 4 to 10
Weitere Informationen
CANCELLED! Saluting Sgt. Pepper
Ende der weiteren Informationen
Due to the Corona pandemie, we have to cancel this event.

Wednesday, May 5th 2021, 20.00 h
Köln, Kölner Philharmonie
Weitere Informationen
CANCELLED! Backstage for all
Ende der weiteren Informationen
Due to the Corona pandemie, we have to cancel this event.

Sunday, May 9th 2021, 10.00 to 18.00 h
Frankfurt, Hessischer Rundfunk, Funkhaus am Dornbusch
Weitere Informationen
CANCELLED! Revue Music
Ende der weiteren Informationen
Due to the Corona pandemie, we have to cancel this event.

Friday, May 28th 2021, 20.00 h
Frankfurt, hr-Sendesaal